We exist to awaken this generation to new life in Jesus Christ.
We're so glad you're here! If you're new to Awakening, we would love to get to know you and for you to get to know us! The best way to do that is by filling out a Connection Card.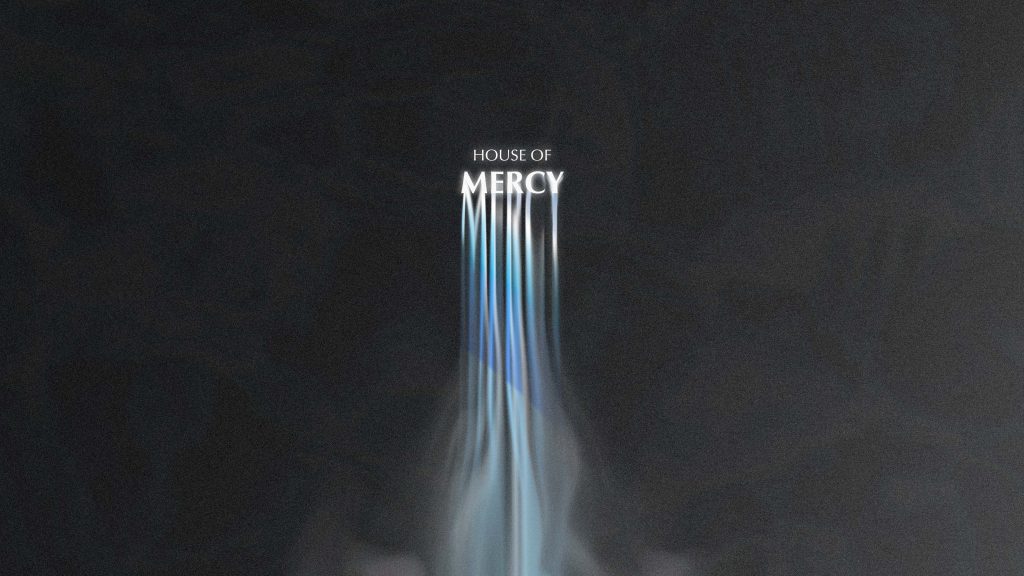 Awakening turns 11
Join us for our 11th Birthday Celebration centered on the "House of Mercy" from John 5. For we have not only experienced God's mercies, but are commissioned to be an extension of his mercies into a world so desperate for them. We gather and celebrate once again, reminding ourselves that Awakening is His house and not ours, with more building to do in His name.
Our birthday will be on THIS SUNDAY September 10th with one service at 10am and a party in kids ministry (babies-5th grade). After service we will celebrate baptisms together, enjoy a meal, and engage in all the birthday fun! There will be fun kids activities during the party including bounce houses, face painting and more!
Click below to purchase your discounted meal ticket before THIS FRIDAY 9/8! This discounted rate is only available if you purchase your ticket(s) in advance. Food vendor rates will apply on the day of the event.

We are also in need of extra hands for set up and tear down! If you are available to serve in this way for the birthday please email [email protected]!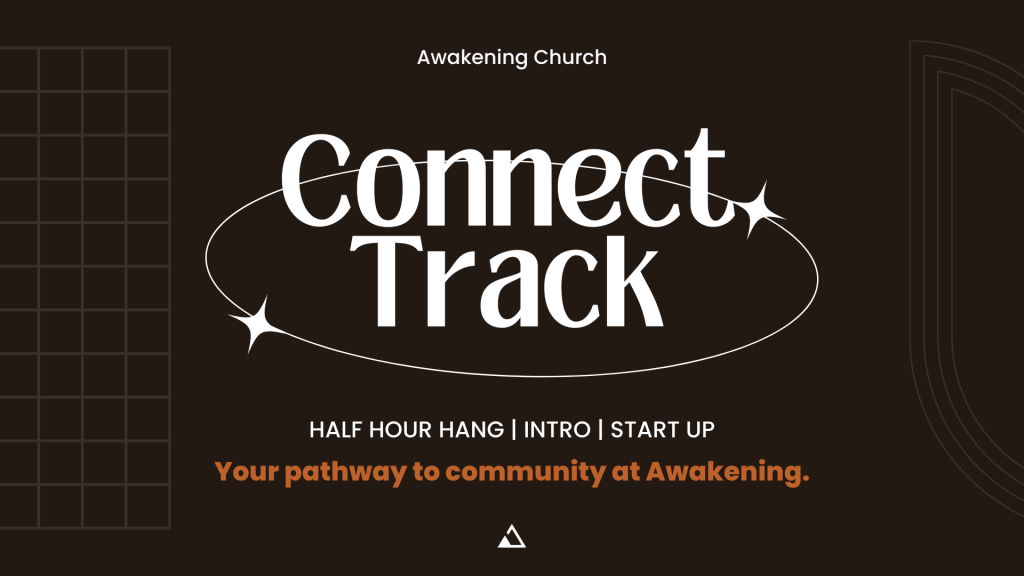 Connect Track | Step 2 & 3 Hybrid
Awakening's Connect Track is your pathway to community! Step 2: Our Intro classes are where we get to share more about our story and hear yours. This course gives you the opportunity to start serving with us by joining a ministry. Step 3: Start Up is the final step to get involved at Awakening and get plugged into a midweek group.
On September 17th & 24th at 1pm in the Teachers Lounge (to the right of the Library) we will be having a HYBRID of these 2 steps over the duration of a 2-week class. Early childcare will also be offered (birth – 5th grade)!
*Registration required for childcare.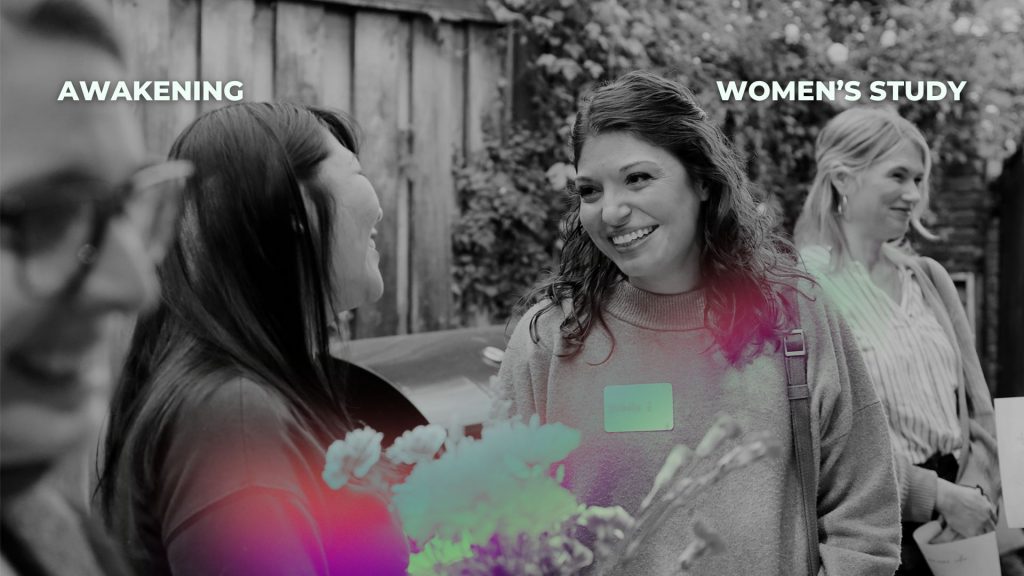 God of Creation
Join the women of Awakening this Fall for a 11-week study on Genesis 1-11 using Jen Wilkin's study "God of Creation." The aim of this study is to learn how to comprehend, interpret, and apply scripture so that we may discover what the Bible says about God, His character, and attributes and as a result understand who we are as ones created in His image.
This study is open to women of all ages and stages of life. There will be 2 groups meeting at different times with one starting on Tuesday 9/19 at 7pm and the other starting on Saturdays 9/16 at 9:30am. There are limited spots available so sign up today!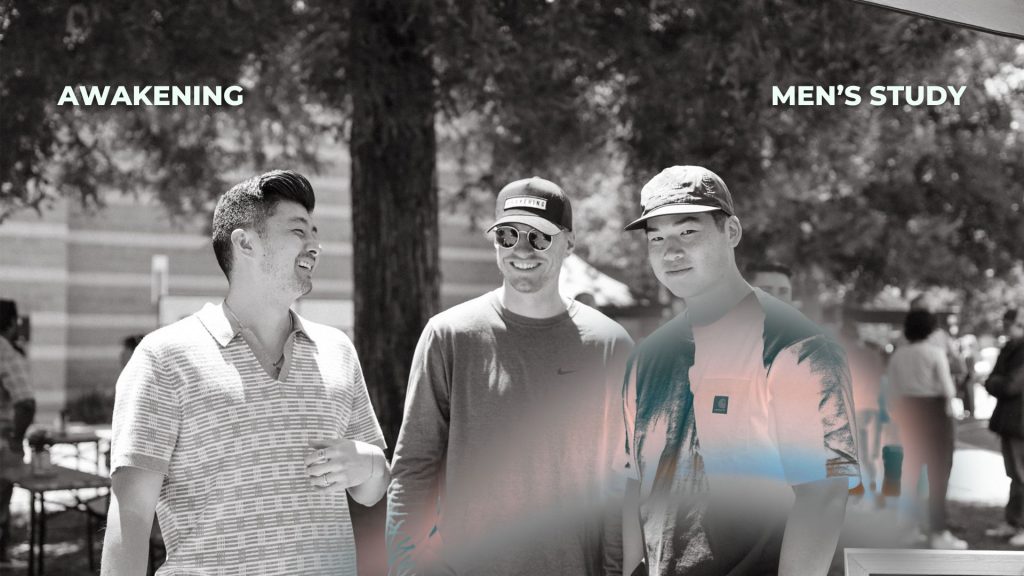 The Forge Men's Group
Based on Proverbs 27:17, "As iron sharpens iron, so one person sharpens another," The Forge is for men who want to band together for challenge and support in their spiritual growth and calling.
As the foundations of The Forge are focused on scripture, prayer, accountability and encouragement, for this Fall's 10-week session, we will journey through Patrick Morley's, The Man in the Mirror. This classic book provides a biblical perspective on the 24 common problems men face within their identity, relationships, finances, time, temperament, and integrity.

This study is open to men of all ages and stages of life. This group will be starting on Tuesday 10/3 at 7pm. There are limited spots available so sign up today!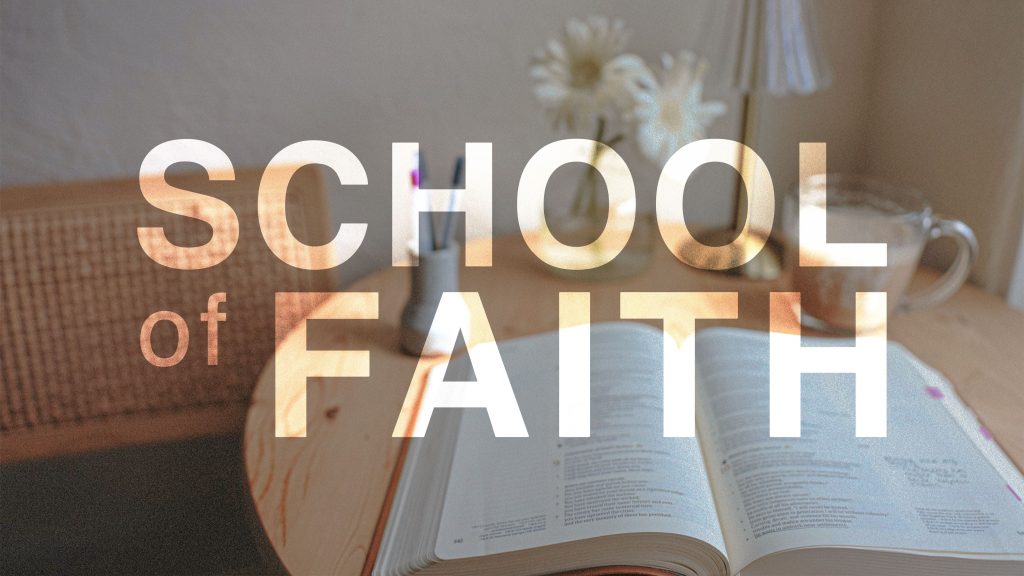 Gospel Training 101 for College Students
As Jesus' followers we are given the encouragement to "GO out and make disciples." But it can be really intimidating to know how to share the gospel with our friends and family in a way that isn't awkward, right? In this short training seminar, Carolyn Rosales (Cru Team Leader for Silicon Valley), will be teaching us how to share the Good News of Jesus in a clear and concise way through intentional 1:1 interactions.
*Lunch provided, 1pm at the Awakening Offices on 9/17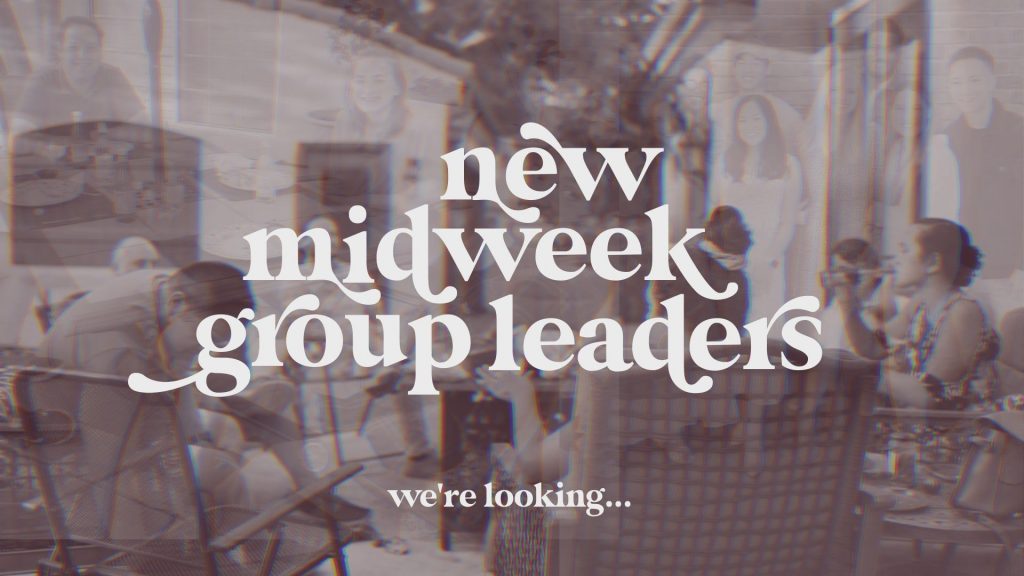 Serve With Us
Interested in taking a next step in your leadership at Awakening? We are currently praying for and in search of some new midweek group leaders as we resume groups this fall. If you have been a part of an Awakening group in the past and would like to foster community and serve in this capacity, please click the button below for more information or email our Discipleship Pastor at [email protected]!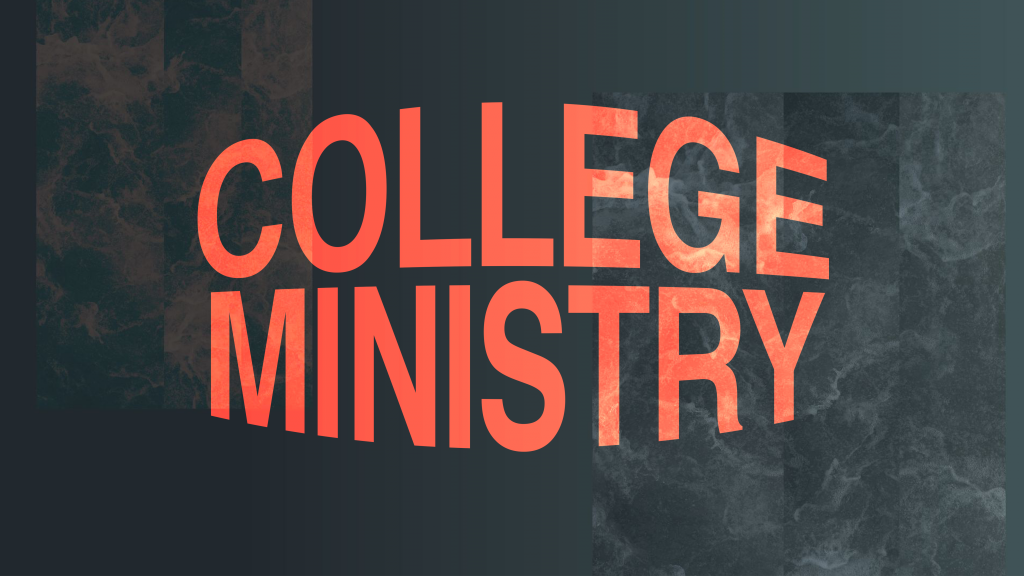 Calling all College Students
We want to hang out with you! Here are some ways you can get plugged into our the College Ministry:
1. Donuts & Drive | As the SJSU semester begins, we will have rides from campus to Awakening and donuts to eat on the way! For the birthday this Sunday, we will be there to meet you at the 7th Street Fountains at 9:30am.
2. College Kickback | Come hang out with us between services in the quad.
3. Join us every Sunday after church at 1pm to hang out and enjoy some Teaspoon in the Pruneyard!
4. Want to stay updated on all we have planned for college students? Join the Awakening College Groupme below!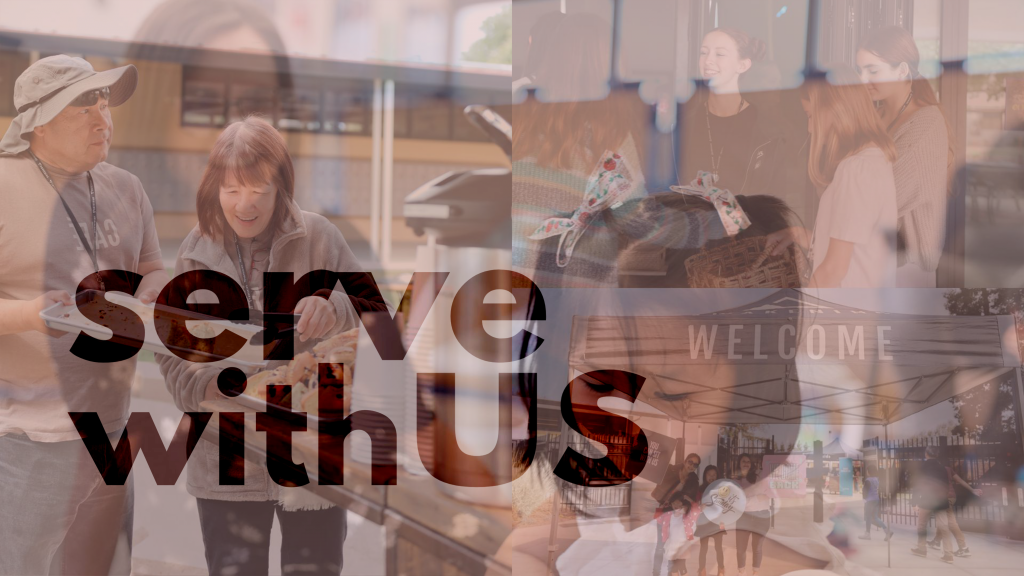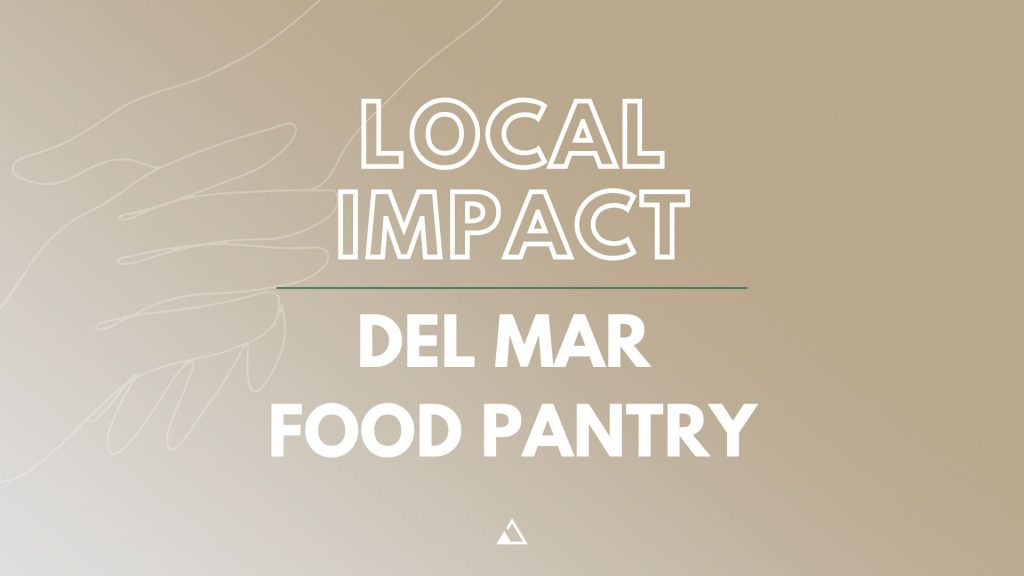 Food Pantry | Every 1st & 3rd Thursday
As a church, we have a partnership with CityTeam and Del Mar High School to bring a mobile food pantry to our community in San Jose! This happens every 1st & 3rd Thursday of the month from 3pm-5pm. We encourage you to sign up today as we are always in need of more volunteers!