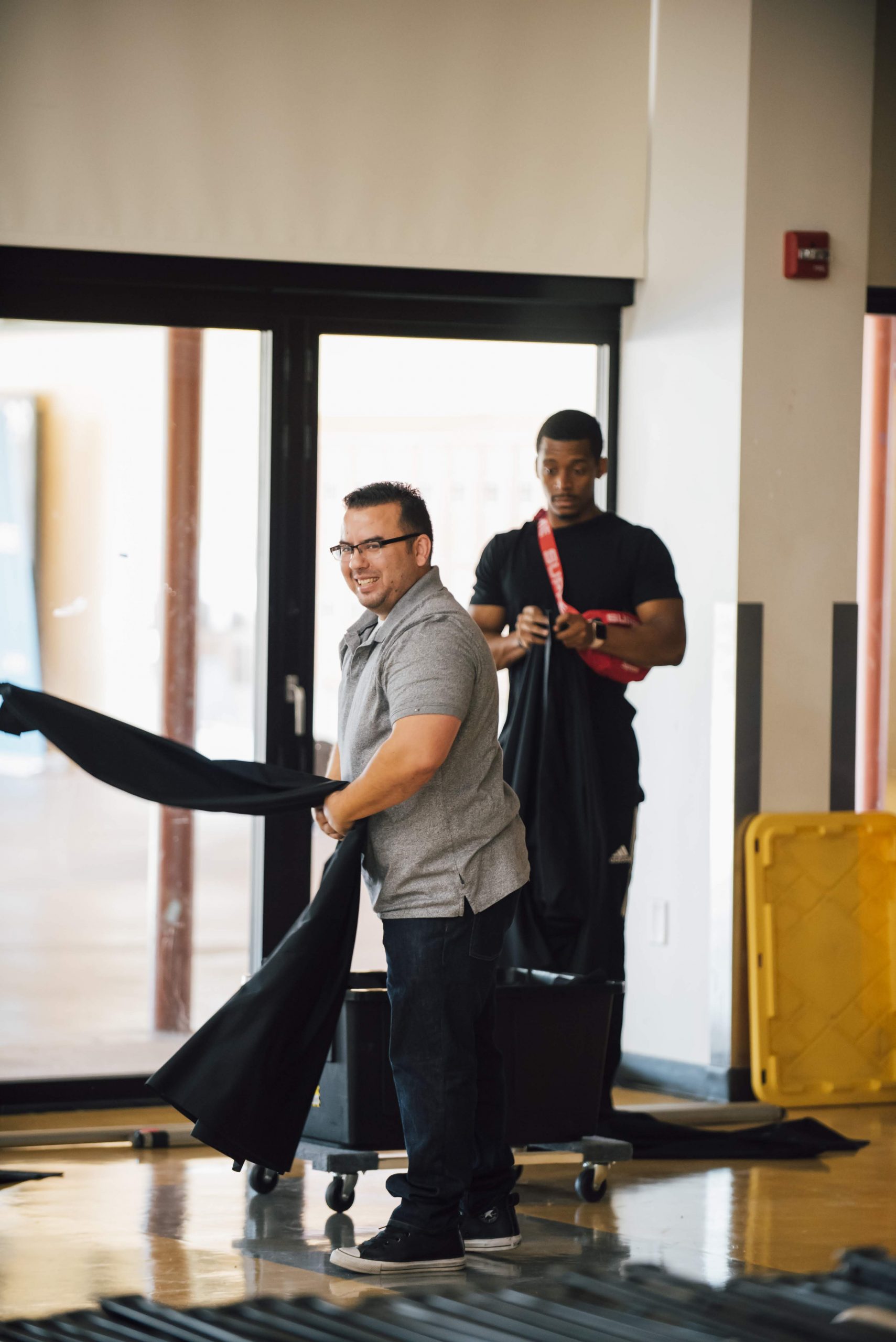 Serve with
Awakening Church!
Connection
Making Awakening feel like home to all who enter its doors.
Space
Preparing the way for God to work.
Kids
Awakening kids to the wonder of Jesus and the truth of God's Word.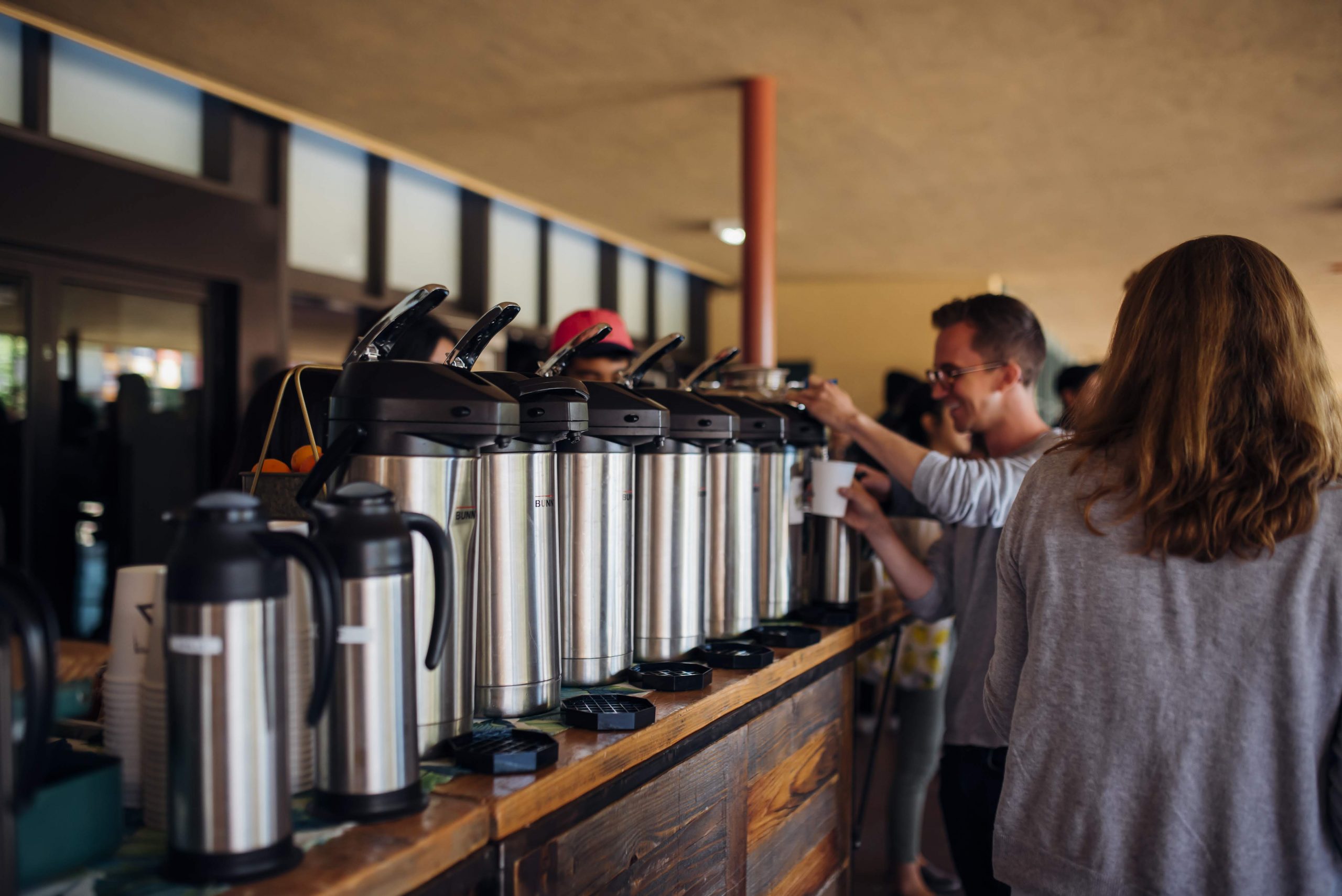 Cafe
Crafting environments where people love to be and hate to leave.
Local Impact
Praying and providing resources for those in abject poverty in our area.
Worship
Shepherding the church to His throne.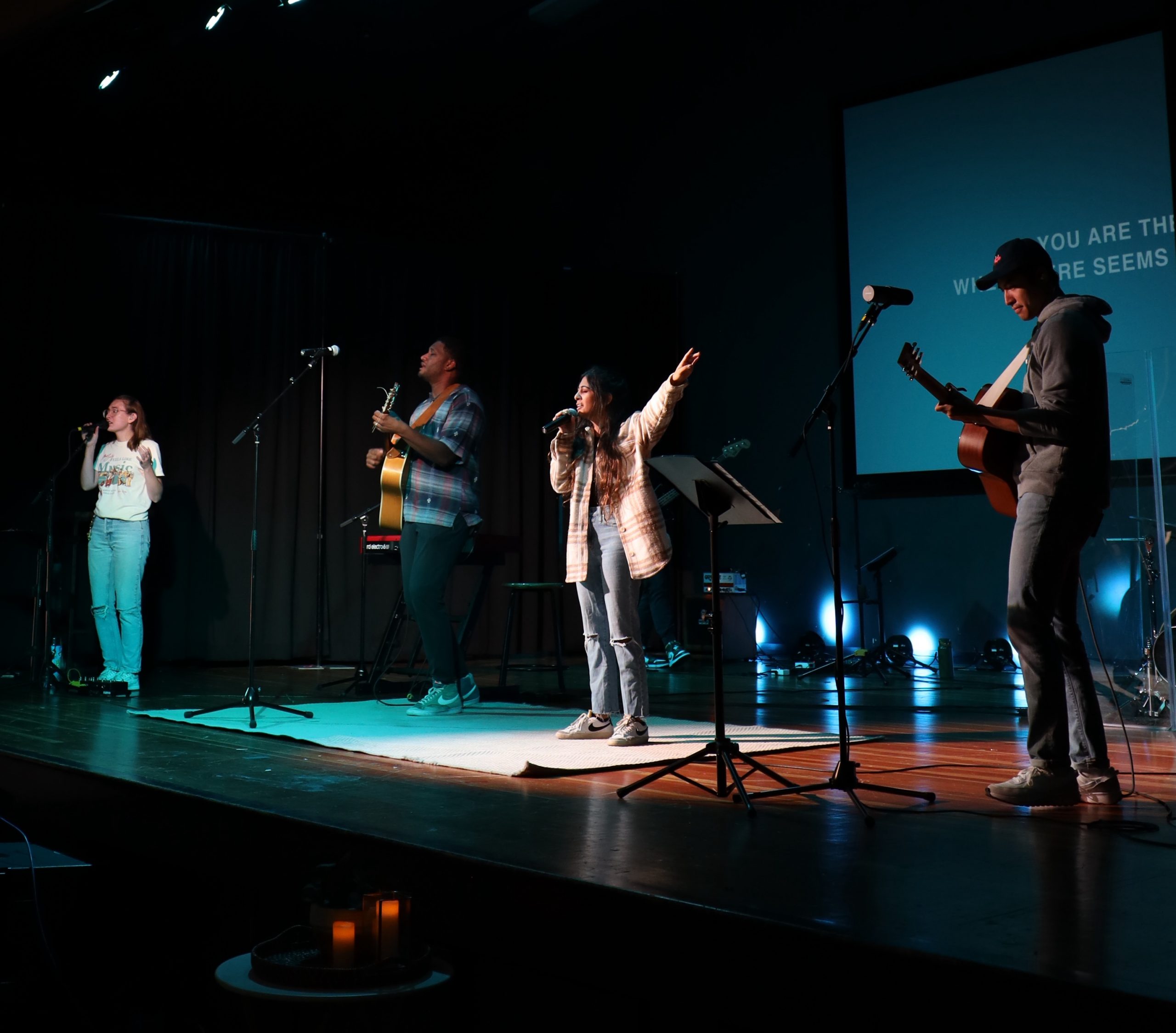 Production
Shaping a space for people to encounter God.
Youth
Helping students love Jesus not just for a time in their life but for a lifetime.
Technology
Help people learn about Awakening. Create modern WordPress tools which help Awakening and other churches.