Join the Pack, Serve with Us!
There are countless people in our church community who give their time, talents, and resources to help make Awakening happen. Serving with others in helping move the mission of Awakening forward is one of the most rewarding and enriching ways to get connected here!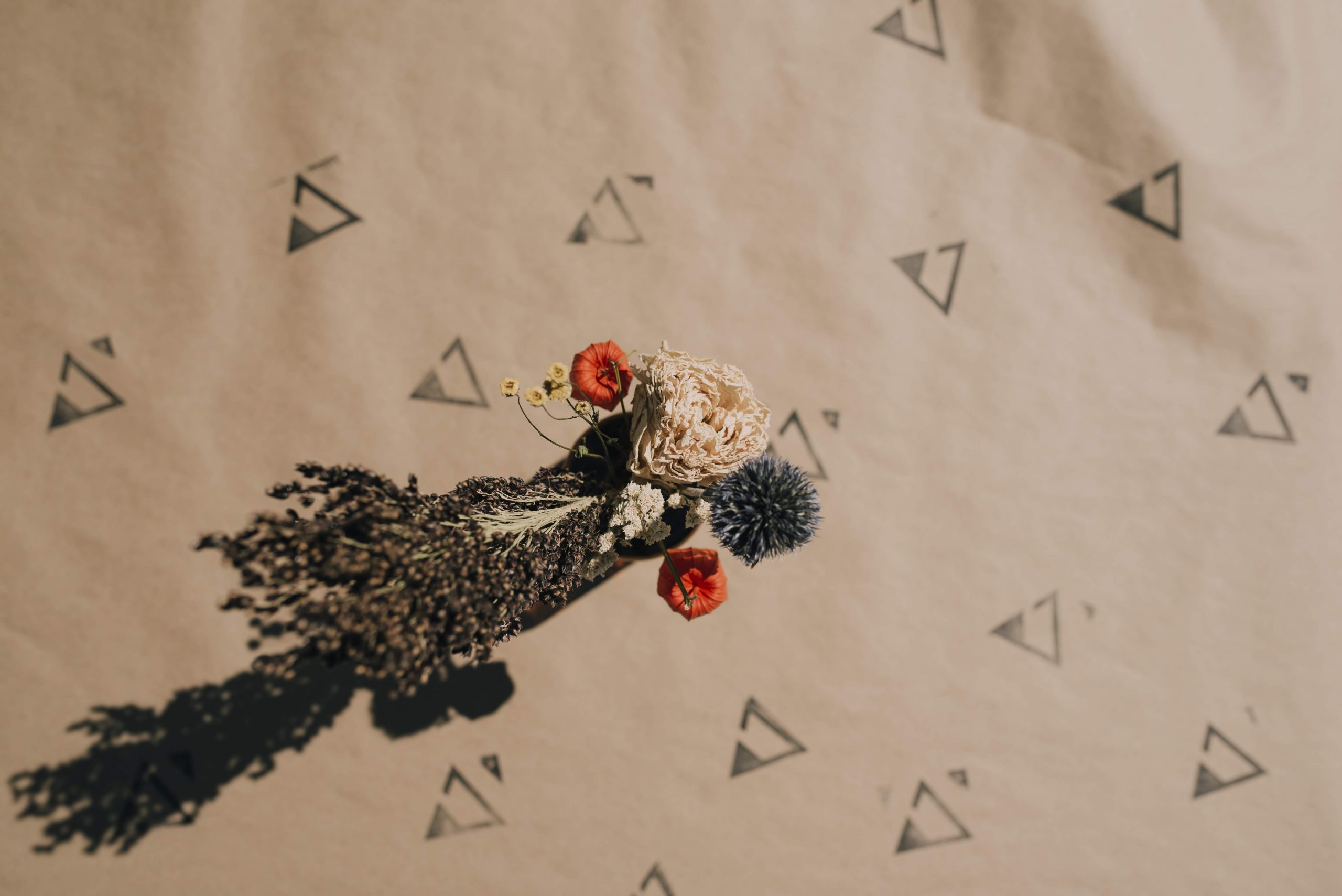 Connection
Making Awakening feel like home to all who enter its doors.
The Connection/Welcome ministry exists to facilitate genuine connection between Awakening and anyone who walks into our doors. There is nothing more welcoming than an enthusiastic hello in the morning and a friendly face for new people to identify with. We operate the Connection Table — which is the primary resource center for the church body, including informing them about upcoming events, ministry opportunities, and the best ways to get plugged into the church.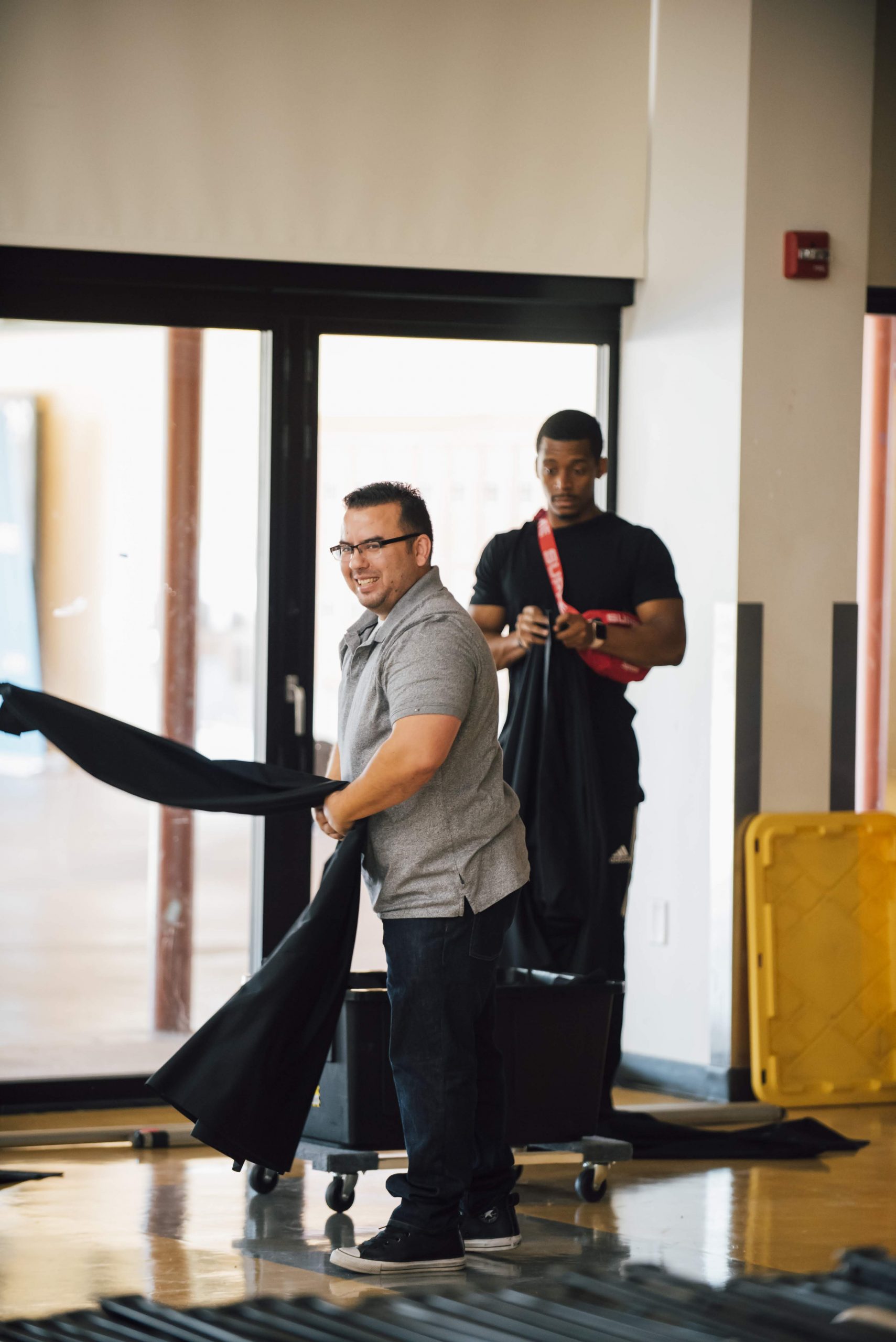 Space
Preparing the way for God to work.
At Awakening, we set up and tear down everything you see from the ground up, each and every Sunday. Space is a fantastic way to build community at Awakening by working alongside other leaders of the church to create a safe, vibrant, and welcoming environment.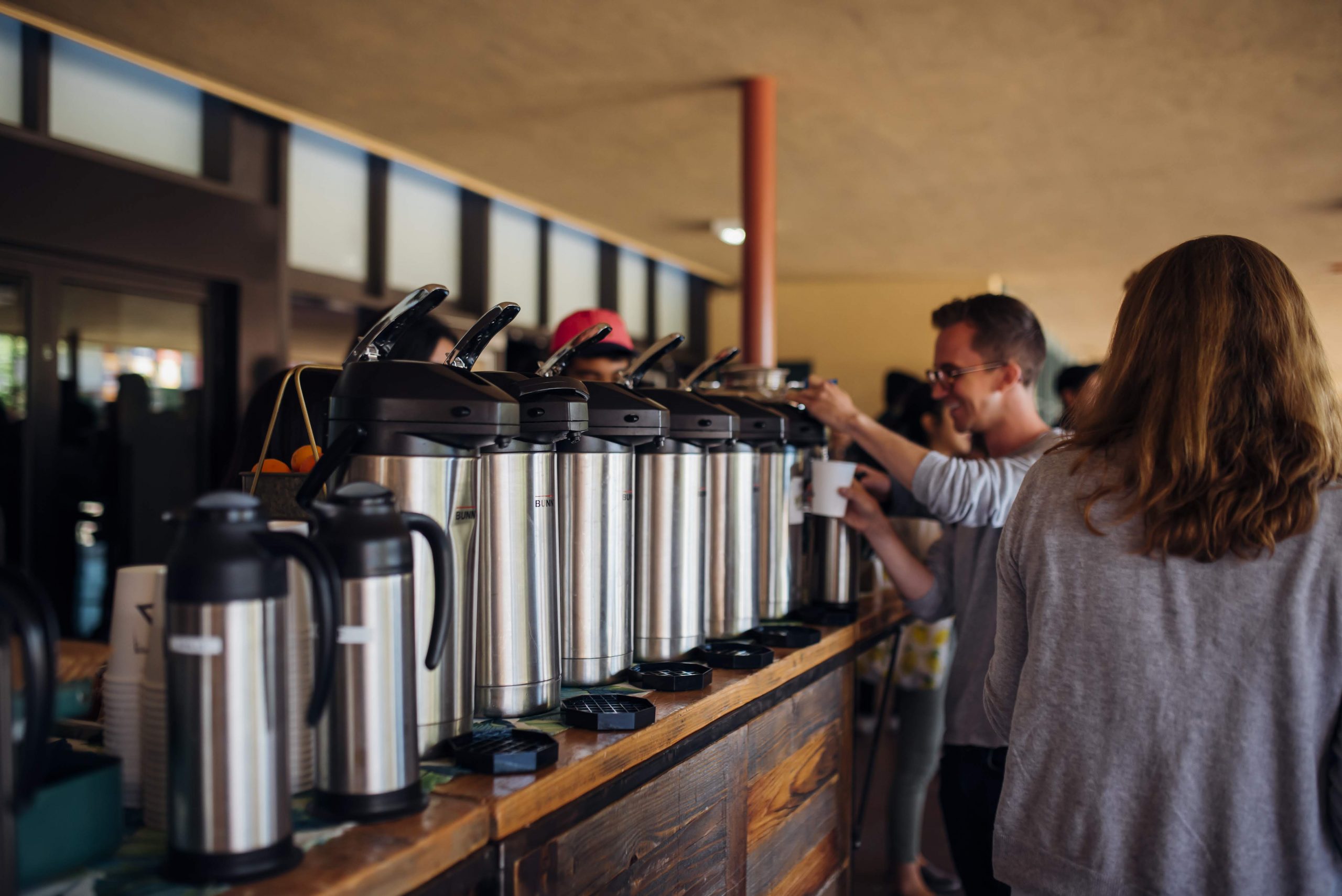 Cafe
Crafting environments where people love to be and hate to leave.
The Cafe Team creates the hospitable atmosphere of Awakening. Volunteers help make and serve coffee, set up the pastry cart, and host between services!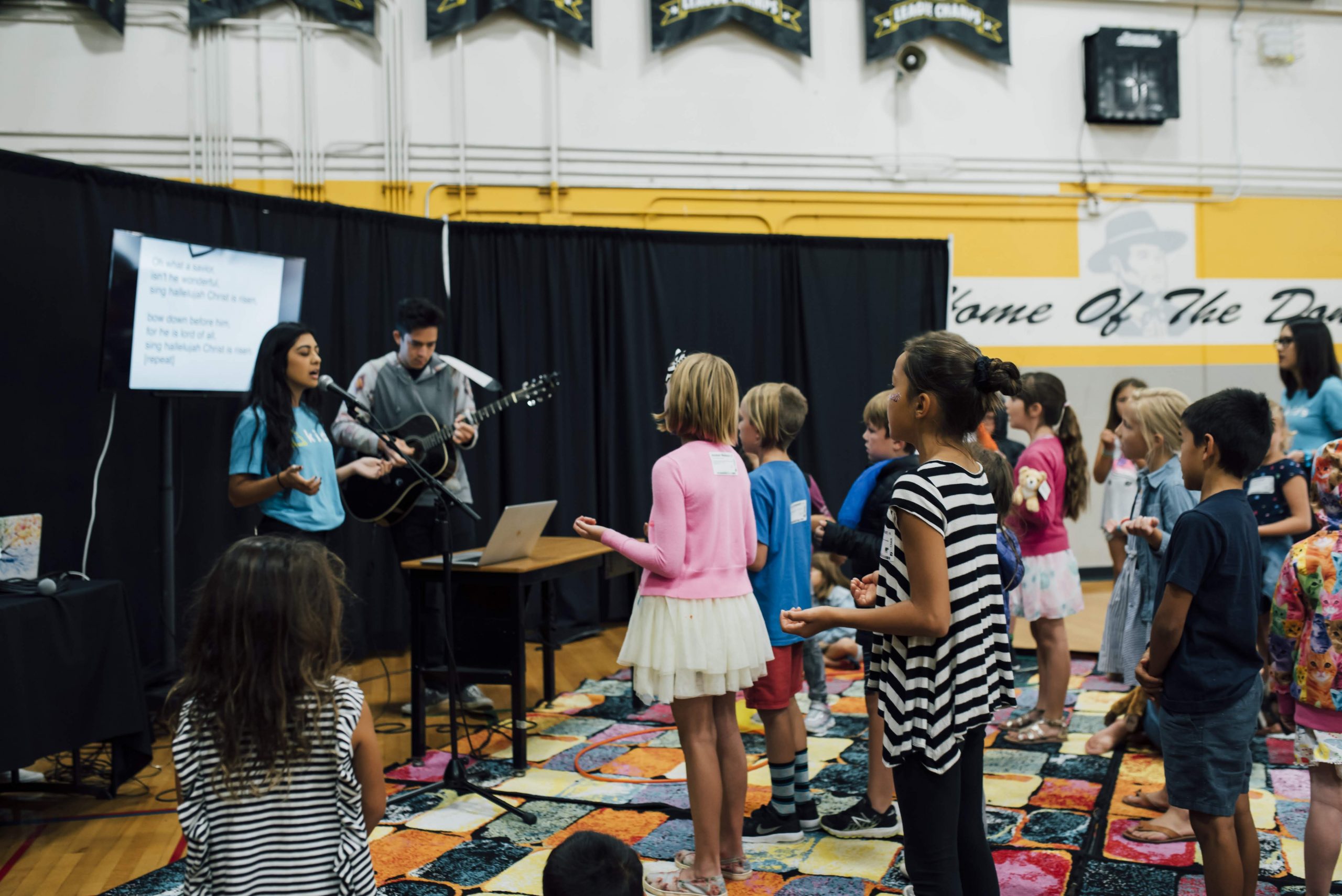 Kids
Awakening kids to the wonder of Jesus and the truth of God's Word
Our kids team has volunteer opportunities discipling kids, teaching Bible lessons, leading worship, holding babies, welcoming new families, and more! Kids volunteers create a safe and joyful environment for kids to experience God, build relationships with other kids, and be cared for by Jesus-loving leaders. All kids leaders must be approved through our kids leader process which includes a background check.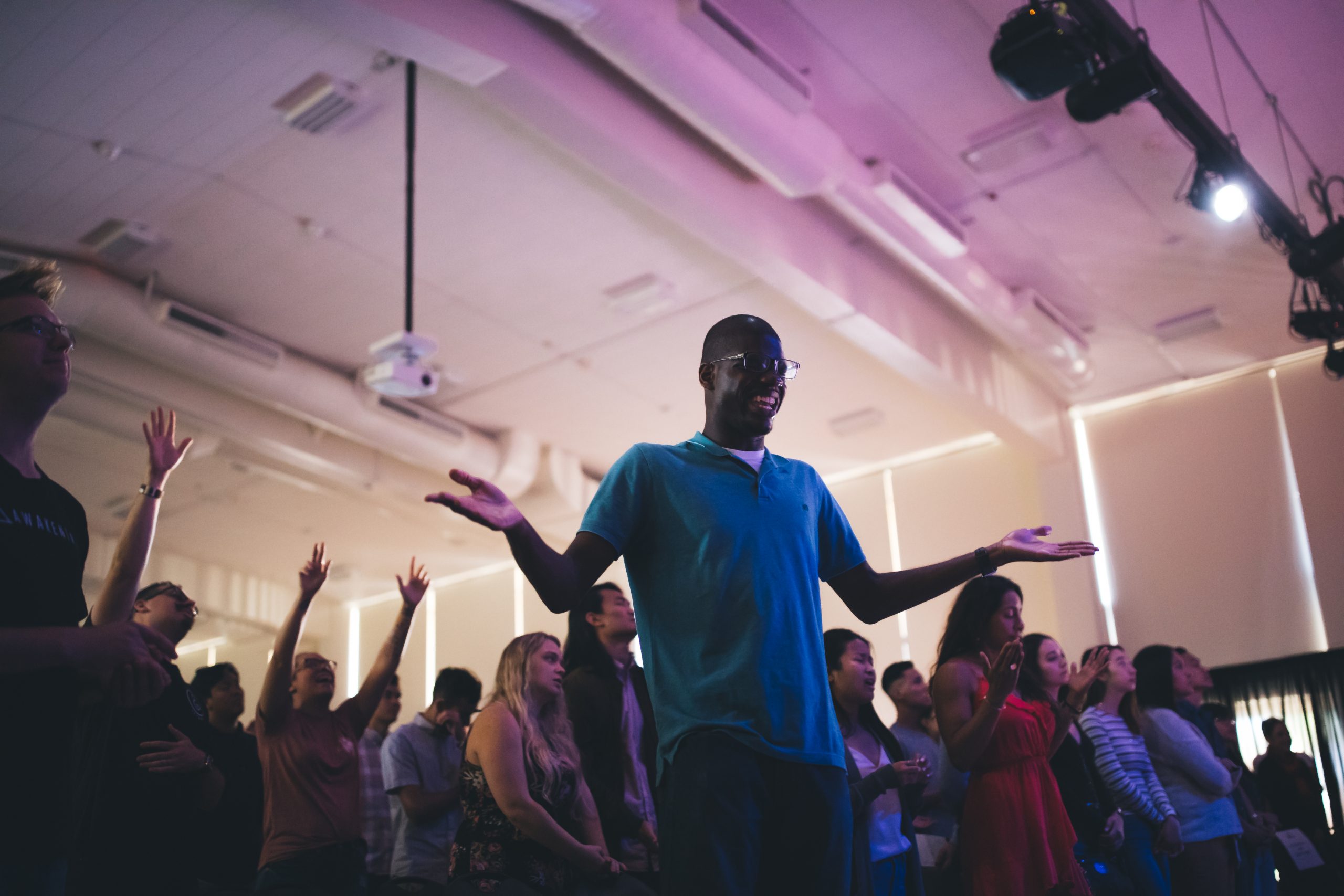 Worship
Shaping space for people to encounter God.
Our purpose as Awakening Worship is to lead our church to the throne of God each Sunday. We believe that worship is an active response of thanksgiving and praise to the God who reveals Himself to us in the person of Jesus Christ, as our Savior, Father, and King. We seek to engage the mind, heart, and body by singing songs together that proclaim truth about ourselves and about God, and by leveraging technology to spread the Good News about Jesus to the world.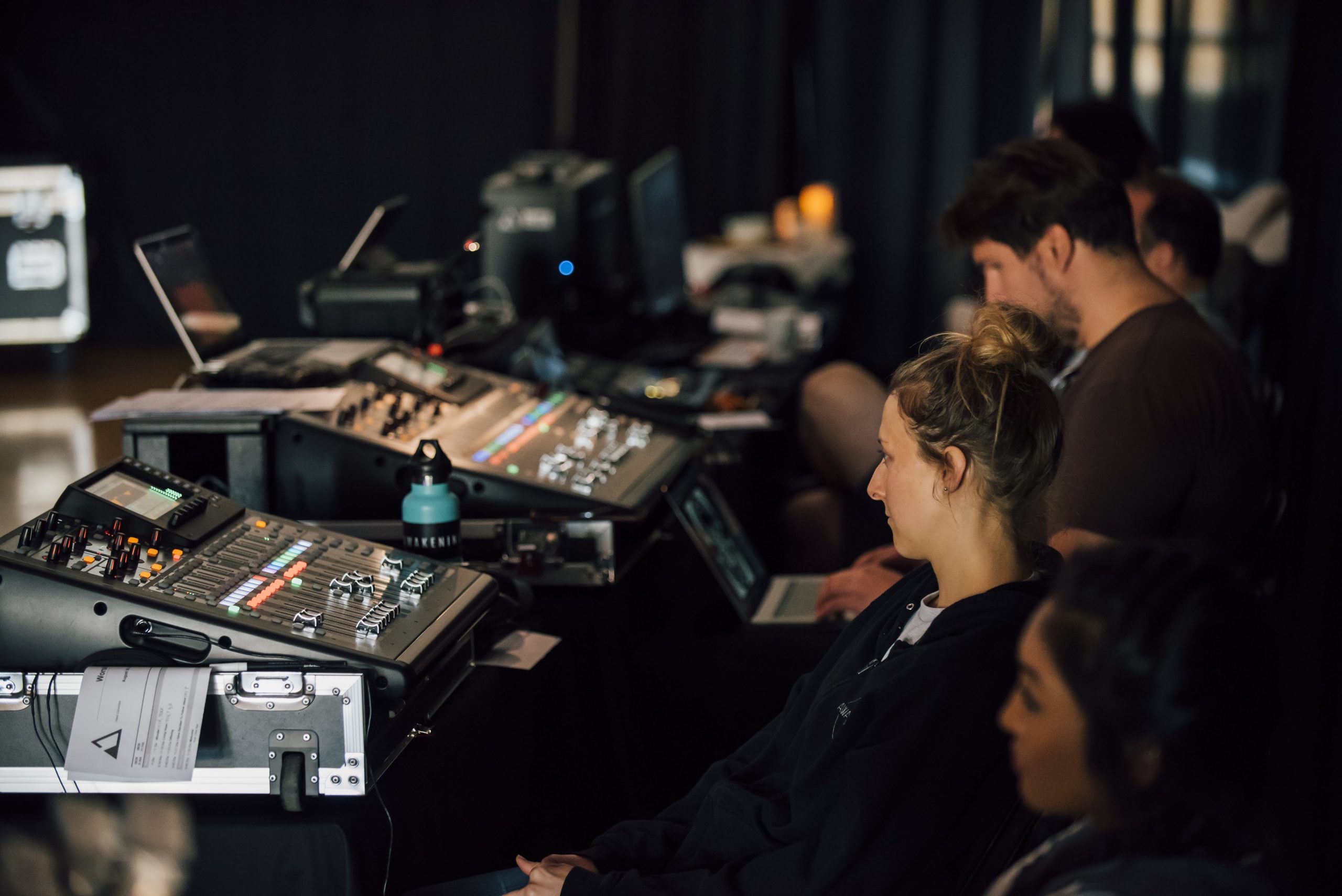 Production
The dream team behind all the details.
Do you have a passion for engineering, tech, and making things work? We want you! Awakening's Tech team is currently looking for volunteers to help on Sundays with all of the following areas:
– live stream operation
– camera operation
– creative videos
– brainstorming, filming, audio capture, editing
– production set up
– computer operation
– slides/powerpoint