Giving online is simple and secure. Click "Give Online" and follow the prompts.
About Giving
As a community, we take joy in the ways our faith grows and gets stronger through giving together. In answering the call to live generously, we invite God to shape us into a people who live by faith, are known by love, and strive to be a voice of hope to those around us.
Your generosity in giving to Awakening Church provides an opportunity for us to partner together in our mission to awaken this generation to new life in Christ, which includes sharing the love of God in tangible ways in our city and bringing measurable change to places in need, both locally and globally.
Why Give?
Giving is one of the central themes in the Scriptures. Jesus talked more about this topic than Heaven, Hell or even prayer. To understand what it means to be a follower of Jesus, we must also understand what it means to be a person who gives.
First Things First: What is Tithing?
The Scriptures teach us this very important principle: the first of everything belongs to God. Tithing, which means we give God the first ten percent of our income, is the primary way we acknowledge that God is first in our lives. The word "tithe" literally means "tenth" or 10%. Tithing isn't merely giving something to God. It's giving back what was His to begin with. All that we have, or hope to have, comes from Him. The Scriptures teach us that tithing is a reminder that God is the supplier of everything. The Bible challenges us to put God first in our lives everyday. (See Proverbs 3:9, 10; Matthew 6:33).
Giving Beyond the Tithe
Giving is the only area in the Bible where God invites us to test Him. Give your tithe to God (the first 10% of your income) and see if God doesn't "open the floodgates of heaven" to bless you in ways that you never dreamed possible. Beyond the tithe is a chance for you to be extravagantly generous. If you've never been a person who tithes, we challenge you to try it for a season and you will experience God's generosity to you. Pay attention to how God shows up and blesses you in ways you would have never imagined. You can give additional gifts to the tithe fund, or to a specific project like our work in Haiti, or a relief effort we're contributing to. (See Malachi 3:10)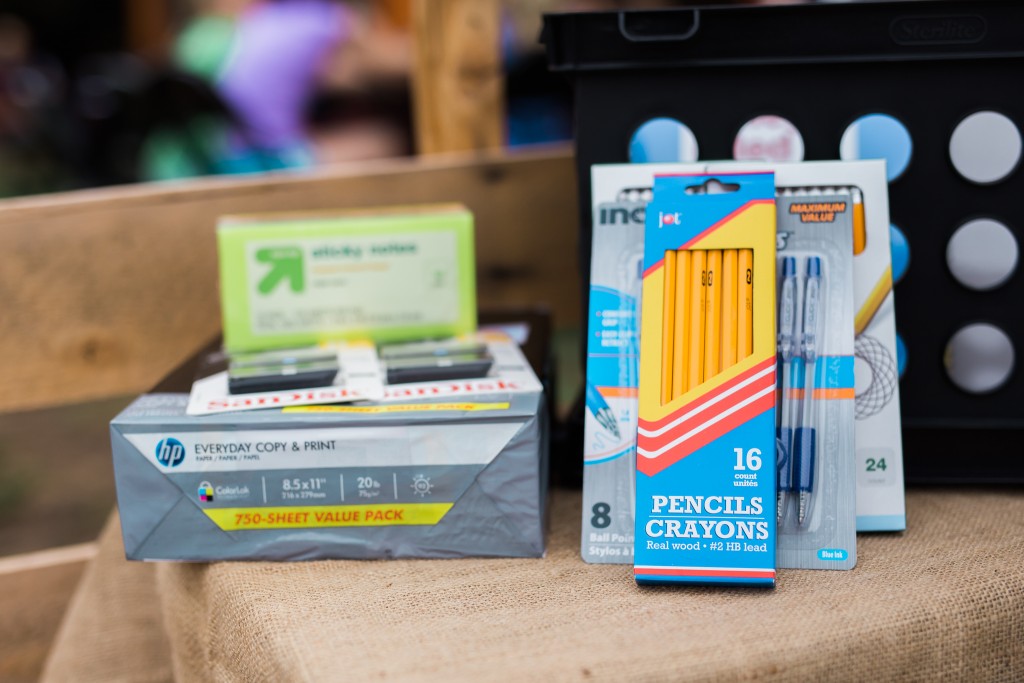 Giving Brings Life
Giving is the antidote for materialism. Whereas the tithe is giving ten percent of your income to the local church, an offering is given out of the other ninety percent of your income. Therefore, the offering is giving that goes above and beyond the tithe. The Bible says that by giving generously we are able to "take hold of the life that is truly life." You aren't really living unless you are freely giving. (See I Timothy 6:18, 19)
Making an Eternal Investment
Even when the stock market is down, you can make an investment that pays dividends for a lifetime and beyond. By investing in the life-changing message of Jesus, you can leverage your money for eternal purposes. Every dollar given toward advancing God's kingdom purposes has eternal significance (I Timothy 6:7)
Why Give Online?
Signing up for online giving enables you to view your giving history, print giving statements, create and edit scheduled giving series (such as a recurring tithe), and manage your method of giving. It's easy to sign up. It saves the church processing time and money. And your information is kept confidential and secure.
Time, Talent and Treasure
We invite you to give not only with your financial resources, as the Bible teaches, but also with your time and talents. The Scriptures teach us to be "stewards," or managers, or all the resources God has given us. So join the movement here at Awakening to help us awaken this generation and our city to new life in Jesus.
We invite you to jump in and serve with us!
Have Questions? Need Support?
If you have questions, please contact Kathryn.