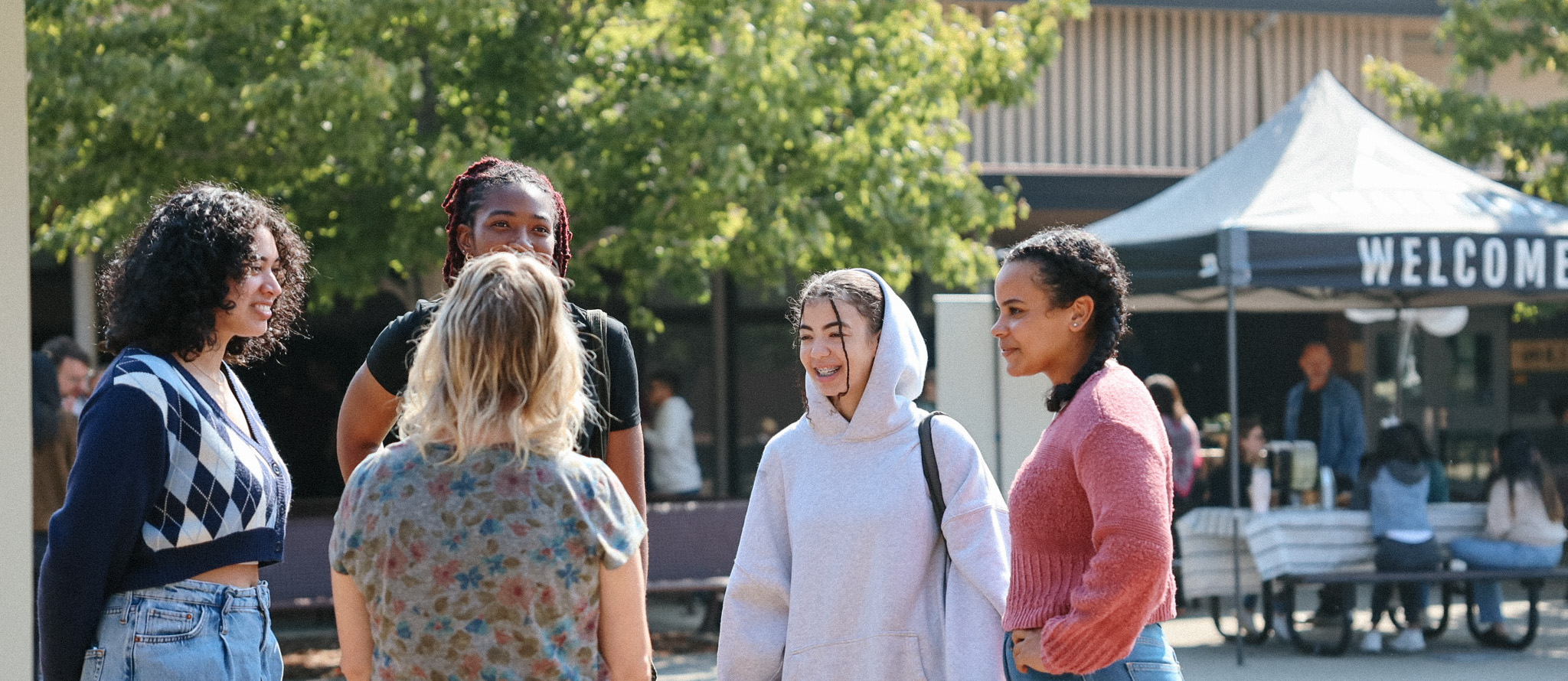 College &
Young Adult Ministry
Volunteer
We are looking for volunteers to help serve on our college and young adult welcome team, worship team, fun team, and in our small groups! If you are interested in joining the team, fill out this form:
Sundays
Donuts & Drives
We have rides and donuts from SJSU/SCU to Awakening every week!
SJSU: 10:30am at the SJSU fountain (7th street)
SCU: 10:30am at the Bronco statue
Just show up or message us on our GroupMe for a ride!
College Kick Back
A hangout for college students and young adults in the quad after our 9:30am Sunday service and before our 11:15am Sunday service (10:50-11:15am).
Stop by, introduce yourself, and enjoy some food!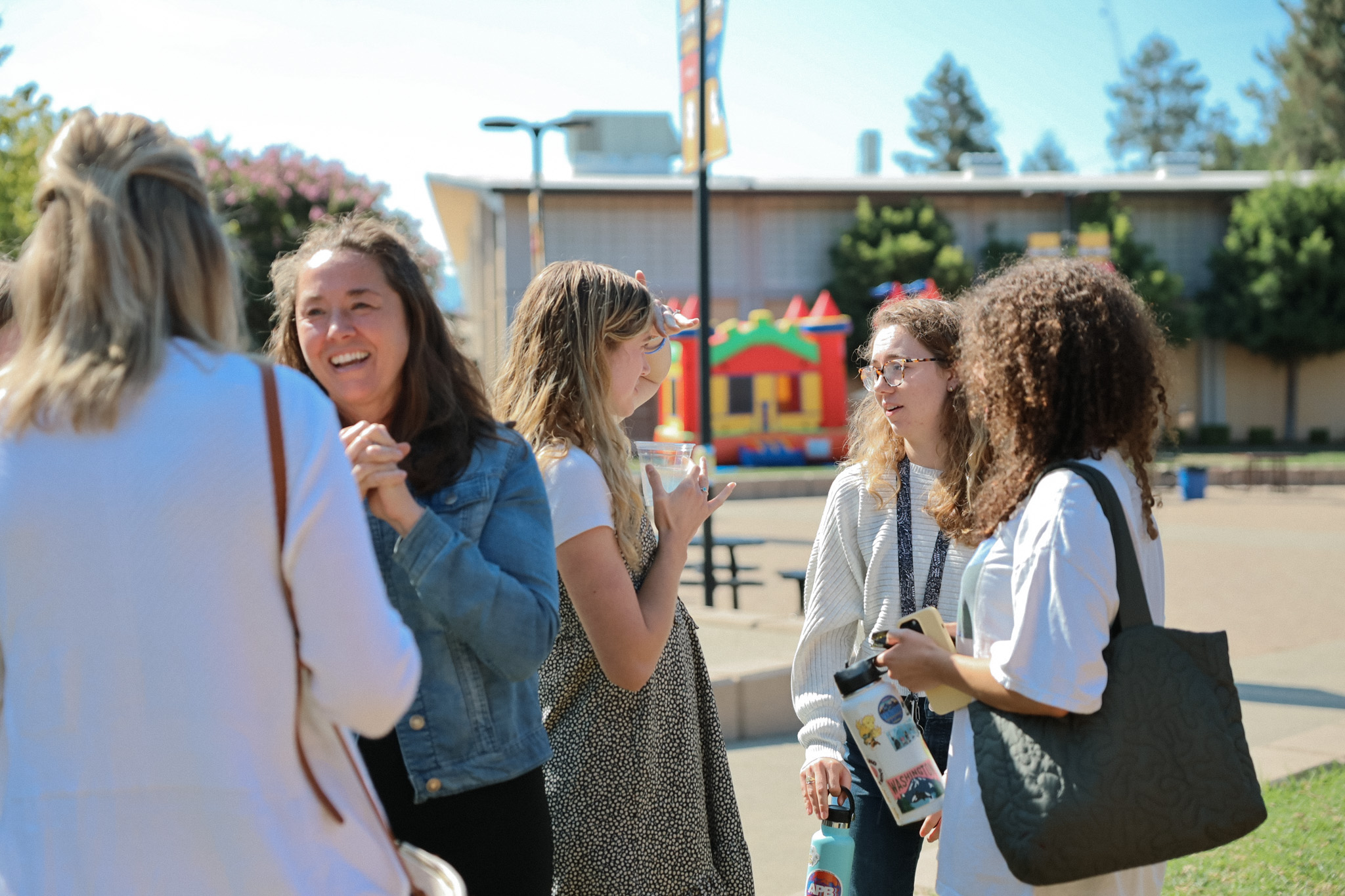 Events
Stay in Touch
For more details on events, and everything going on with the college and young adult ministry at Awakening, join our GroupMe!
Or stay up to date on our Insta!
September
29th:
6:30pm-8:30pm
Willow Street Frank Bramhall Park at the pickle ball court
October
8th: Dodgeball Tournament one the SJSU and SCU Campuses
15th – Brass tacks of being a christian as a college student with Alex and Brie Miley!
22nd – Dinners for 8: On campus and off campus! There is one at SJSU, SCU and the Smiths
29th – Worship & Prayer Night
31st – Halloween Event
November
5th – Board Game Night
12th – School of Faith
19th – Dinners for 8: Friendsgiving!
26th – Worship & Prayer Night