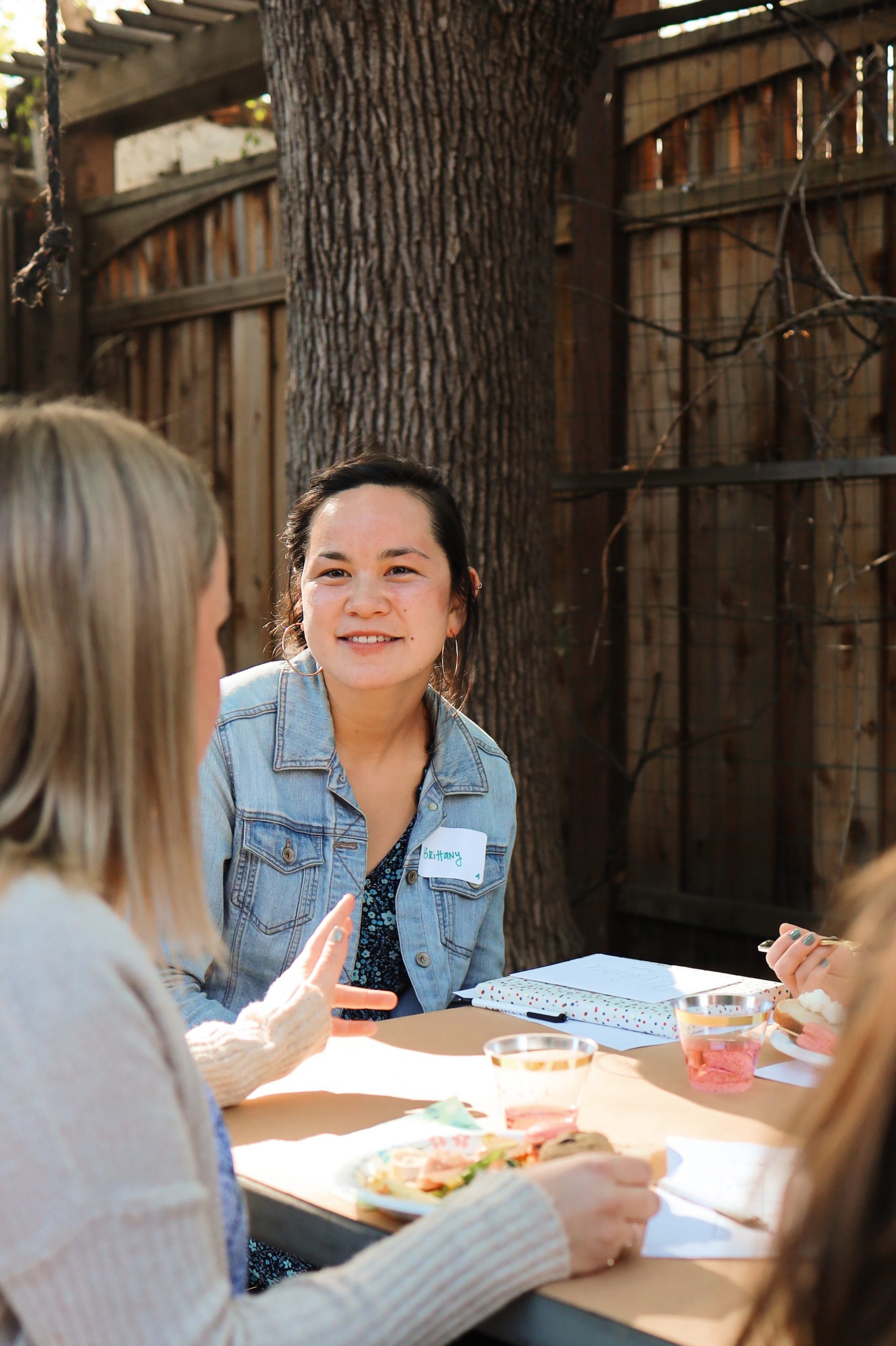 Welcome to our Groups Resources page! Here you'll find all of the past and present curriculum we've used for our mid-week groups. All of these resources were written, developed, and designed at Awakening by our pastors, staff, and volunteers, unless otherwise noted. If these can serve you as you lead a small group, please utilize them. We pray God would grow his church as we dedicate to learning with one another.
The Transformational Story of the Universe
Dive into our current 2022 Spring group curriculum of seven sessions tracing the good news through the whole bible.