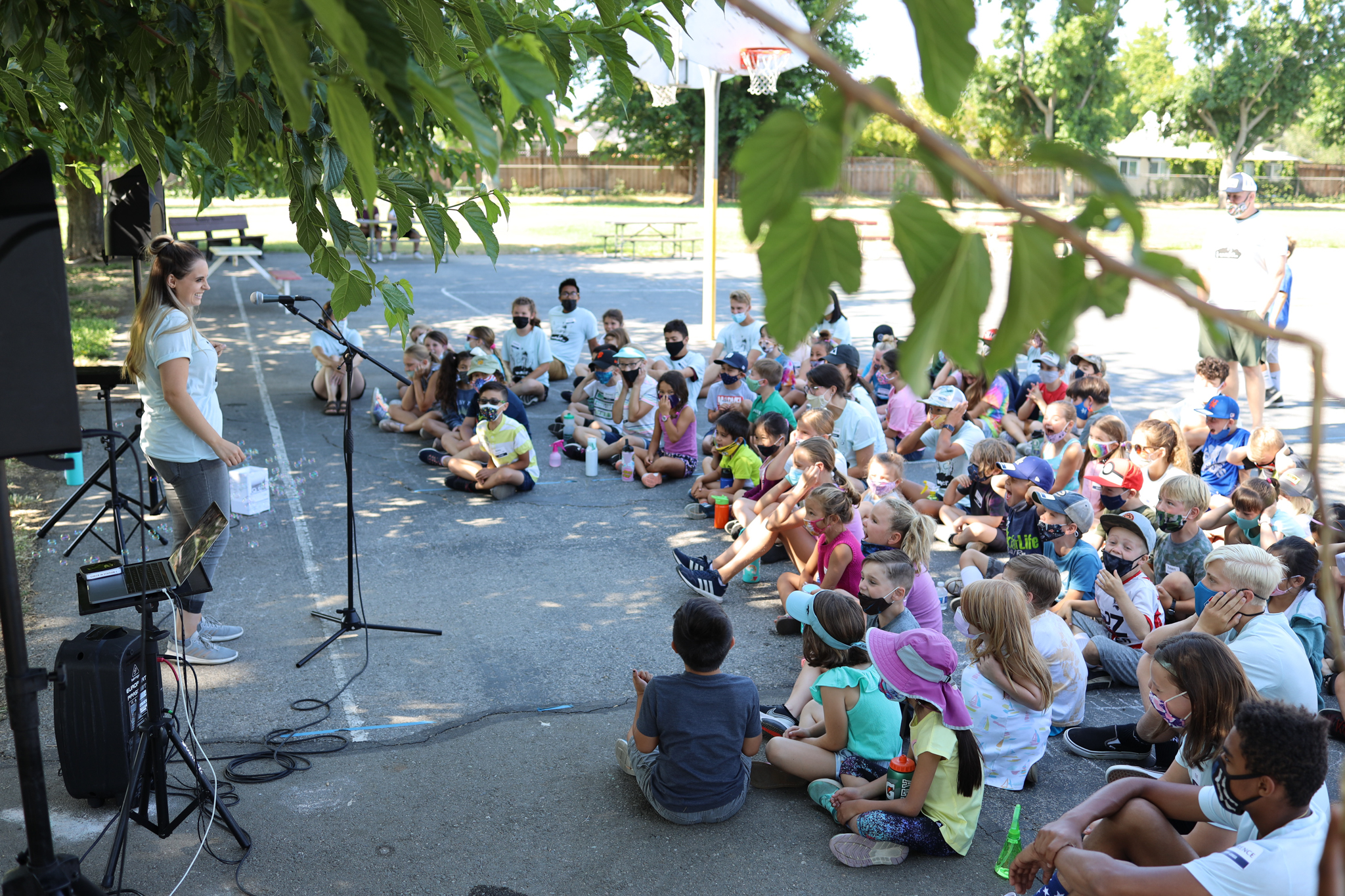 Awakening kids to the wonder of Jesus and the truth of God's Word
We do this by:
Creating a safe and joyful environment where kids experience God, build relationships with other kids, and are cared for by Jesus-loving leaders.

Partnering with parents in their child's faith journey by equipping and empowering them to be the primary spiritual leader of their family.
Join us for kids ministry every Sunday morning!
9:30 & 11:15am 2 years – 5th grade
Kids ministry meets indoors. Masks are required for ages 2 & up.
Parent Newsletter
Sign up for our Parent Newsletter to receive encouragement and all the info about our events, classes and more!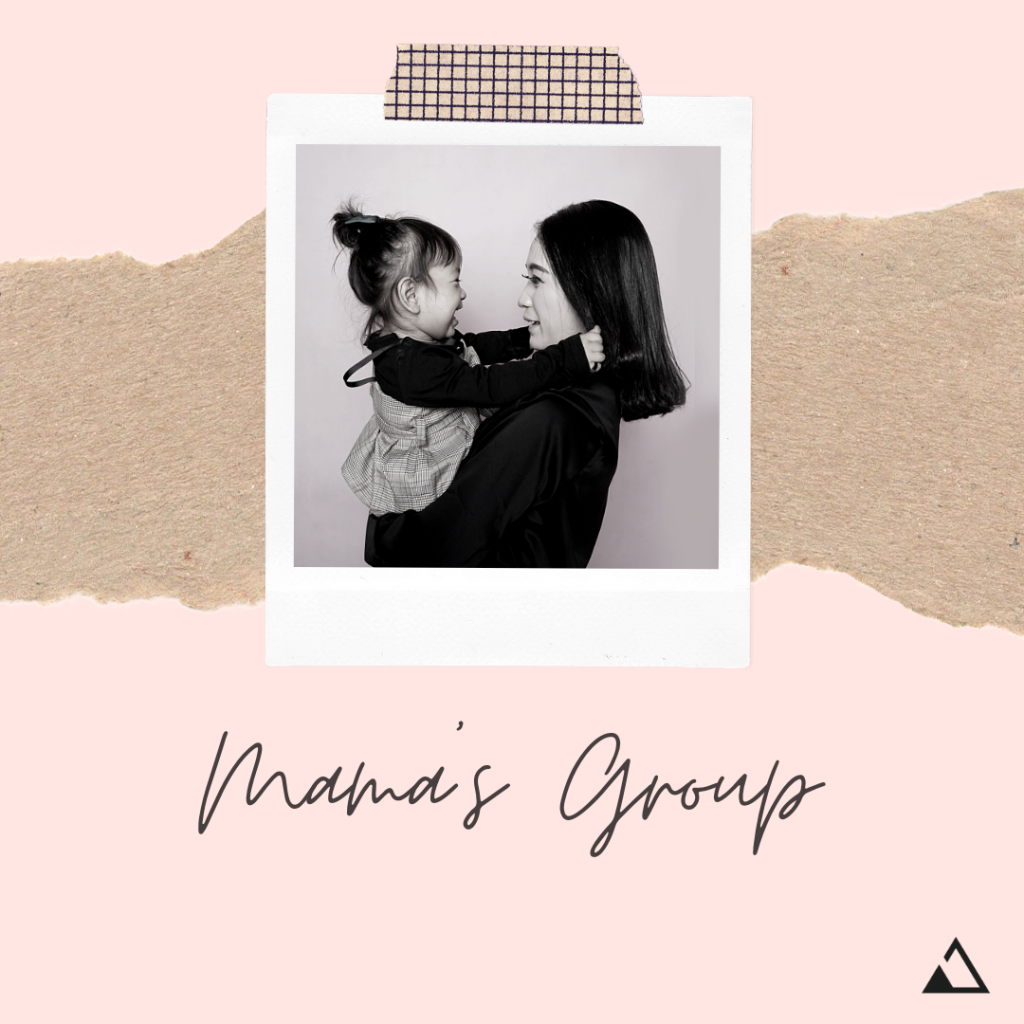 Mama's Group
It is our desire to love all our church mamas well and provide opportunities for everyone to be in community this fall!
We are providing 3 Mama's Group options this fall…you are invited to join us for 1, 2 or all 3!
Morning Mama's Group Bible Study
Nighttime Mama's Hang
Mama's Group Playdates at local parks
Mama, we would love for you to be part of this group!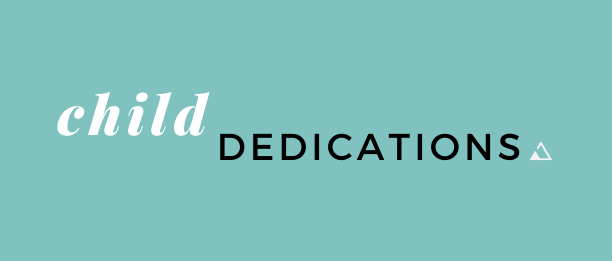 Child dedication is a public commitment that parents are making before God, the church, and one's family.​ The dedication service offers the parent(s) an opportunity to publicly communicate your desire to lead your child spiritually and nurture your child in cooperation with God's Spirit, His grace, and His strength, so that your child will develop a love for God and love for others. The service also offers the church community an opportunity to come alongside families in support and partnership.
Join our team
Awakening Kids wouldn't be what it is without our incredible volunteer team! If you are interested in serving as a leader we would love to hear from you. All kids leaders must be approved through our kids leader process which includes a background check.