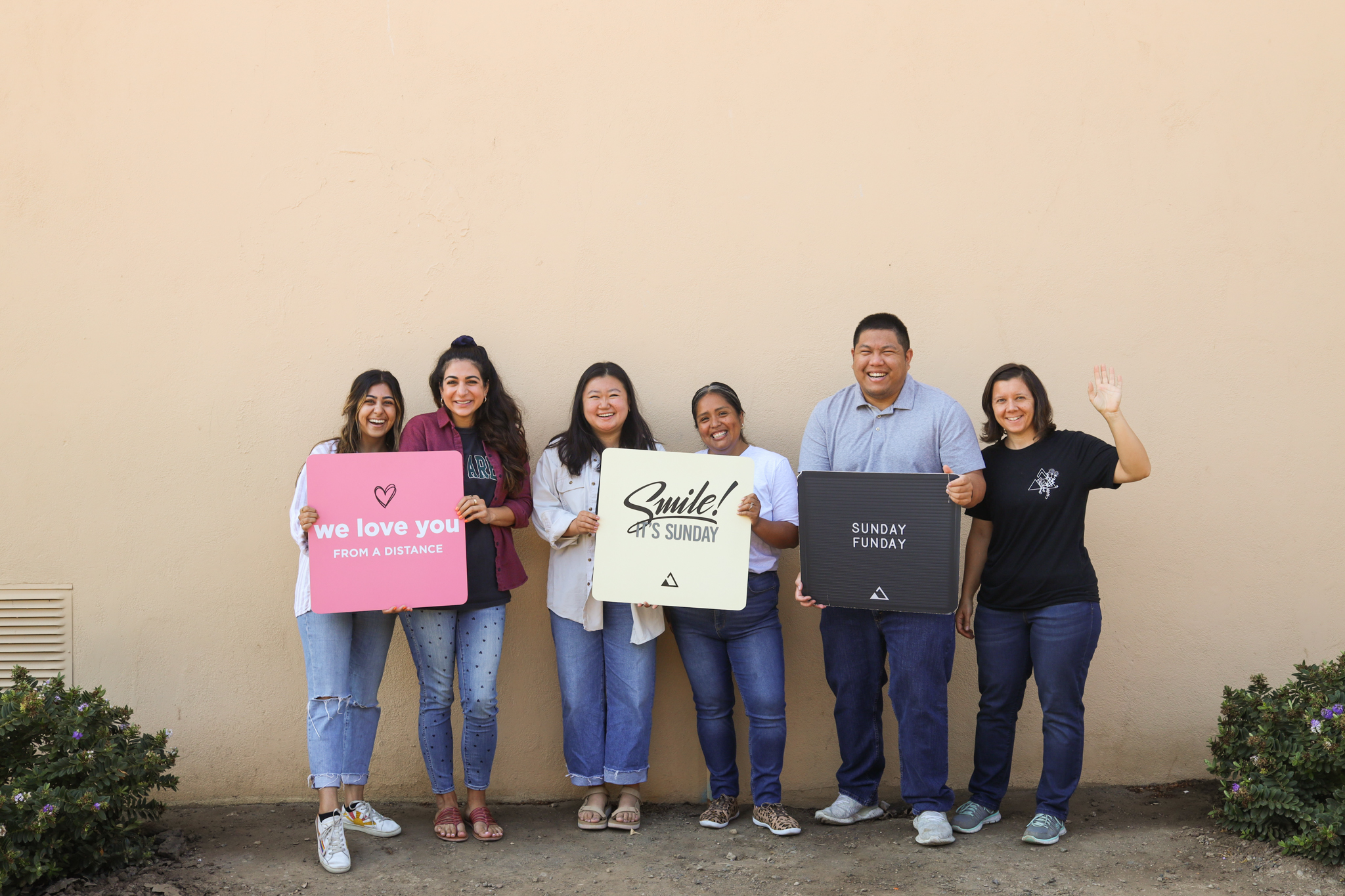 Welcome to
Awakening Church
We offer both outdoor and online options for our Sunday services at 9:30AM and 11:15AM.
Service Location:
Del Mar High School
1224 Del Mar Ave
San Jose CA 95128
We're COVID-19 Prepared
for safe outdoor worship services.
Large outdoor tent
Socially distanced seating
Hand sanitizer provided
Mask policy is aligned with the latest state guidance which no longer requires masks for fully vaccinated persons
Watch Online
Missed a live service? Visit our sermon archive.
Having issues connecting? Check back on our website after a few minutes for the latest updates.
If you're new, would like to get more plugged into our community, or just accepted Jesus please connect with us. We'd love to support you.
Our mission is providing an engaging and meaningful worship experience through music and teaching that's derived from the Scriptures. We strive to make you feel at ease as we try to create a welcoming and inclusive environment for you to explore our community and get to know us.