Join us online for this series Social Restoration beginning May 31
Awakening
this generation
to new life in Christ
Newly streaming? Connect with us — we'd love to get to know you more and support you.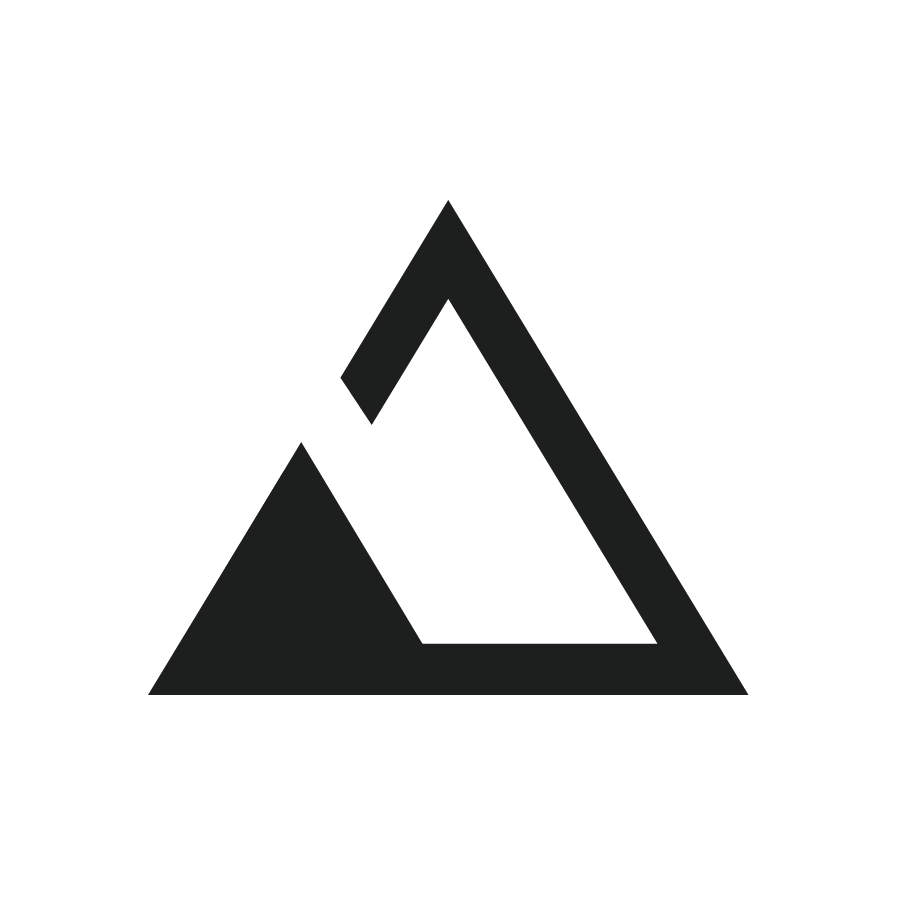 Text Us
(669) 230-4888
Need prayer? Want to be baptized?
You can contact us 24/7 via text to get plugged into community ASAP. We are here for you!
Intro to Awakening: Virtual Edition | Sunday 5/31 at 1PM!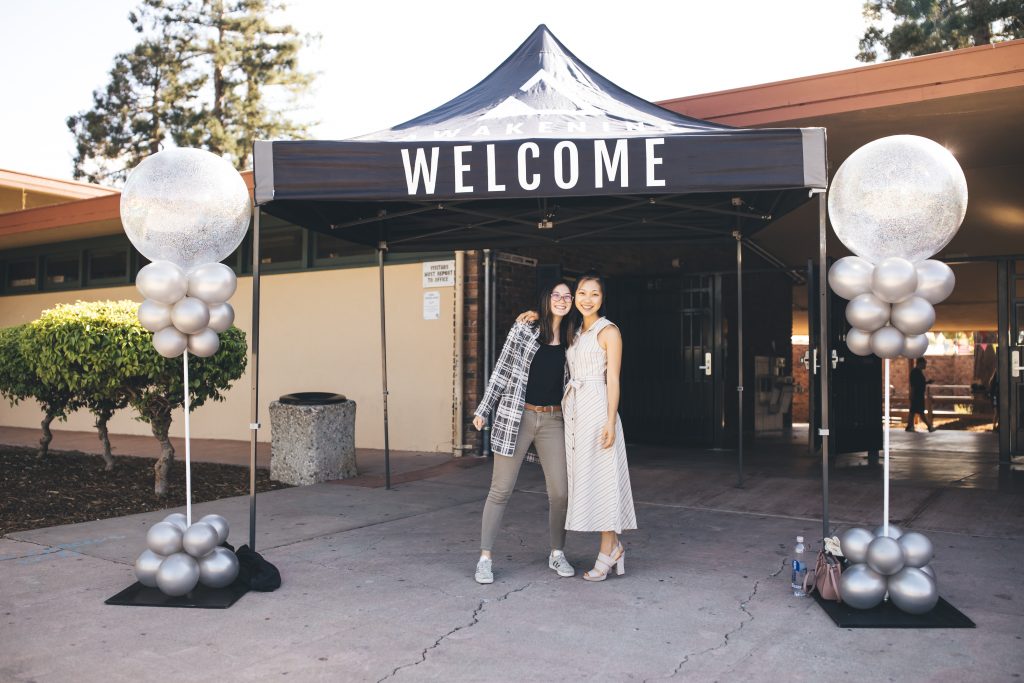 Are you on the newer side to Awakening? Maybe you just started streaming with us or maybe you've been here for months but you have yet to plug into community now that we're quarantined.
Save the date: on 5/31 at 1PM you're invited to hang out with us! Our pastors and staff want to get to know you and share a bit about what community at Awakening looks like now that we've gone virtual! Want to learn more or RSVP? Click below.