We exist to awaken this generation to new life in Christ.
Awakening Vision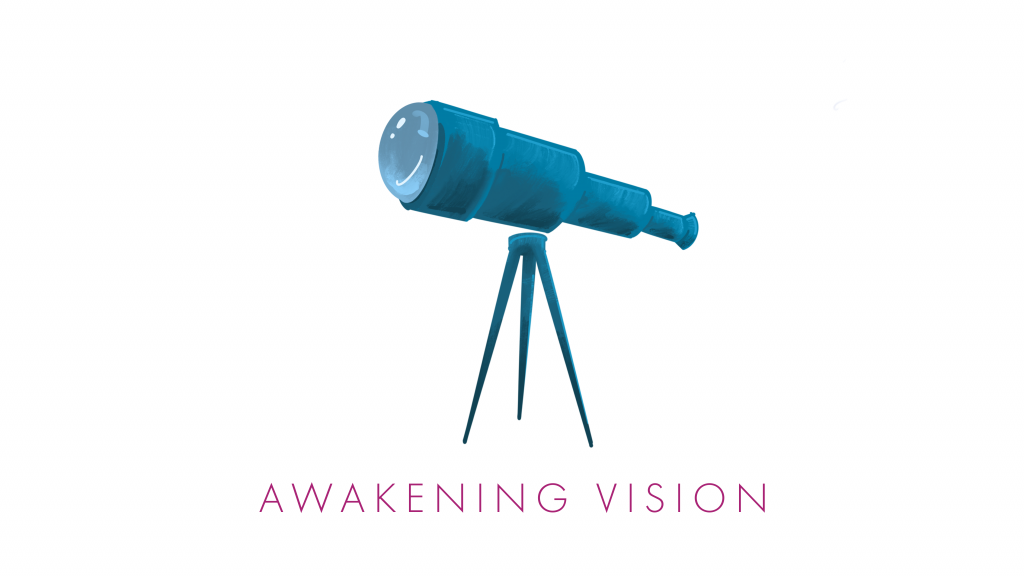 You were created to make a difference in this world. God longs to use your life in significant and meaningful ways. The missing ingredient from living out the life you are made for from a life that just goes through the motions is a God-sized vision.
Join us for Awakening Vision, a 3 part series to discover the difference you were made to create.