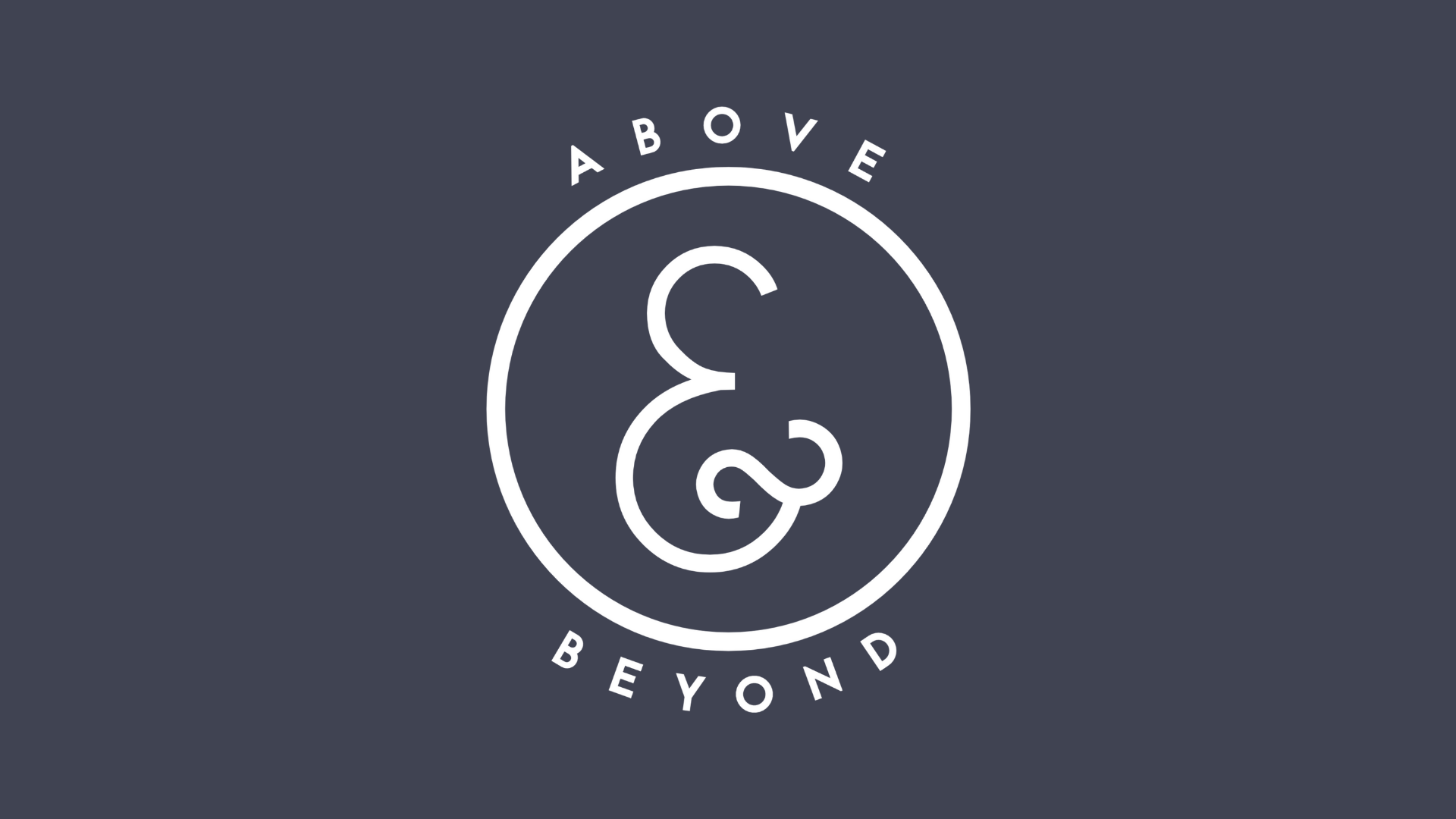 Upcoming Events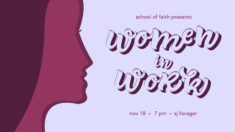 School of Faith: Women in Work
Join us on Monday November 18th for an informative panel focusing on women in the workplace.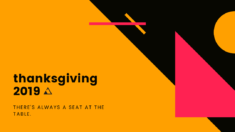 Do you have an open seat or two at your table this Thanksgiving? Do you need a seat at a table this Thanksgiving? We want to connect people and foster community this Thanksgiving.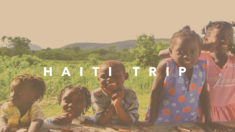 As a community, we long to live on mission together. Globally, we focus our energy and attention on Haiti. Join us as we travel to Haiti.
—