Awakening
this generation
to new life in Christ
Newly streaming? Connect with us — we'd love to get to know you more and support you.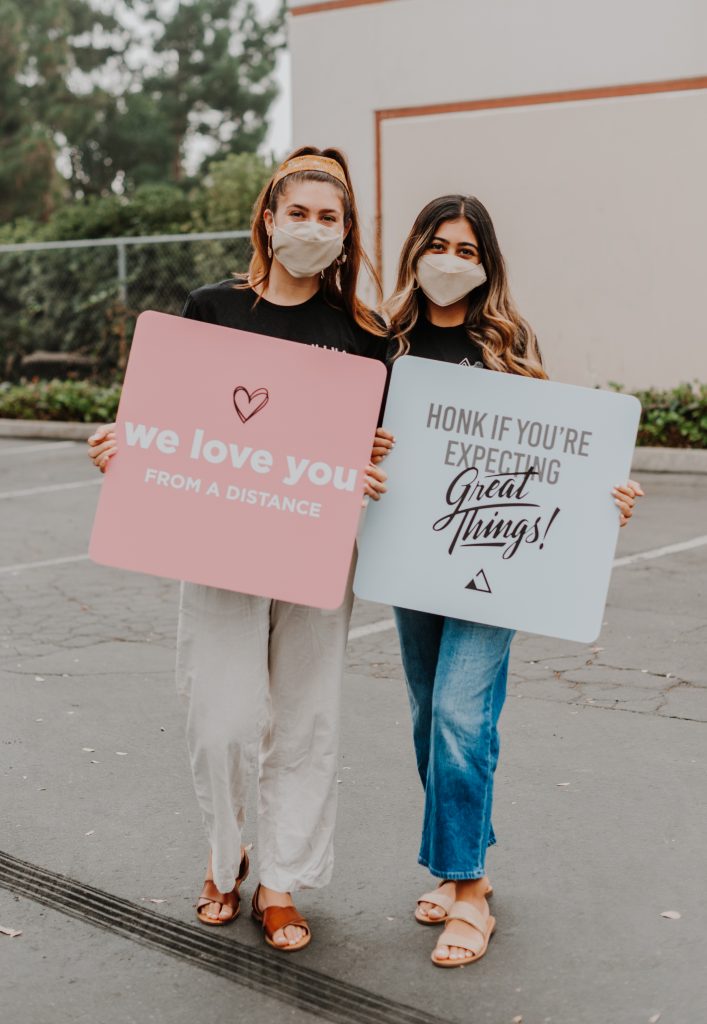 TEXT US: (669) 230-4888
Need prayer? Want to be baptized?
You can contact us 24/7 via text to get plugged into community ASAP. We are here for you!