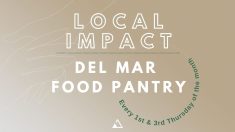 Local Impact: Del Mar Food Pantry
As a church, we are partnering with CityTeam and Del Mar High School to bring a mobile food pantry to our community in San Jose.
—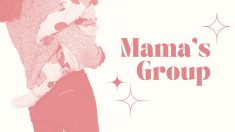 Lovely Awakening Mamas of all ages: our Thursday morning Mama's Group is back and we want you to join!
—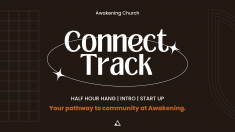 Our Intro class is a 2-week long, in-depth look at our story as a church, hearing your story, and where you fit in here. Intro walks you through our philosophy of ministry on Week 2 and gives you the opportunity to start serving with us through joining a ministry, depending on your interest and spiritual gifts!
—