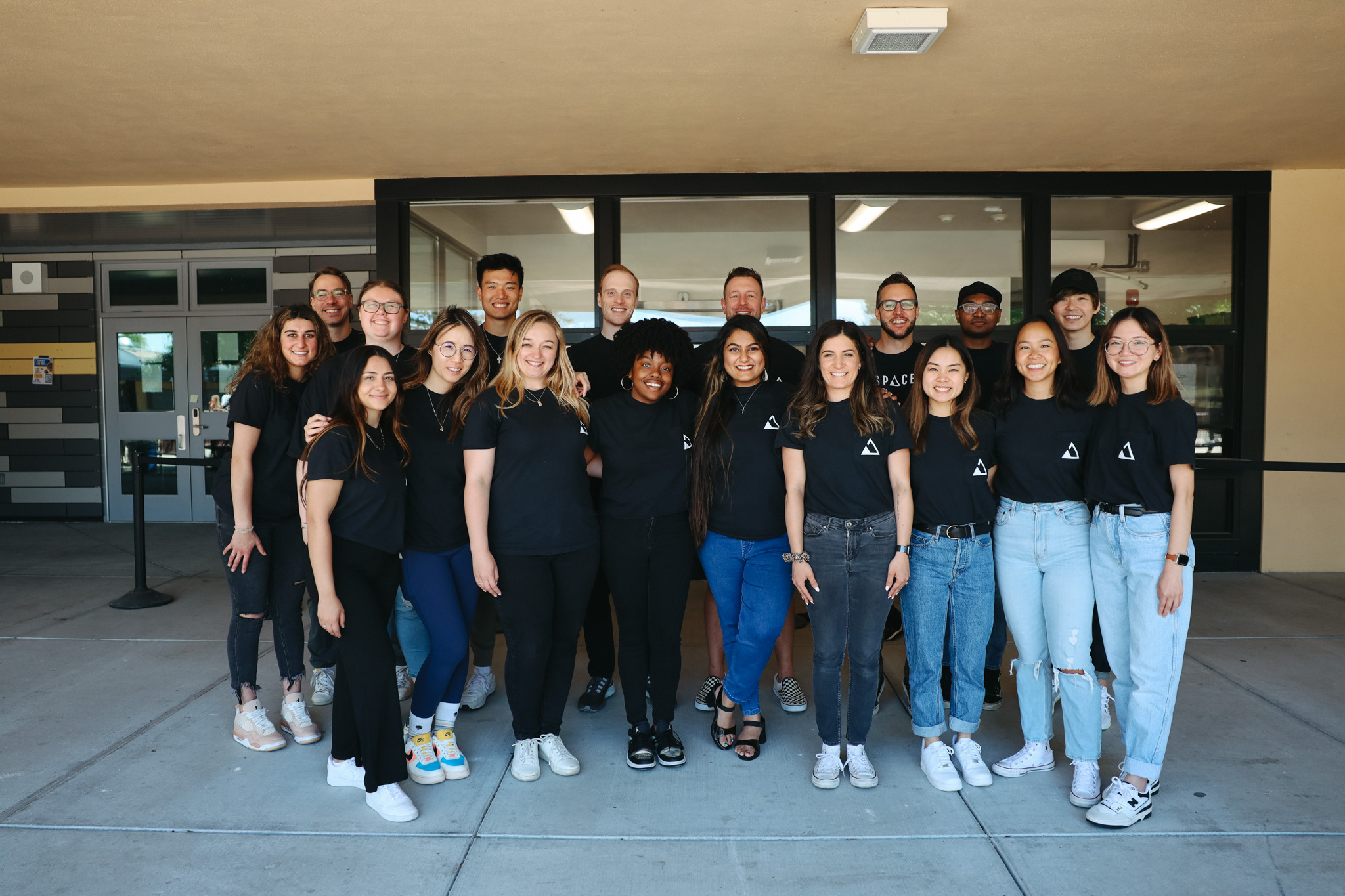 The Protégé Experience is a nine month immersion in leadership development for those who are devoted to investing in the lives of others, and committed to integrating their talents, abilities, and character into living a Christ-centered and missional life.
Protégé offers a platform of learning to leaders (women and men) who recognize the value of ongoing personal and ministry development, the kingdom-minded person who desires to grow not only in their abilities and gifting, but longs for internal character-transformation. It is from this core relationship between stewarding talents and forming character that healthy leadership, healthy relationships, and healthy living flows.
Protégé is for leaders who long to grow into their God-given potential and give their lives to serving others.
During the course of 9 months (September through end of May), each protégé will receive personal and customized investment from seasoned leaders who are further into their walk with Jesus and more seasoned in leadership and ministry. In addition, protégés will commit to fulfilling a meaningful leadership role at Awakening Church by leading or significantly supporting a key area of ministry (i.e. kids, worship, setup and tear down, connection team, student ministry, etc.).
Our two primary goals for a protege are:
1. To accelerate your growth in character, relationships, and leadership
2. To cultivate environments and relationships that foster genuine life-transformation specifically in 10 defined areas
Weekly meetings with other protégés that will follow a unique curriculum designed to catalyze growth and provide content that challenges and shapes significant foundations of thought, theology, character, and ministry practices
Weekly reading and listening of selected material (books, articles, blogs, podcasts, videos, etc.)
Engage with personality inventories and self assessments with accompanying coaching
Receive monthly mentoring from people within our community
Participation in monthly interactions with remarkable ministry leaders who stand out in their unique vantage point and application of their gifts in their particular spheres of influence
Every protégé will gain critical ministry experience through leading or significantly supporting a key ministry at Awakening. We believe this will lead to opportunities to identify and utilize gifts, abilities, and talents in ministry
We are currently accepting applications. Being a protégé is a volunteer position. Each protégé will financially invest to cover a portion of the costs accrued, including an annual retreat and other minimal costs (food, books, etc.).