CONNECT TRACK: God's Story. Our Story. Your Story.
Explore the vision and mission of Awakening Church, and find out how to connect with our church.
Discover your personality type and spiritual gifting.
See how they indicate your purpose in life and your best fit here.
Find opportunities to serve with your gifts and live out your purpose by serving others.
BAPTISM: A Public and Symbolic Expression of Christ's Death, Burial, and Resurrection
If you have recently made a decision to follow Jesus Christ, baptism is your next step. We invite you to sign up for our next baptism celebration.
COMMUNITY: Living Together on Mission, as a Family, and as Disciples
Missional Communities are smaller groups of people who meet up weekly to study and discuss the Scriptures together, seek God together, live on mission together, and strive to live more like Christ and live in alignment with His teachings.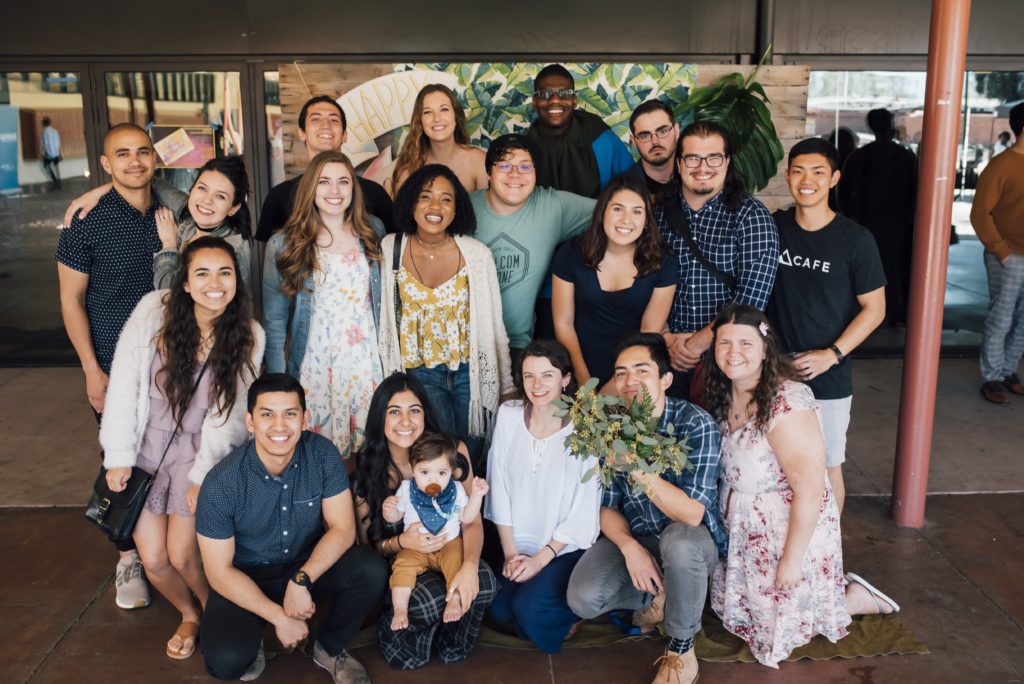 SERVE: Volunteering to Make a Difference
Every week, dozens of people volunteer at Awakening. They bring their gifts, talents, passions and all of who they are to serve in the context of our community. We invite you to sign up to serve as well, remembering that part of being a follower of Jesus is learning to serve in community and to focus your life on serving others in love.
PROTEGE: A Leadership Development Experience
If you're a young leader or if you're interested in developing as a leader, we'd love to chat further with you about your participation in the Protege Program.
IMPACT: Extending Compassion, Generosity and Justice both Locally and Globally
We desire to be a community that is known for love in our immediate surroundings and beyond. We strive to live with extravagant generosity, uncommon compassion, and pursue bringing justice to those being mistreated in our world.
FAMILIES: Discovering the Heart of God Together
At Awakening, we have a heart for families. We know that nothing matters more to parents than their kids! Awakening's family ministry (which includes kids and students) is centered on inspiring families to discover the heart of God together.