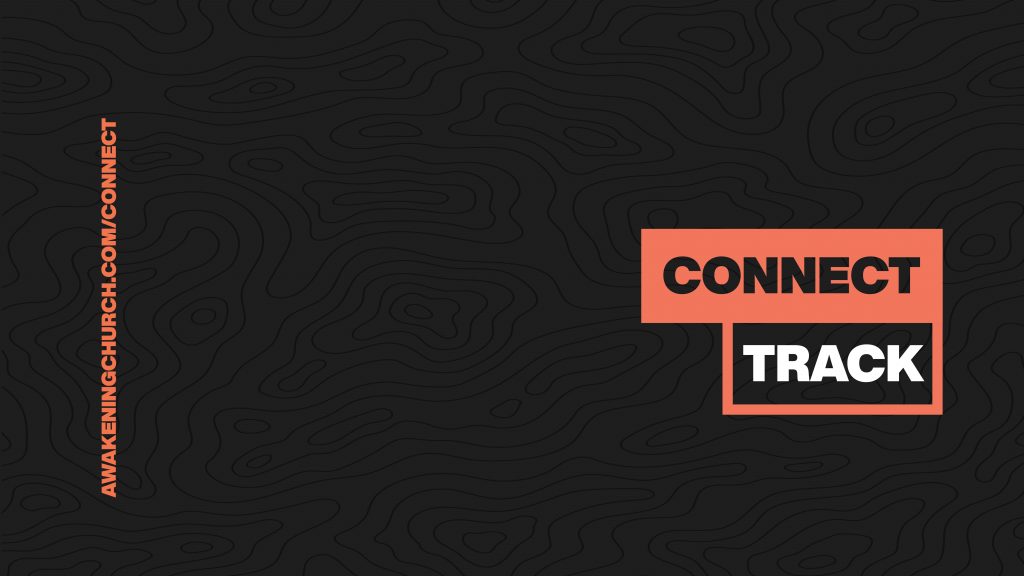 CONNECT TRACK: God's Story. Our Story. Your Story.
Explore the vision and mission of Awakening Church, and find out how to get plugged in with our church community
Join a midweek group to live on mission with (we're not just a Sunday church!)
Find opportunities to serve with your gifts and live out your purpose by serving at Awakening
Our next event starts on January 26th — learn more and register here.