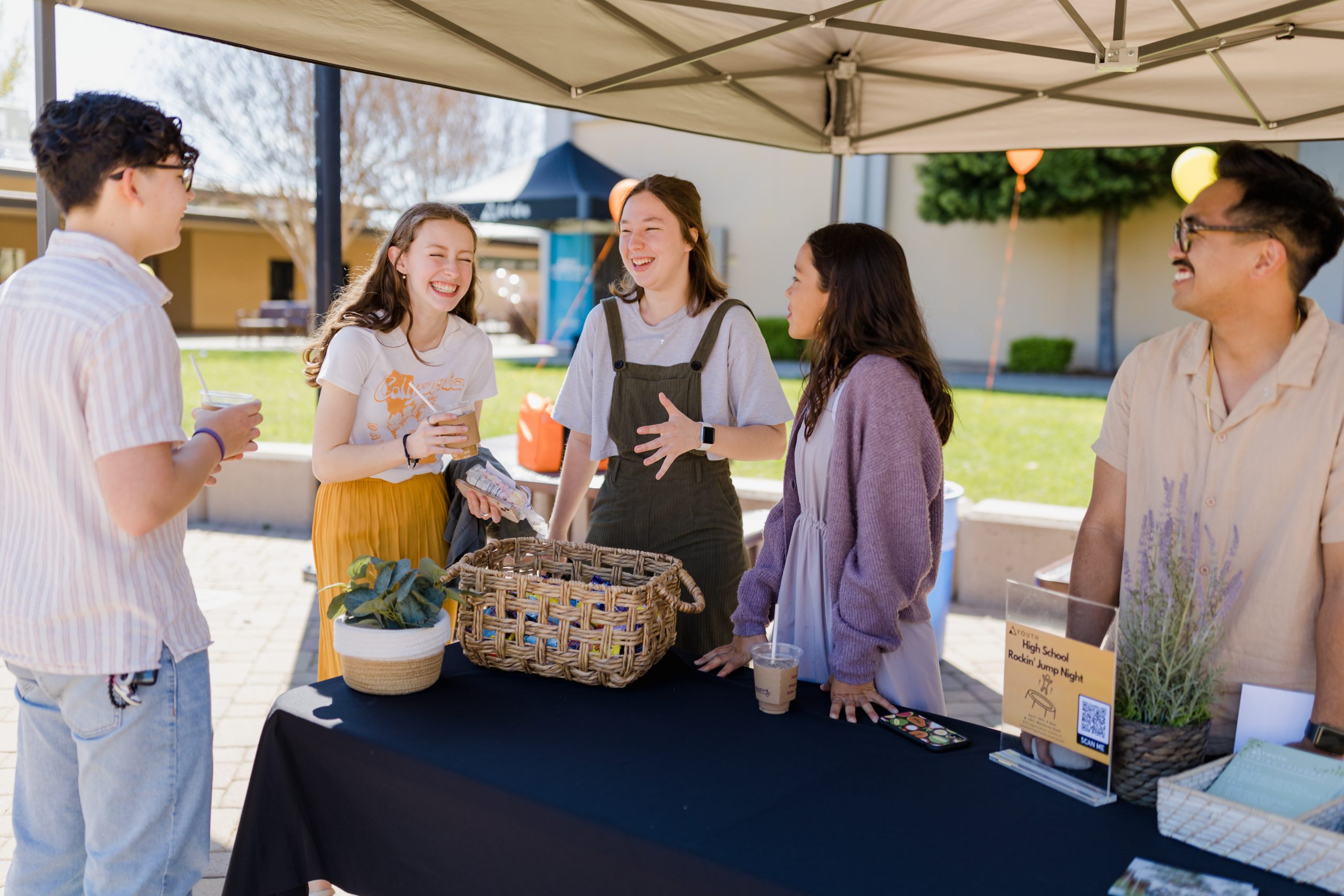 YOUTH MINISTRY
helping students love Jesus
not just for a time in their life, but for a lifetime
Youth Winter Camp
It's that time of year! We are returning to Hume Lake for Winter Camp – this weekend is for 6-12th grade and we are so excited to bring all of our students with us!
Spots are limited, register today!
Sunday Mornings
Junior High (6th-8th): Meets at 11:15am in the library
High School (9th-12th): Meets together at 11:15am in the main service. Look out for us outside the cafeteria with donuts!
Groups
Junior High: Tuesdays from 6:30-8pm
High School: Sundays from 6-8pm