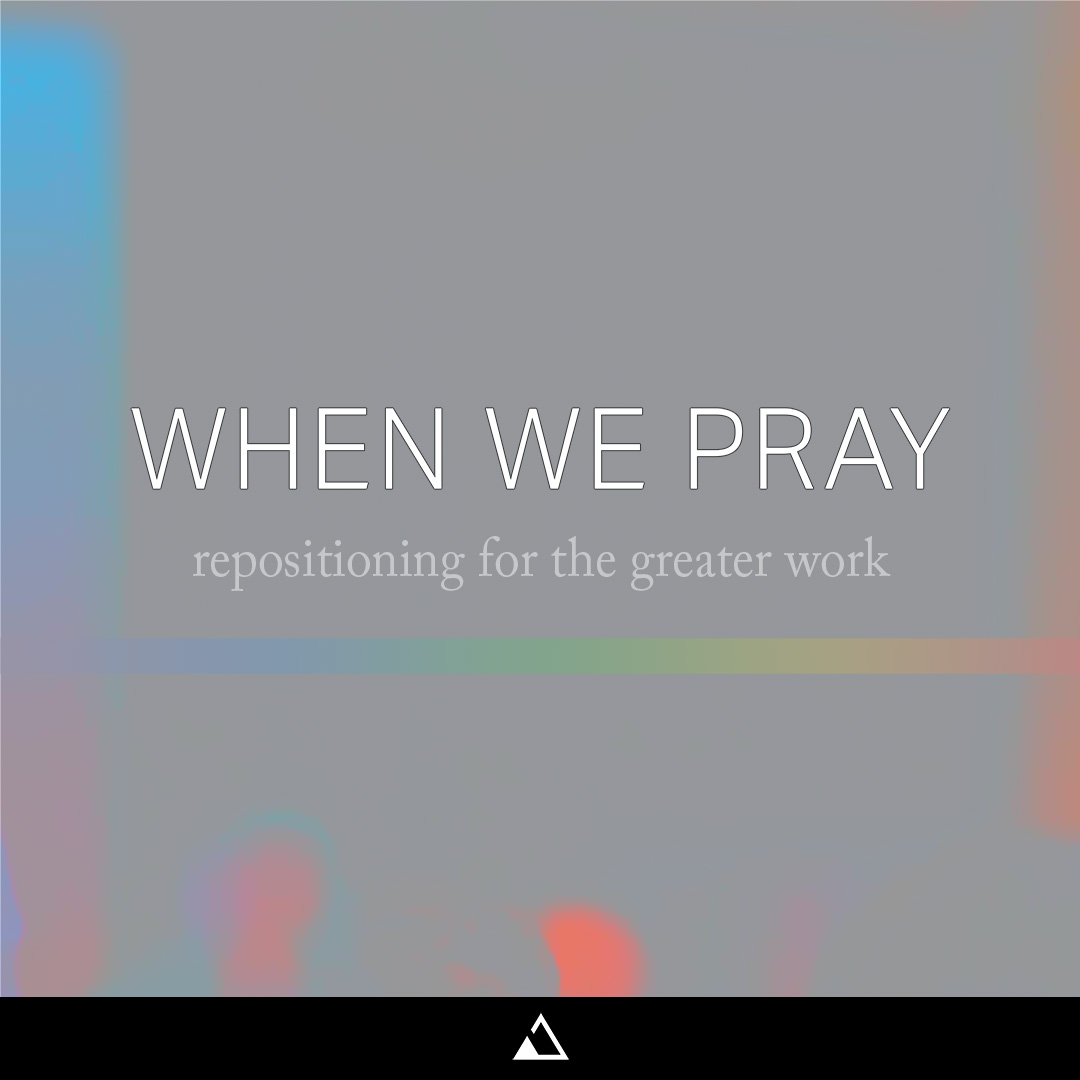 Teaching Notes
WHEN WE PRAY part 6
Prayer is the PATHWAY to experiencing INTIMACY with God.
HEARING GOD
Does God still speak?  
How can you be sure God is speaking to you?
How do you not just talk to God but actually hear God talk to you?
Now Moses was tending the flock of Jethro his father-in-law, the priest of Midian, and he led the flock to the far side of the wilderness and came to Horeb, the mountain of God.  
There the angel of the Lord appeared to him in flames of fire from within a bush. Moses saw that though the bush was on fire it did not burn up.  So Moses thought, "I will go over and see this strange sight—why the bush does not burn up."
When the Lord saw that he had gone over to look, God called to him from within the bush, "Moses! Moses!"
And Moses said, "Here I am."
Exodus 3:1-4
God is CLOSER than you THINK.
God is in the EVERYDAYNESS of LIFE.
God longs to SPEAK to YOU.
God will not COMPETE for your ATTENTION. 
God INVITES you into RELATIONSHIP.