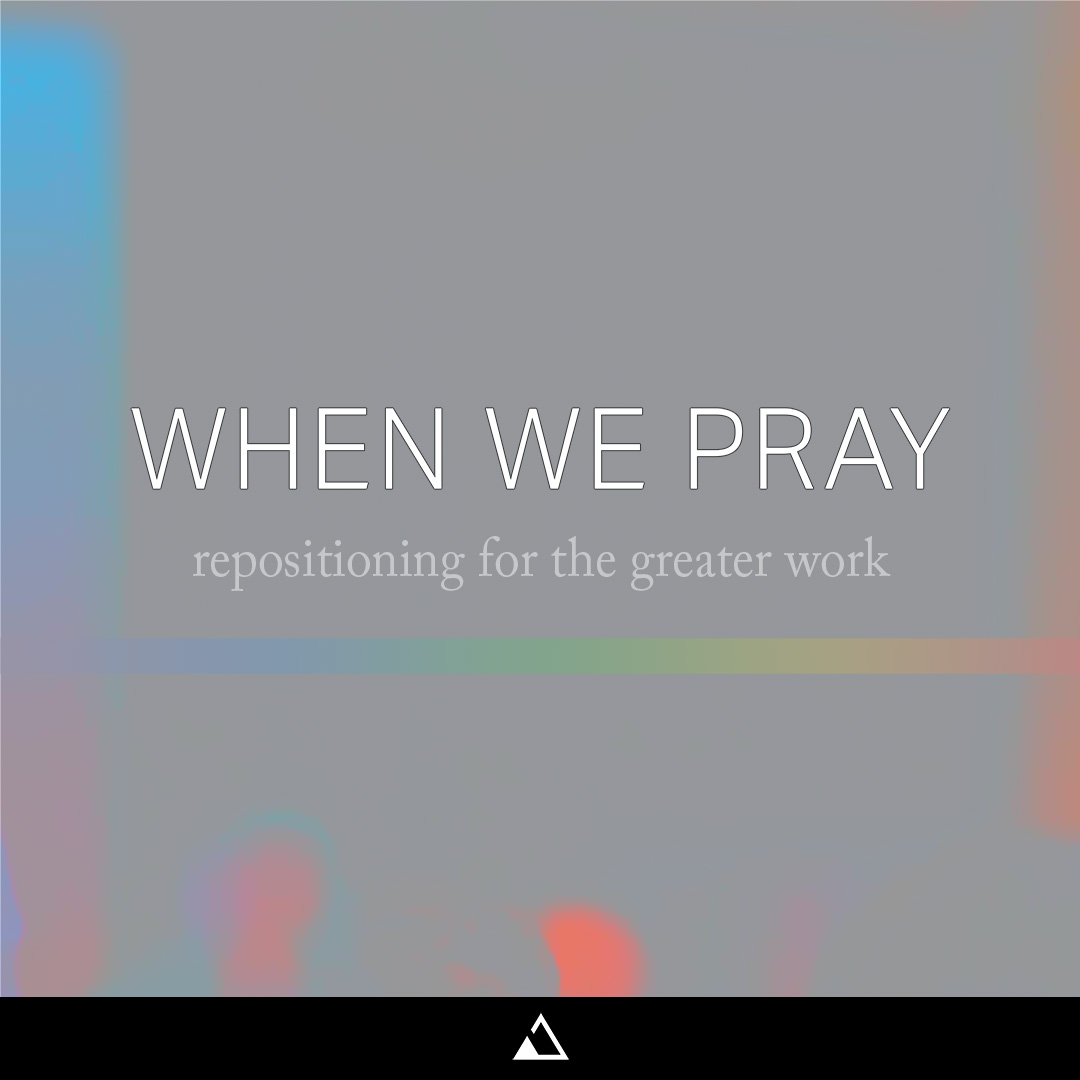 Teaching Notes
WHEN WE PRAY part 2
The deepest destiny of your life is to descend ever deeper,
with quiet yet ever-increasing intensity, into the endless love of God.
- Dane Ortlund
EIGHT WORDS 
Be still, and know that I am God.
Psalm 46:10
Be Still:

HURRY

is the great enemy of the soul.
Superficiality is the curse of our age. The doctrine of instant satisfaction is a primary spiritual problem. The desperate need today is not for a great number of intelligent people, or gifted people, but for deep people.
- Richard Foster 
Know:

 

PRACTICE

the presence of God.
Whether we are aware of it or not, at every moment of our existence we are encountering God, Father, Son, and Holy Spirit, who is trying to catch our attention, trying to draw us into a reciprocal conscious relationship."
I am God:

Which means I

AM NOT

God.
STEPS TO STILLNESS
Find a quiet space. No tech distractions. Can be on couch, in car/bedroom.
Write down the "to do" lists that keep popping up. Push through distracting thoughts.
Hand over to God your fears, hurts, unforgiveness, self-righteousness, things that have made you angry at God, anything you're holding onto.