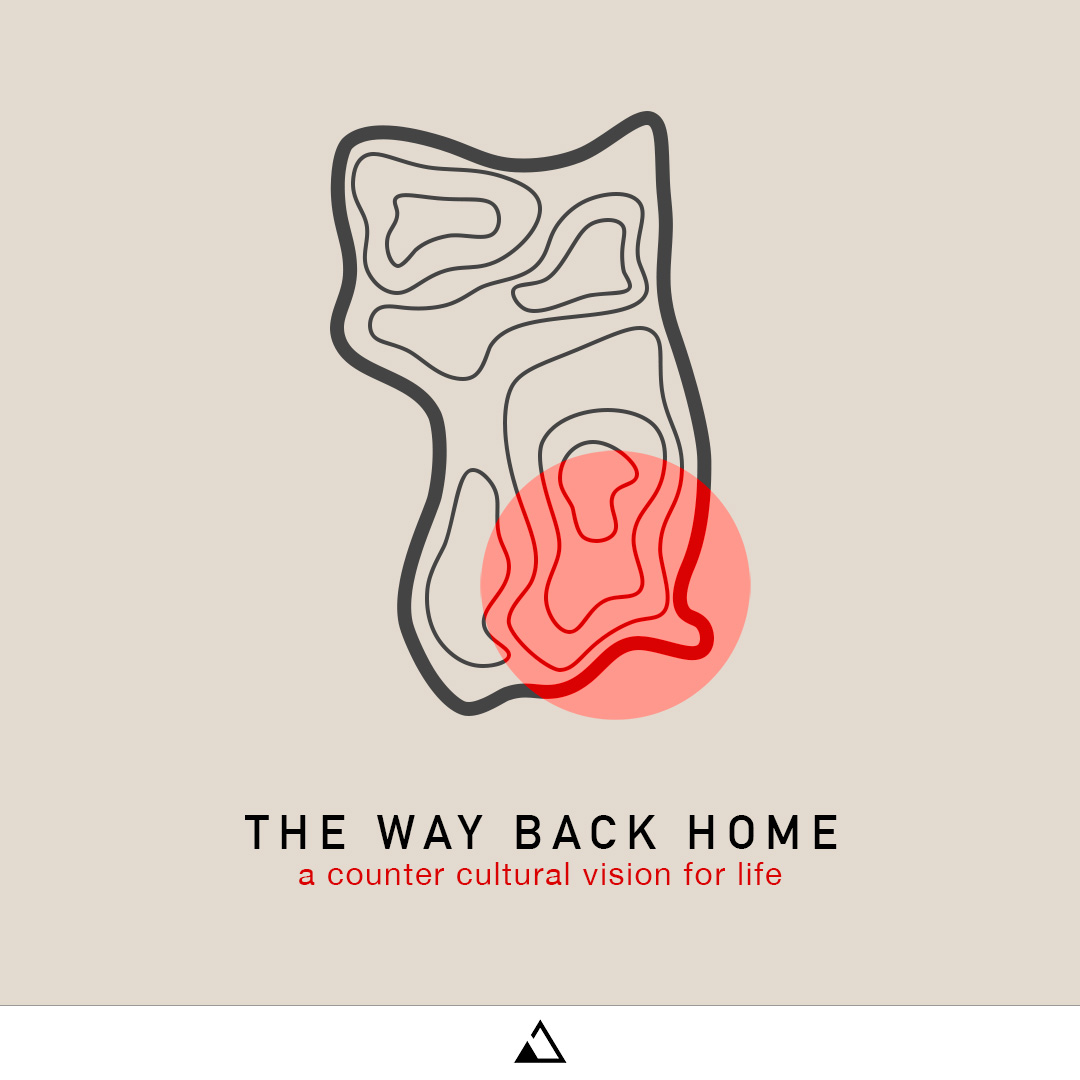 More from The Way Back Home
Teaching Notes
THE WAY BACK HOME
Blessed are those who are Persecuted | Part 8
Steve Clifford | [email protected]
Blessed are those who are persecuted because of righteousness, for theirs is the kingdom of heaven.
Matthew 5:10
The first thing you learn from the Sermon on the Mount is what Jesus wants the Christian life to look like in the most detailed, specific, concrete behavioral way.
It is not a list of things to do to get blessed.  This is the announcement of the good news that is the reality of the kingdom.
"…the key to understanding the beatitudes…they serve to clarify Jesus' fundamental message:  the free availability of God's rule and righteousness to all of humanity through reliance upon Jesus himself.
Dallas Willard (The Divine Conspiracy)
Blessed = refers to the highest type of well-being possible for human beings.
Blessed are you when people insult you, persecute you and falsely say all kinds of evil against you because of me. Rejoice and be glad, because great is your reward in heaven, for in the same way they persecuted the prophets who were before you.
Matthew 5:11-12
Our suffering can serve the Kingdom and also serve our joy!
Blessed are the physically repulsive. Blessed are those who smell bad, the twisted, misshapen, deformed, The too big, too little, too loud, too quiet. The bald ones, the fat ones, the old ones— The crushed ones: flunked out, dropped out, burnt out.  The broke and the broken. Blessed are the addicted and the divorced. The barren and the pregnant. The over-employed, the under-employed and the unemployed. Weak, strong, gifted and lazy. For they are all riotously celebrated in the party of Jesus in His Kingdom.
Dallas Willard (The Divine Conspiracy)