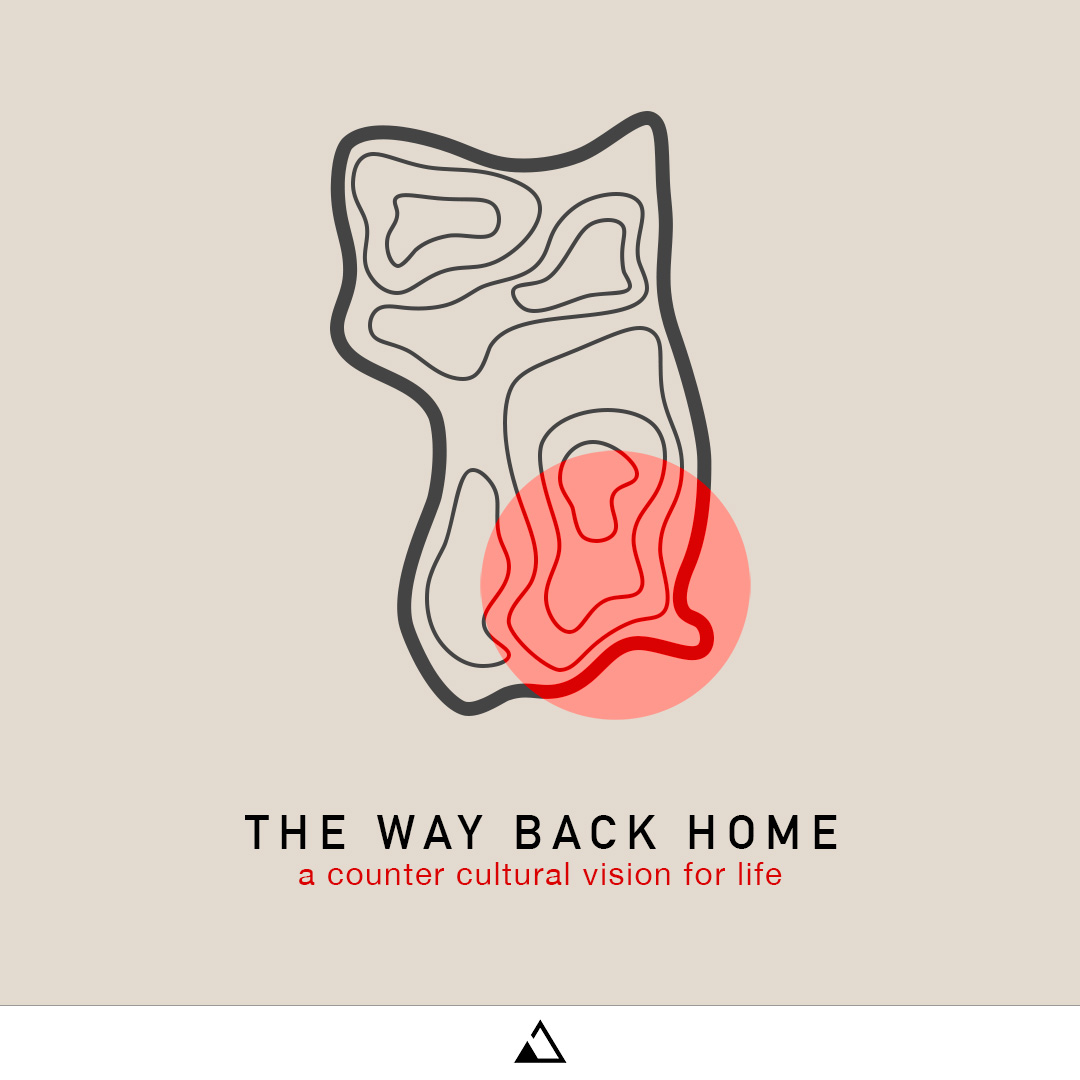 More from The Way Back Home
Teaching Notes
THE WAY BACK HOME
Blessed are the Peacemakers | Part 7
Nancy Ortberg | [email protected]
Blessed are the peacemakers for they will be called the children of God.
Matthew 5:9
Shalom...
universal flourishing, wholeness and delight - a state of affairs that inspires joyful wonder
PEACEKEEPER
Passive
Avoidant
PseudoHarmony
PEACEMAKER
"seek peace and pursue it"
1 Peter 3:11/Psalm 34:14
Difficulty/Mistakes along the way
In me, you will have peace. In the world you will have trouble.
John 16:33
Personal
And the peace of God, which transcends all understanding, will guard your hearts and minds.
Philippians 4:7
Communal
In Christ, all things are reconciled by making peace through his blood shed on the cross.
Colossians 1:20