We exist to awaken this generation to new life in Jesus Christ.
We're so glad you're here! If you're new to Awakening, we would love to get to know you and for you to get to know us! The best way to do that is by filling out a Connection Card.
Listening Session TODAY
---
As we seek to serve the church and surrounding community, we want to consistently have a listening ear to the needs and suggestions of our congregation. Therefore, on July 9 following each of our Sunday services, Listening Sessions will be provided. These will be informal gatherings to share questions or feedback with our executive pastor and other church leaders, helping us become more effective for Jesus' mission of redemption and restoration. These Listening Sessions will be this Sunday, after both services in the Del Mar Library.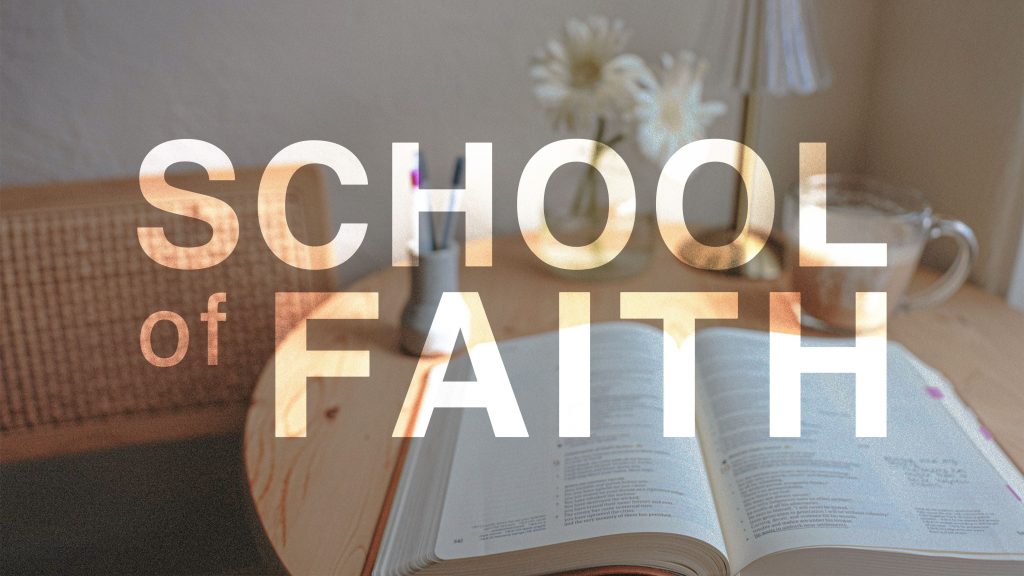 Summer Studies!
As part of our Summer At Awakening we are excited to be offering these summer studies as a way for you to grow deeper in your knowledge of God's Word & faith. These studies are lead by thought-provoking guest lecturers and will be offered in July and August.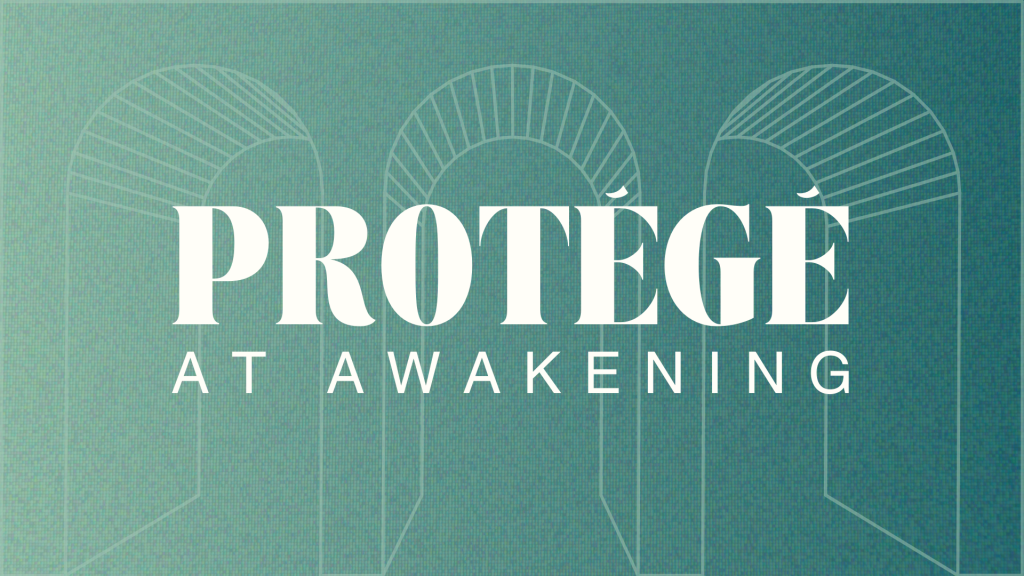 Join our 2023-2024 Cohort!
Do words like "leadership" or "calling" excite you or make you curious? Have you wanted to grow in your discipleship and pursue your faith in a deeper way? Well, then Protege is for YOU!
Protege is a nine-month discipleship experience where you will be mentored, taught, encouraged, and challenged to grow in your leadership abilities and connection with God. Fill out an application today or email [email protected] for any questions you may have!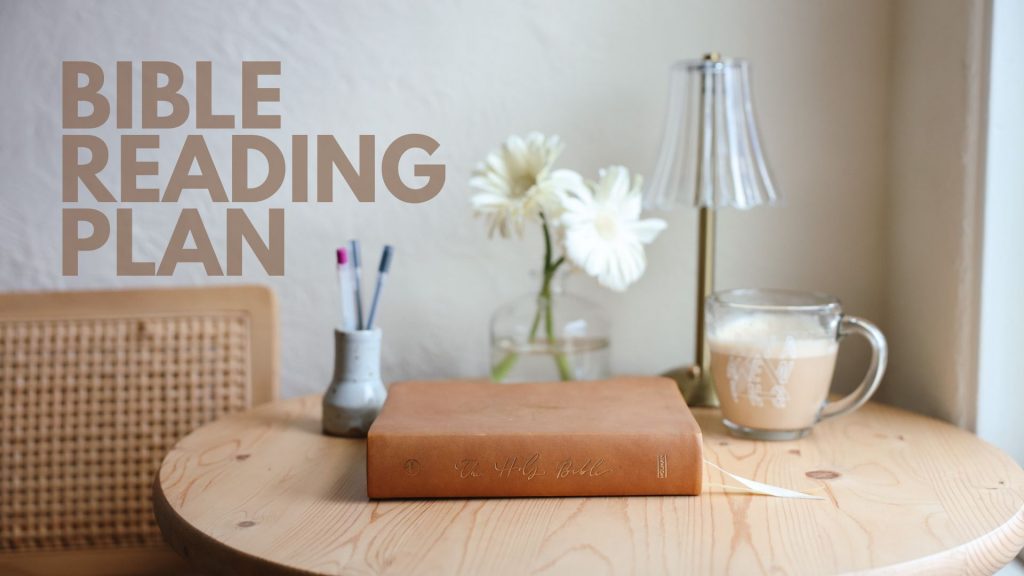 Matthew
Welcome to the study of Matthew! Each day will focus on a passage of Scripture from the Gospel of Matthew. For the full experience, we invite you to read the daily reading before reading the First 5 teaching for that day.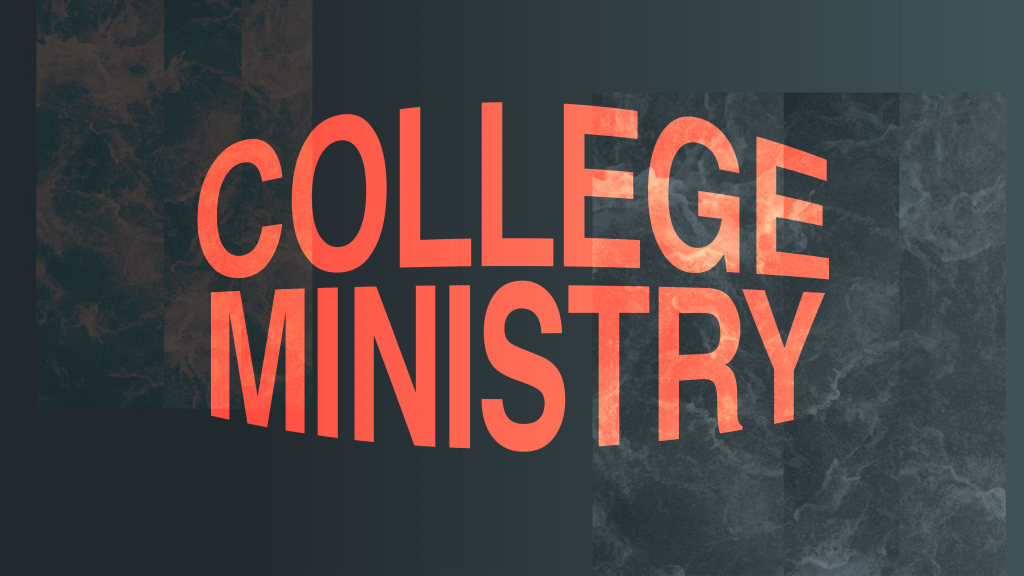 Calling all College Students!
We want to hang out with you! Join your fellow college students every Sunday at 1pm to hang out and enjoy some Teaspoon in the Pruneyard.
Want to stay updated on all we have planned for college students this summer? Join the Awakening College groupme below!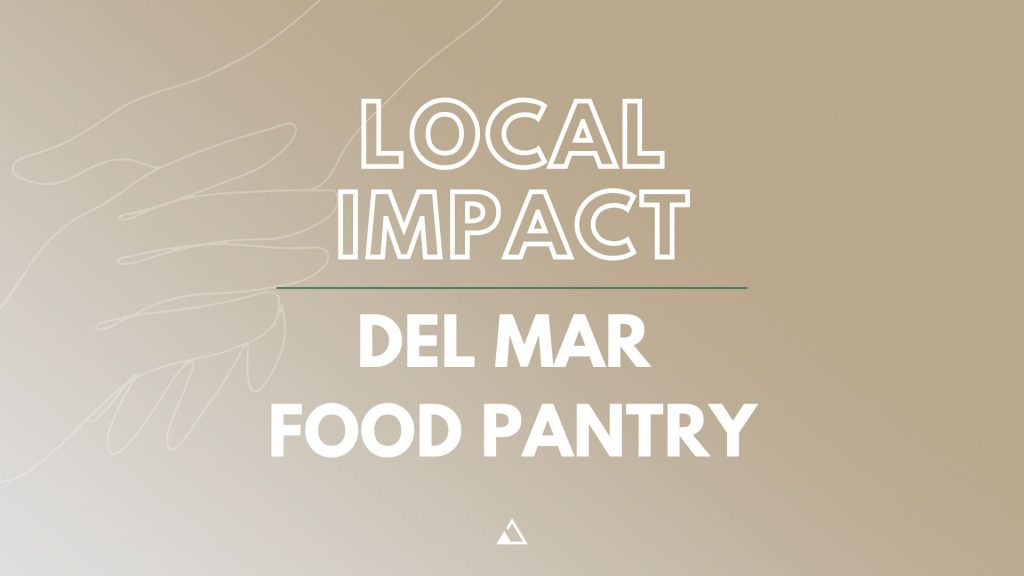 Food Pantry | Every 1st & 3rd Thursday
As a church, we have a partnership with CityTeam and Del Mar High School to bring a mobile food pantry to our community in San Jose! This happens every 1st & 3rd Thursday of the month from 3pm-5pm. We encourage you to sign up today as we are always in need of more volunteers!