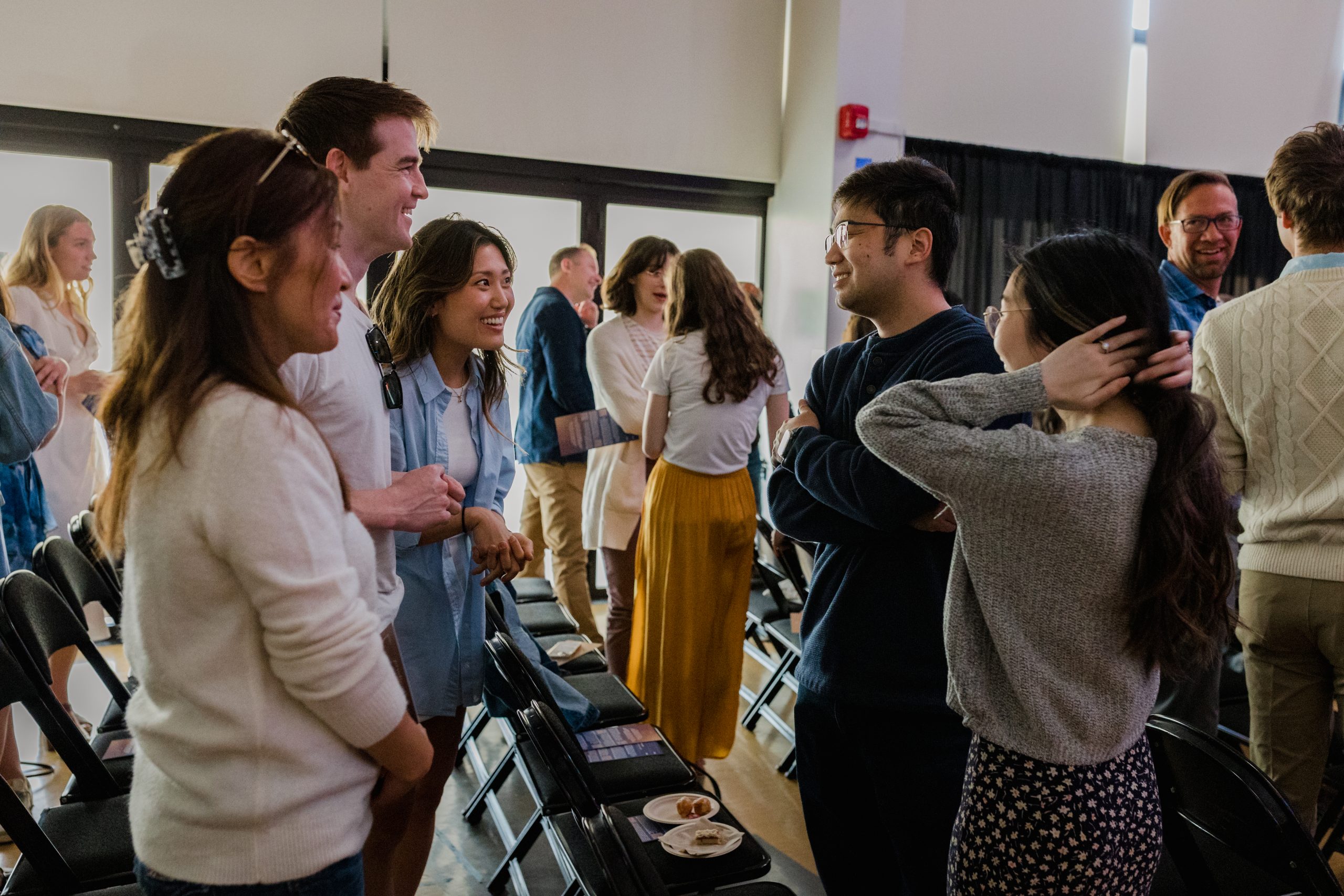 Dinner for 8
During the summer at Awakening, one of our primary goals as a church is to continue building community outside of our Sunday experience. Dinner for 8 groups provide the opportunity to spend time eating and sharing together in a casual and relaxed atmosphere.
Fill out the form below and then you'll be placed in a group of 8 by our matchmaking professionals 😉 We need hosts for these dinners so please consider opening up your home or backyard to being one of our hosts!
Half Hour Hang
Half Hour Hang is a monthly space created to introduce you to who we are and for others who are new to get to know one another and build community. This high level overview is your first step to get to know us and plug into Awakening's culture!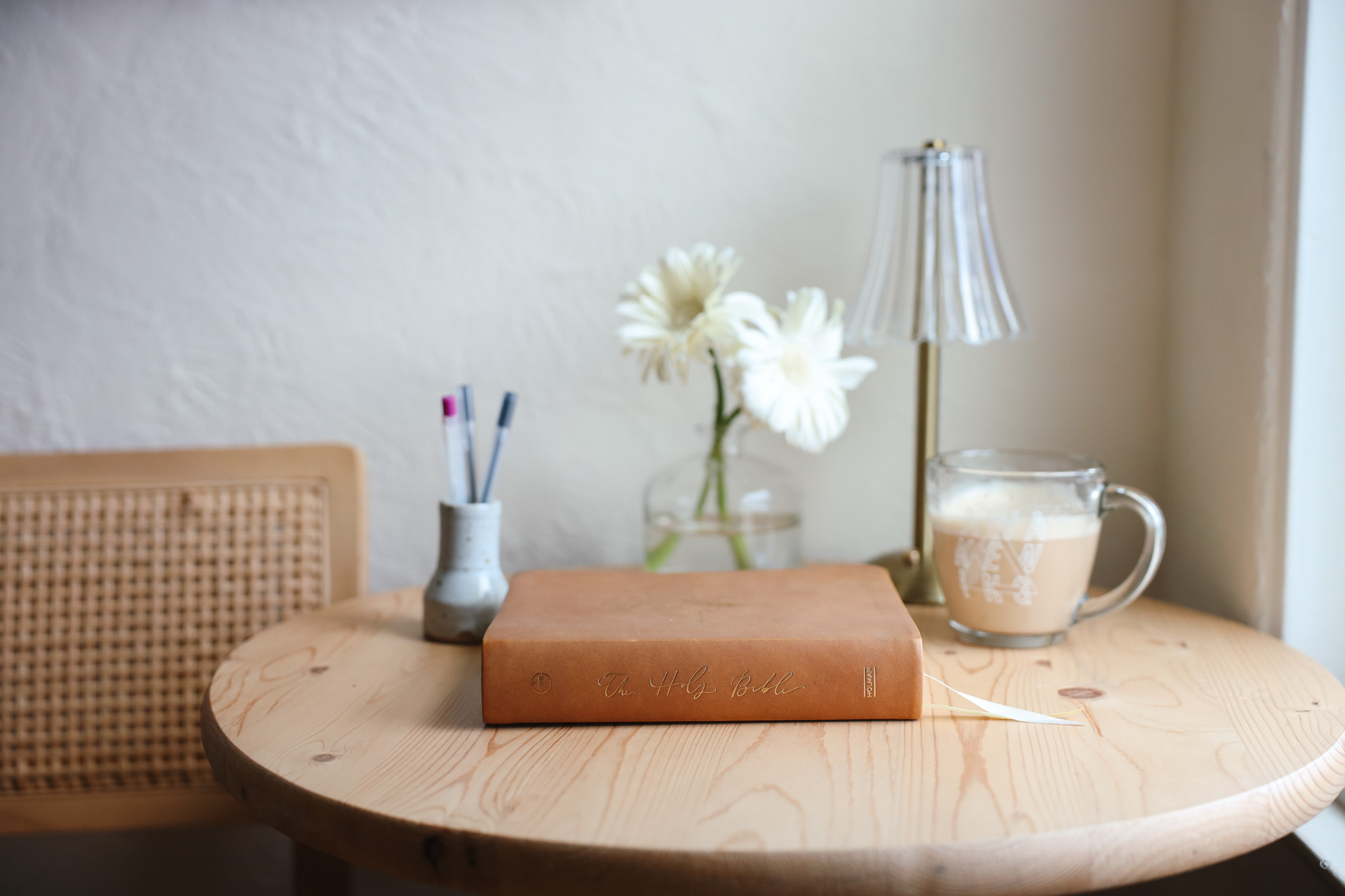 Grow
---
One of our primary goals as a church is to continue growing deeper in our understanding of scripture and who God is outside of our Sunday experience. Check out the list below for one-night guest lectures from some of our summer speakers as well as longer format studies.
Lecture
A Captive Mind with Chris Nye.
---
June 17th at 7pm
5-Week Summer Study
Breaking Free from Body Shame
---
July 10 – August 14, 2023
*For women only
Lecture
Dr. Charlie Self
---
July 16 at 4-6pm
Lecture
The Intersection of Work and Faith with Nancy Ortberg
---
July 19th at 7pm
7 Week Summer Study
Sacred Marriage
---
August 2 – September 13, 2023
(Wednesday Nights)
*For married or engaged couples
Lecture
Discipleship + Formation in the Digital Age with Jay Kim
---
August 20th at 7PM
Lecture
Faith: Exploring the AI revolution's impact on the Church" with Dave Smith and Josh Soto
---
July 23rd at 6:30pm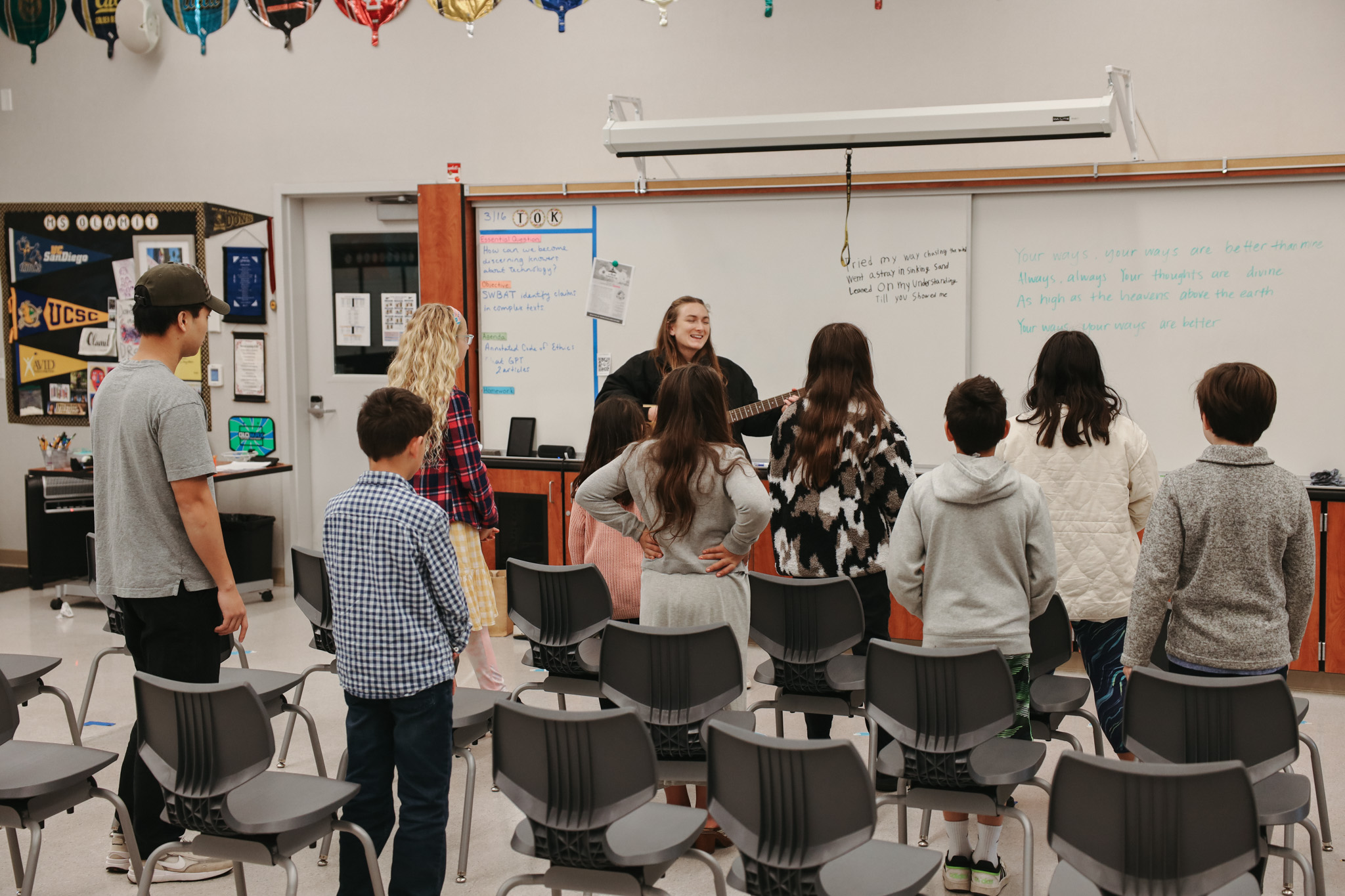 Serve on a Ministry Team
During the summer months at Awakening, we have a higher than normal need for volunteers to serve in our various ministries on Sunday mornings. An amazing way to get plugged into our community here and meet our wonderful church family is through serving. Would you consider serving 1-2 times on a team that you might be interested in exploring more?!
Tithe
We believe the church should lead the way in unleashing extravagant generosity to a hurting and broken world because we have an extravagantly generous God. Join our mission through partnering financially with us.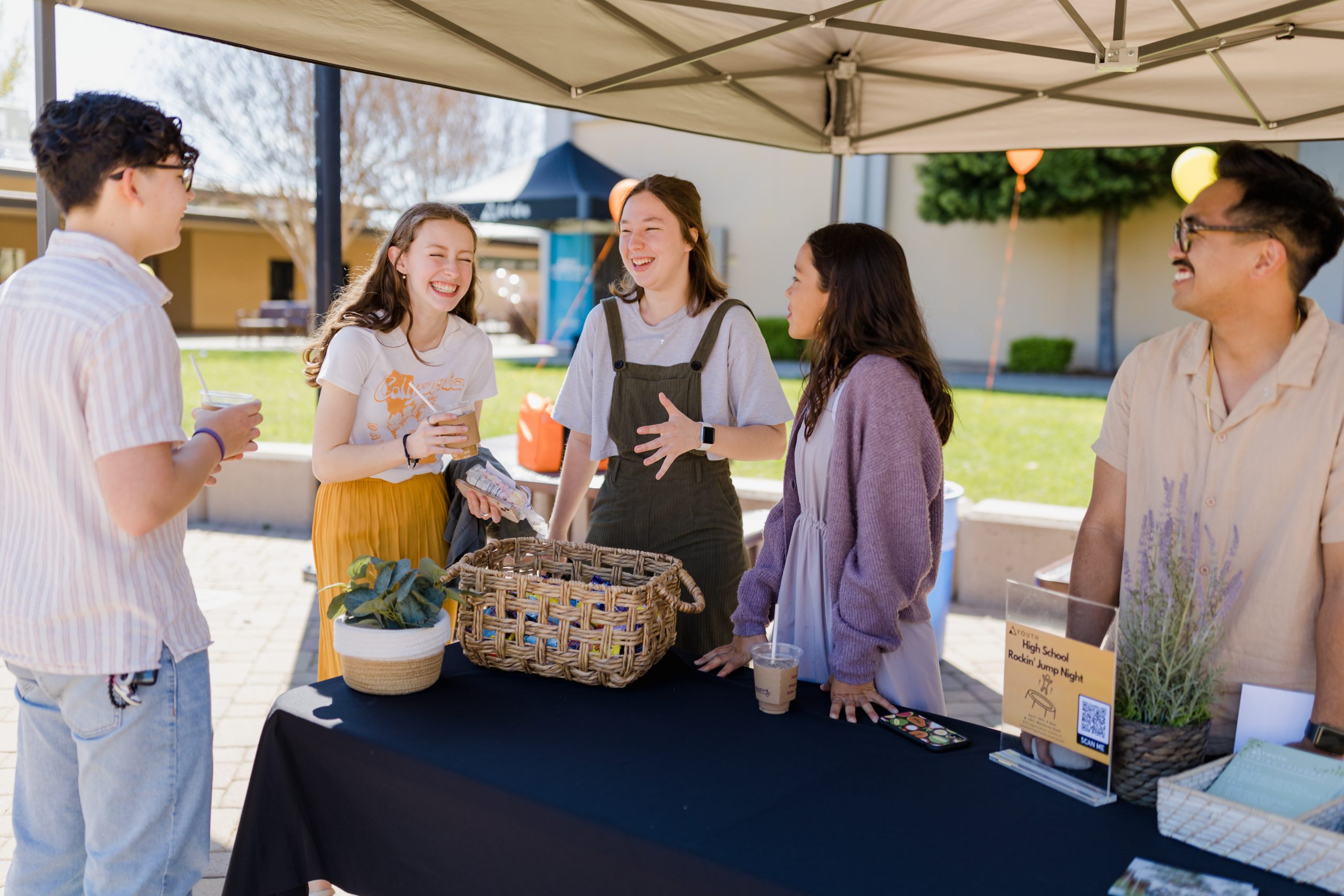 Check out all that's going on with Family Ministry at Awakening by visiting the webpages below: