Worship Auditions: August 28th after 11:05 Service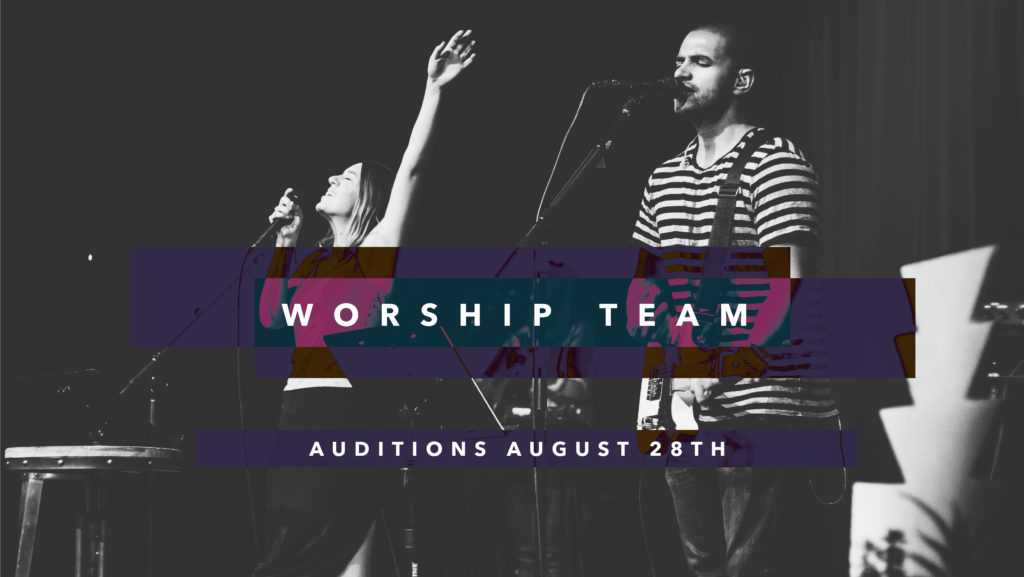 Awakening worship auditions are the first step in becoming a part of the Awakening worship team. If you play guitar, bass, drums, or keyboard or want to serve in sound, lights, or slides we would love for you to be a part of this audition. Auditions will happen on August 28th after the 11:05am service at Awakening.
If you are interested, email our Worship Pastor Gabe Senbetu at [email protected] for more information.
You must RSVP by August 20th so that you can receive the music and time slot for your audition. Also, in your email, indicate what you are interested in auditioning for.