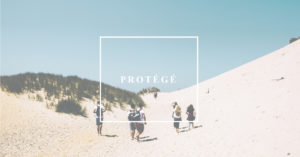 The Protégé Program is a nine month leadership immersion experience for
those who are devoted to investing in the lives of others, and committed to
integrating their talents, abilities, and character into living a Christ-centered and
missional life. Protégé is about transformation from the inside out. It is for leaders
who long to grow into their God-given potential and give their lives to serving
others.
We invite you Wednesday, June 14th at 7:00pm to the Awakening Offices for an
informational meeting so you can learn more about this program and ask any
questions you have. Please RSVP to Naseem.