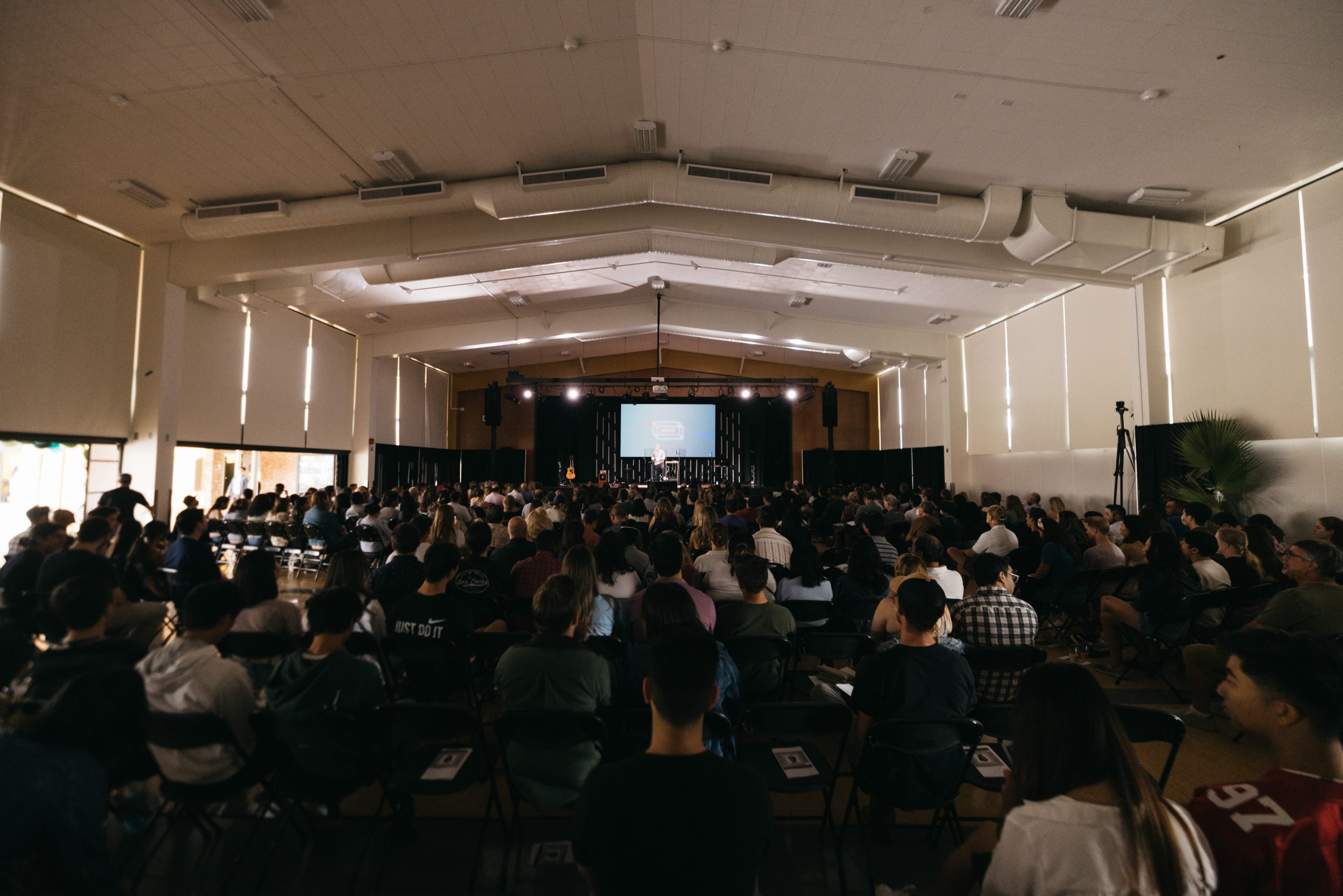 Leadership Advance
If you serve on a ministry team and Awakening and/or would like to learn more about getting more involved in our church community, we would LOVE to invite you to our Leadership Advance on Sunday, January 29th at 4PM.
Schedule
4-4:45PM: Vision Meeting 
4:45-5:30PM: Ministry Team Breakouts (pick your huddle; if you're new this is your chance to get to know a ministry team more)
5:30PM: Taco Dinner and hang out!
Please RSVP if you can come as we prepare for food.