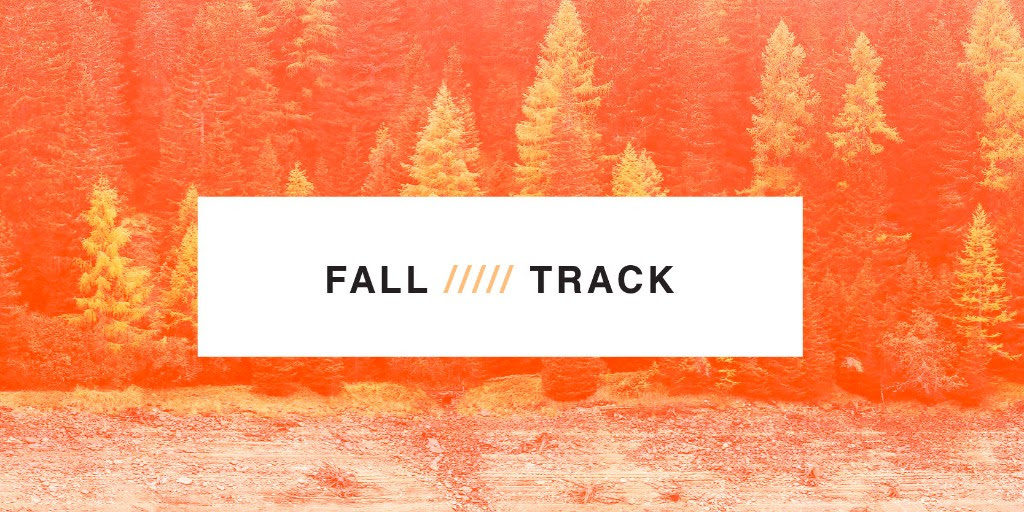 We want to help you get connected in a deep and meaningful way here at Awakening. We have designed the FALL TRACK to help you really get to know others, discover what we are all about and learn how you can make an impact. We invite you to join us for one or all of the following upcoming events.

All events will be held at:

Awakening Church Offices


1292 Minnesota Ave
San Jose, CA

RSVP to Naseem at [email protected] for each of the weeks you would like to attend.

STEP 1
New to Awakening Dessert: Sunday, October 8th
4-5:30pm
If you are new or newer to Awakening this is the perfect environment for you. Our New to Awakening Dessert is created specifically to help you meet others who are new, as well as, get to know some of the leadership at Awakening in a fun inviting environment. Ryan Ingram will share the story of how Awakening began and have a time for Q&A.

STEP 2
INTRO: Sunday, October 15th
4-5:30pm
Intro is the perfect follow-up to our New to Awakening Dessert. Before diving fully into a community it is vital that you ask 3 important questions: 1) What are they all about? 2) What do they believe? 3) Where do I fit? During Intro we take time to answer these questions and help you discover how God has uniquely made you to make a difference.

STEP 3
LAUNCH: Sunday, October 22nd
4-5:30pm
At Awakening we do not have membership; we have leadership. Launch is for every person who calls Awakening their home and wants to be a part of helping our vision become a reality. We believe at its core leadership is influence. Every follower of Jesus is called to influence, to make disciples. And so whether you know it or not, believe it or not, you are a leader. We want to help unleash the leader within you. During this session you learn the 5 essentials for leadership.

RSVP to Naseem at [email protected] for each of the weeks you would like to attend.