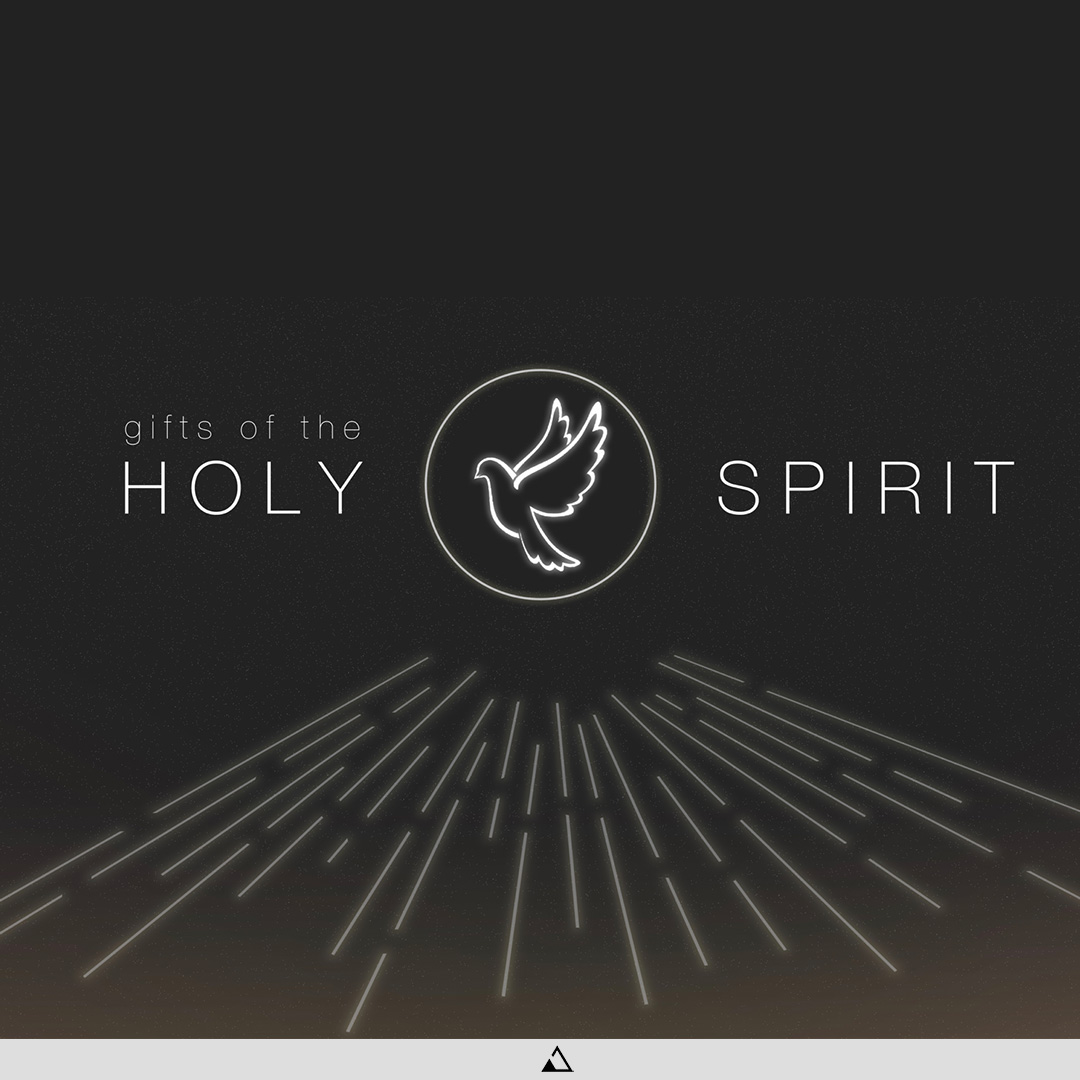 More from Gifts of the Holy Spirit
Teaching Notes
His divine power has given us everything we need for a godly life through our knowledge of him who called us by his own glory and goodness.
2 Peter 1:3
God has got a good many children who have just barely got life, but not power for service.  You might say safely, I think, without exaggeration, that nineteen out of every twenty of professed Christians are of no earthly account so far as building up Christ's kingdom, but on the contrary they are standing right in the way and the reason is because they have just got life and have settled down and have not sought for power. 
THE HOLY SPIRIT:
But you will receive power when the Holy Spirit comes on you; and you will be my witnesses in Jerusalem, and in all Judea and Samaria, and to the ends of the earth."
Acts 1:8
Who is the Holy Spirit?
Holy Spirit: The Holy Spirit is the third person of the Trinity [Father, Son, Holy Spirit], God in very God who alone gives new life to the believer and empowers the believer to live out this new life.  The Holy Spirit indwells every follower of Jesus and testifies to our spirit that we are children of God [Romans 8:11,16-17]. 
What is the activity of the Holy Spirit in the believer?
The moment you BELIEVE in Jesus you RECEIVE the Holy Spirit of God.
BAPTIZED with the Holy Spirit
But when the kindness and love of God our Savior appeared, he saved us, not because of righteous things we had done, but because of his mercy. He saved us through the washing of rebirth and renewal by the Holy Spirit, whom he poured out on us generously through Jesus Christ our Savior, so that, having been justified by his grace, we might become heirs having the hope of eternal life.
Titus 3:4-7 [1 Corinthians 12:12-14]
SEALED by the Holy Spirit
And you also were included in Christ when you heard the message of truth, the gospel of your salvation. When you believed, you were marked in him with a seal, the promised Holy Spirit, who is a deposit guaranteeing our inheritance until the redemption of those who are God's possession—to the praise of his glory.
Ephesians 1:13-14 [2 Corinthians 1:21-22]
EMPOWERED by the Holy Spirit
And if the Spirit of him who raised Jesus from the dead is living in you, he who raised Christ from the dead will also give life to your mortal bodies because of his Spirit who lives in you.
Romans 8:11
SPIRITUAL GIFTS 1 Corinthians 12:4-7, Romans 12:4-8
GUIDANCE & COUNSEL John 16:13, Romans 8:26
PEACE & HOPE John 14:27; Romans 15:13
STRENGTH & SANCTIFICATION Ephesians 3:16; 1 Peter 1:2
But the fruit of the Spirit is love, joy, peace, forbearance, kindness, goodness, faithfulness, gentleness and self-control. Against such things there is no law.
Galatians 5:22-23 [John 15]
FILLED with the Holy Spirit  
Do not get drunk on wine, which leads to debauchery. Instead, be filled with the Spirit,
Ephesians 4:18 [Galatians 5:25]
What if you are not experiencing the presence & power of the Holy Spirit?
Are you in a RELATIONSHIP with God, or are you caught up in a RELIGION?
[Romans 8:14-17; Matthew 7:21-23]
Have you QUENCHED the work of the Holy Spirit in my life?
[1 Thessalonians 5:19, Ephesians 4:29-32]
Are you in a season of PRUNING?
[John 15:1-3]