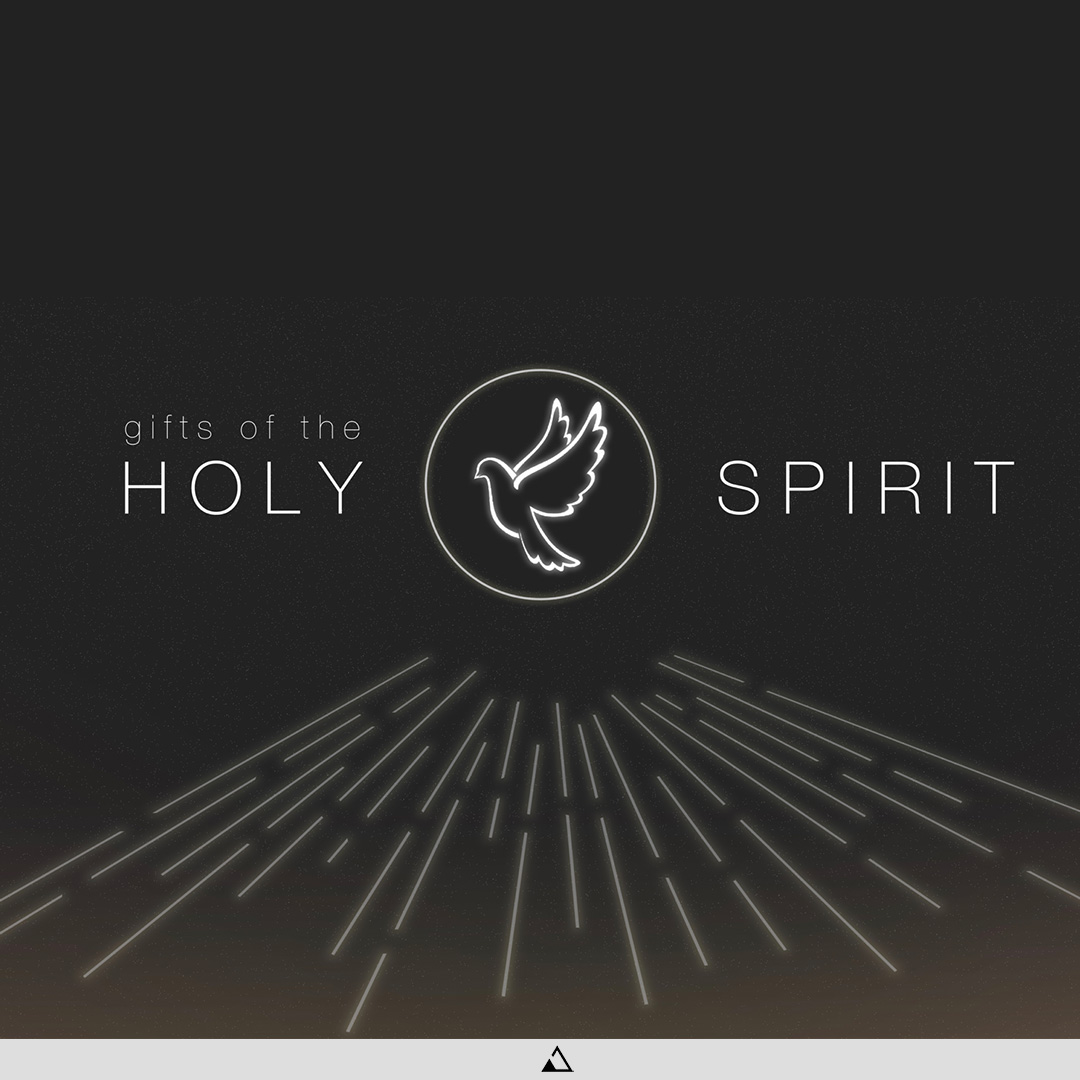 Discovering Your Unique D.E.S.I.G.N.
More from Gifts of the Holy Spirit
Teaching Notes
GIFTS OF THE SPIRIT part 3
You have everything you NEED to be the person God created you to BE.
You are uniquely GIFTED by Christ to bring about supernatural GOOD.
DISCOVERING YOUR UNIQUE D.E.S.I.G.N.:
For by the grace given me I say to every one of you: Do not think of yourself more highly than you ought, but rather think of yourself with sober judgment, in accordance with the faith God has distributed to each of you. For just as each of us has one body with many members, and these members do not all have the same function, so in Christ we, though many, form one body, and each member belongs to all the others. We have different gifts, according to the grace given to each of us. If your gift is prophesying, then prophesy in accordance with your faith; if it is serving, then serve; if it is teaching, then teach; if it is to encourage, then give encouragement; if it is giving, then give generously; if it is to lead, do it diligently; if it is to show mercy, do it cheerfully.
Romans 12:3-8
D

ESIRES

:

What am I passionate about?   
E

XPERIENCES

:

What are my past experiences that shaped who I am?
S

PIRITUAL GIFTS

:

What is my primary spiritual gift?
I

NDIVIDUAL STYLE

:

Who am I really?    
G

ROWTH PHASE

:

Where am I at in life?  How am I doing spiritually?
N

ATURAL ABILITY

:

What am I naturally good at?
MOTIVATIONAL SPIRITUAL GIFTS: 
Prophecy – The divine enablement to proclaim God's truth with power and clarity in a timely and culturally sensitive fashion for correction, repentance, or edification. Ability to reveal God's Word accurately. 
Service – The divine enablement to attach spiritual value to the accomplishment of physical tasks within the Body of Christ. Ability to demonstrate love by meeting practical needs that releases other Christians for direct spiritual ministry. 
Teaching – The divine enablement to understand and give detailed explanation of biblical truth. Ability to search out and validate truth which has been presented. 
Exhortation - The divine enablement to come alongside another in need of encouragement to reassure, strengthen, affirm, and challenge those who are discouraged or wavering in their faith. Ability to stimulate the faith of others. 
Giving – The divine enablement to earn money, manage it well, and wisely contribute to the work of the Lord with cheerfulness and liberality. Ability to entrust personal assets to others for the furtherance of their ministry. 
Leadership – The divine enablement to see what needs to be done, set goals and attract, and lead and motivate people to accomplish the work of the ministry. Ability to coordinate the activities of others for the achievement of common goals. 
Mercy – The divine enablement to minister cheerfully and appropriately to people who are suffering or undeserving and to spare them from punishment or consequences justly deserved. Ability to identify with and comfort those who are in distress. 
Your Divine Design, Chip Ingram
APPLICATION:
Carve out 1 hour this week to process your DESIGN.  Use a notebook or journal to write down your observations from answering the questions above.  
Grab coffee or lunch with a close friend or mentor and ask them what they think your spiritual gifts are and how they have seen it in your life.