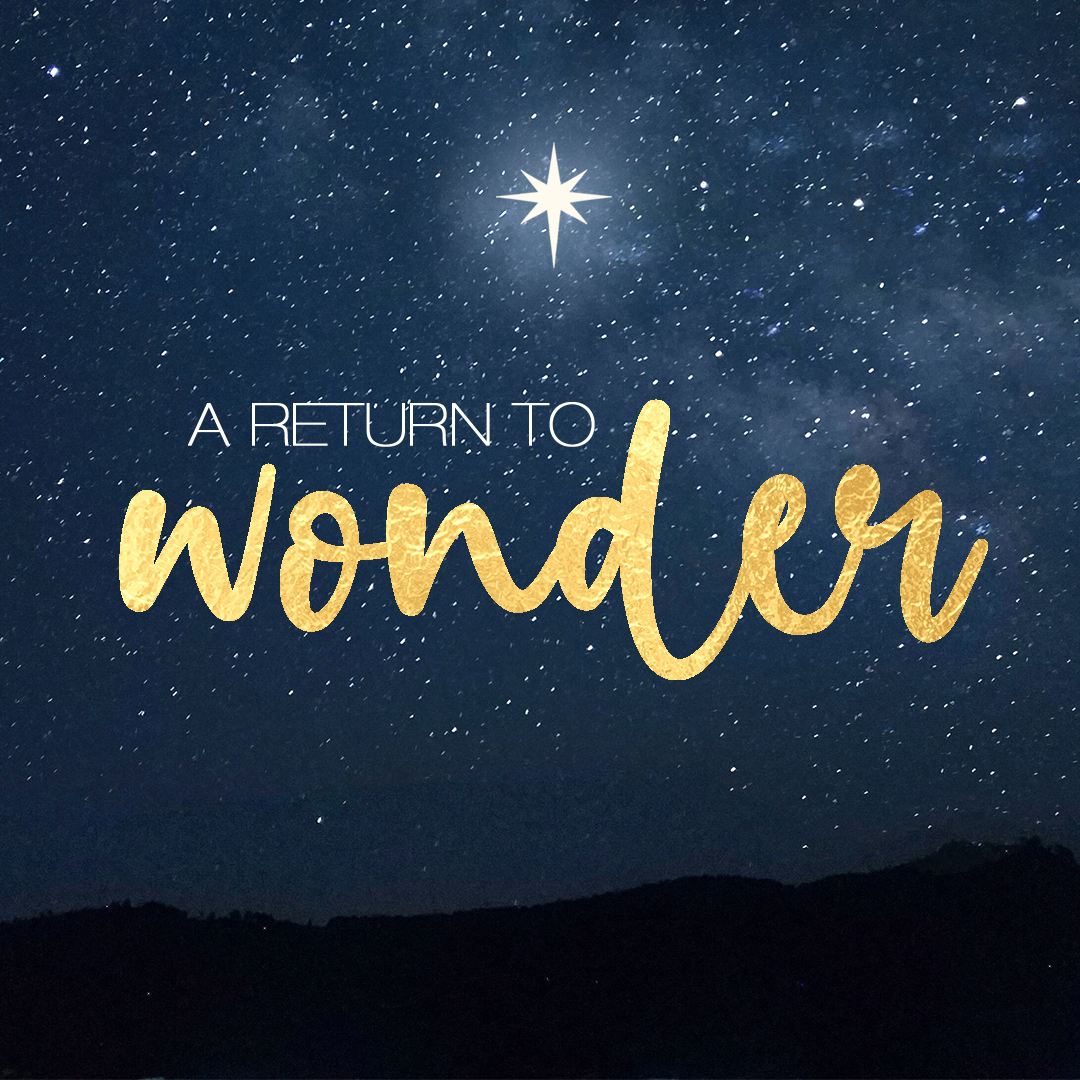 We miss the significance of the opening sentence of the Christmas Story if we pass the name Augustus Caesar.  He was the most powerful, influential, wealthy man in the world.  Now he is merely a footnote for a poor, refuge, blue collar worker turned rabbi from an obscure part of the Roman Empire, who was eventually executed on a Roman cross.  When we compare these two men, we can't help but wonder afresh who was this Jesus? 
More from A Return to Wonder
Teaching Notes
"Secularism, materialism, and the intrusive presence of things have put out the light in our souls and turned us into a generation of zombies. We cover our deep ignorance with words, but we are ashamed to wonder, we are afraid to whisper "mystery."  A.W. Tozer
What if there is a deeper, more wonderful reality to the Christmas season that we've been missing all along?
In those days Caesar Augustus issued a decree that a census should be taken of the entire Roman world.  (This was the first census that took place while Quirinius was governor of Syria.) And everyone went to their own town to register.
So Joseph also went up from the town of Nazareth in Galilee to Judea, to Bethlehem the town of David, because he belonged to the house and line of David. He went there to register with Mary, who was pledged to be married to him and was expecting a child. While they were there, the time came for the baby to be born, and she gave birth to her firstborn, a son. She wrapped him in cloths and placed him in a manger, because there was no guest room available for them. Luke 2:1-7