We exist to awaken this generation to new life in Jesus Christ.
We're so glad you're here! If you're new to Awakening, we would love to get to know you and for you to get to know us! The best way to do that is by filling out a Connection Card.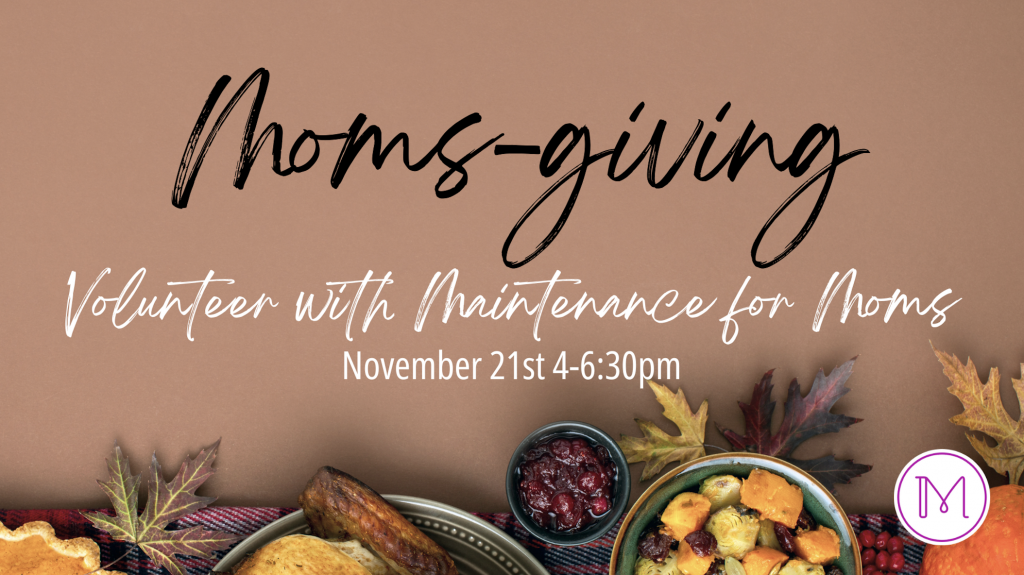 Maintenance for Moms
Maintenance for Moms is hosting their annual Thanksgiving event, Moms-Giving on Tuesday, November 21st from 4-6:30pm and are looking for volunteers! They will be distributing meals to 50 families and are looking for volunteers to help with food prep, and meal distribution. Click the link below to learn more and volunteer!
Adult & Child Baptism Classes
Our Baptism class coming up on Sunday, December 3rd at 10:45am for adults in Room 29 and Monday, December 4th at 6pm for kids and their parents via Zoom. Baptism is an external symbol of the internal transformation that occurs when someone crosses that line of faith and trusts in Jesus as their rescuer and leader. It was Jesus who not only commanded baptism but was baptized himself, so if you're a follower of Jesus and ready to follow him in the obedient step of baptism, then we'd love to celebrate that decision with on our Sunday, December 10th!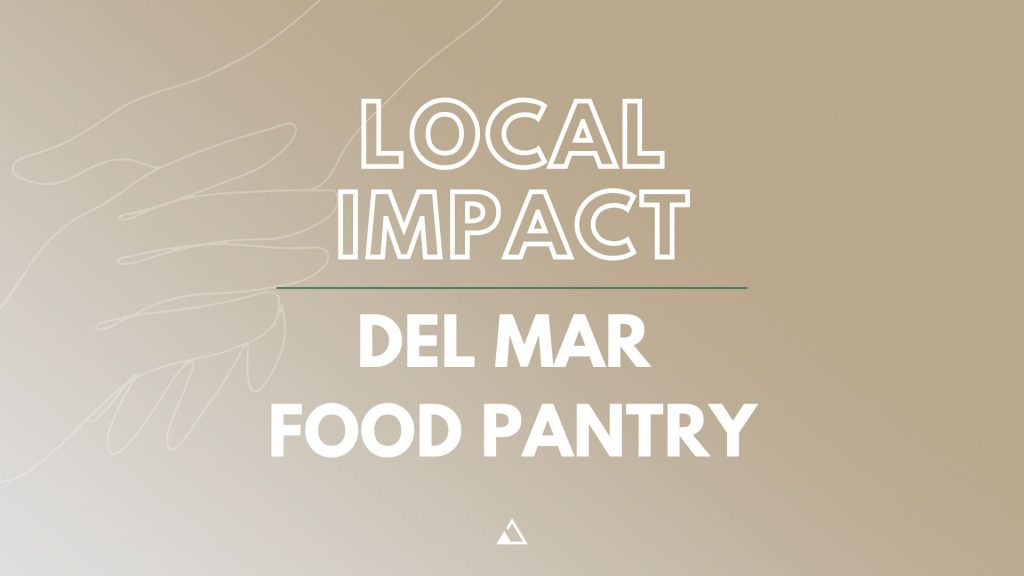 Food Pantry | Every 1st & 3rd Thursday
As a church, we have a partnership with CityTeam and Del Mar High School to bring a mobile food pantry to our community in San Jose! This happens every 1st & 3rd Thursday of the month from 3pm-5pm. We encourage you to sign up today as we are always in need of more volunteers!