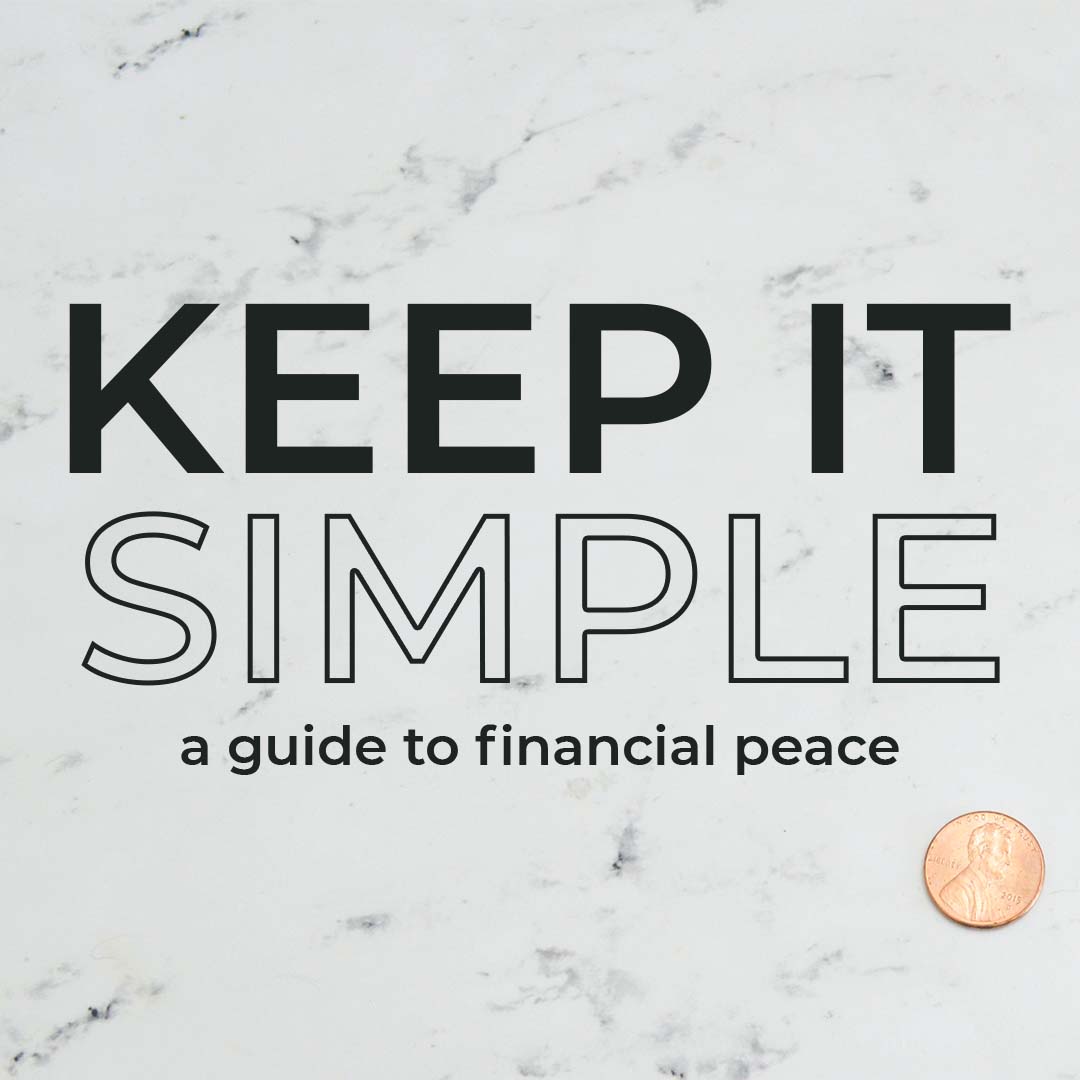 More from Keep It Simple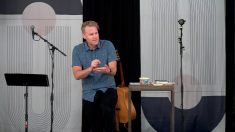 Part 1 of Keep It Simple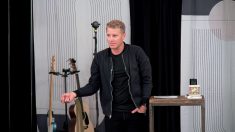 Part 2 of Keep It Simple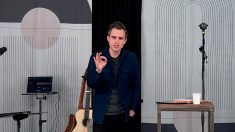 Part 3 of Keep It Simple
Teaching Notes
How do you truly experience financial peace?
Is financial peace even possible in the Silicon Valley?
THE SILICON VALLEY HUSTLE: 
SUCCESS
at any cost → 
"Success" at the expense of
SIGNIFICANCE
BUSYNESS
as a badge of honor → 
Overworked yet under
FULFILLED
FINANCIAL
freedom the goal → 
More money but less
PEACE
Do not store up for yourselves treasures on earth, where moths and vermin destroy, and where thieves break in and steal.  But store up for yourselves treasures in heaven, where moths and vermin do not destroy, and where thieves do not break in and steal. For where your treasure is, there your heart will be also. Jesus [Matthew 6:19-21]
Wherever your MONEY goes, there your HEART follows.
FINANCIAL PEACE: You have to REVERSE the order.
Normative Practice:                                            Financial Peace:
CONSUME what you make               →                  GIVE to God first
SAVE if you can                                  →                   SAVE / INVEST second
GIVE if there's any left                      →                   LIVE on the rest 
THE GENIUS OF GENEROSITY
"It is more blessed to give than to receive." Jesus [Acts 20:35]
One person gives freely, yet gains even more; another withholds unduly, but comes to poverty.  A generous person will prosper; whoever refreshes others will be refreshed. Proverbs 11:24-25
The 1st step to financial peace is not GETTING more but GIVING more.
THE RHYTHM OF GENEROSITY
The rhythm of generosity is developed in the practice of the TITHE.
Tithe literally means a TENTH

.

[OT vs. NT]
A tithe of everything from the land, whether grain from the soil or fruit from the trees, belongs to the Lord; it is holy to the Lord. Leviticus 27:30
Tithing TRAINS our hearts to TRUST God.
Remember this: Whoever sows sparingly will also reap sparingly, and whoever sows generously will also reap generously.  Each of you should give what you have decided in your heart to give, not reluctantly or under compulsion, for God loves a cheerful giver. And God is able to bless you abundantly, so that in all things at all times, having all that you need, you will abound in every good work.  2 Corinthians 9:6-8
We are to give to God FIRST. [Church vs. Causes]
Honor the Lord with your wealth, with the firstfruits of all your crops; then your barns will be filled to overflowing, and your vats will brim over with new wine. Proverbs 3:9-10
Bring the whole tithe into the storehouse, that there may be food in my house. Test me in this," says the Lord Almighty, "and see if I will not throw open the floodgates of heaven and pour out so much blessing that there will not be room enough to store it.
Malachi 3:10
"Give, and it will be given to you. A good measure, pressed down, shaken together and running over, will be poured into your lap. For with the measure you use, it will be measured to you."
   Jesus [Luke 6:38]