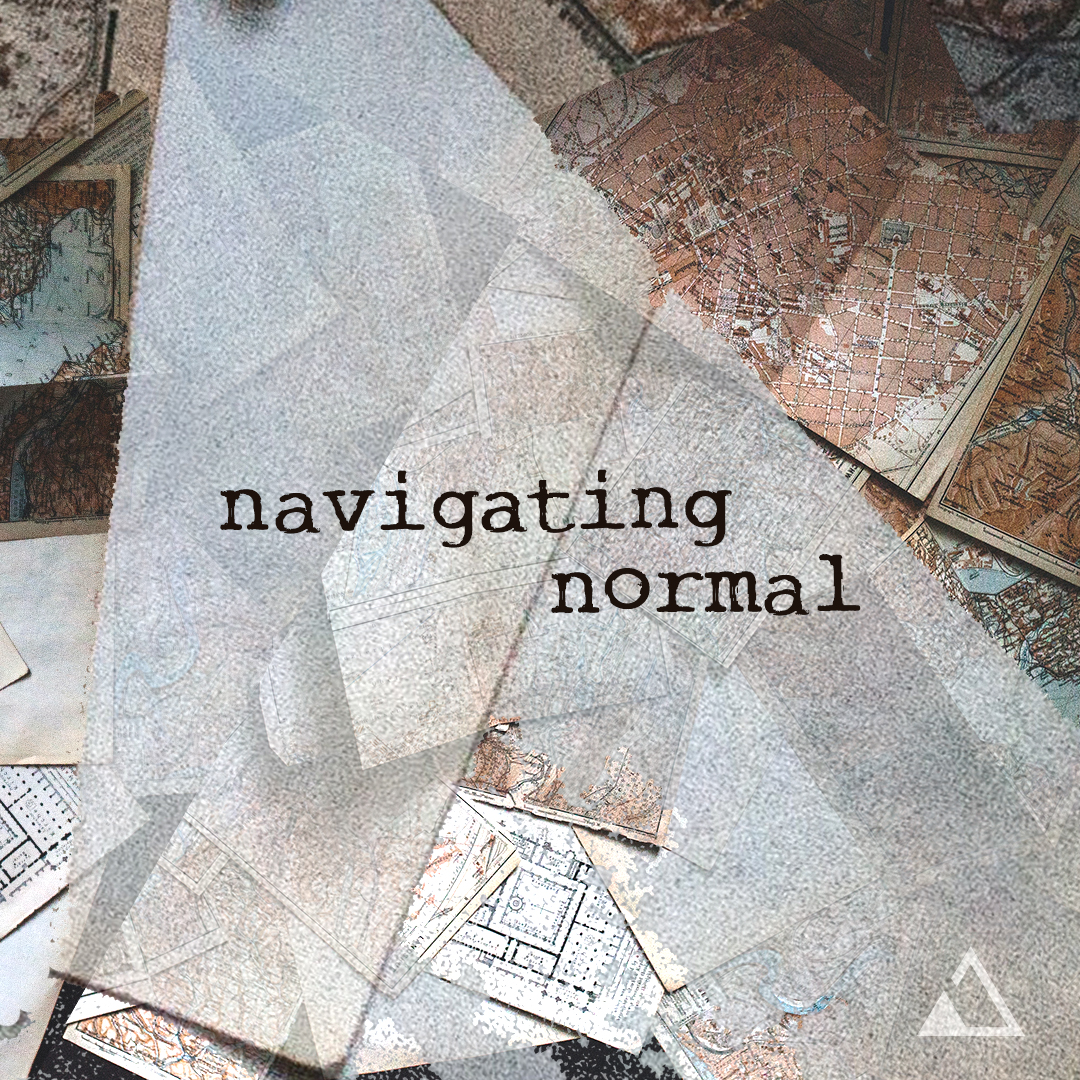 More from Navigating Normal
Teaching Notes
Why is it that working hard in the areas that matter most hardly works?
A Character Study: The Prophet Elijah 1 Kings 17-19, 21; 2 Kings 1-2
- Date: 9th Century BC
- Name: my God is Yahweh
- Role: a prophet like Moses
- Ministry: bring spiritual & social renewal
In the Days of Elijah:
- Political Corruption: King Ahab & Queen Jezebel
- Spiritual & Moral Decay: Baal & Asherah Worship
- Severe Persecution: Prophets of Yahweh Murdered
- Extreme Natural Disaster: 3 Year Famine
The Showdown on Mt. Carmel: 1 Kings 18
- Elijah confront Ahab & the 450 prophets of Baal. (1 Kings 18:1-19)
- Elijah proposes a test to see who is the true God. (1 Kings 18:20-24)
- Elijah defeats the prophets of Baal. (1 Kings 18:25-40)
- Elijah prays for rain & the drought ends. (1 Kings 18:41-46)
Now Ahab told Jezebel everything Elijah had done and how he had killed all the prophets with the sword. So Jezebel sent a messenger to Elijah to say, "May the gods deal with me, be it ever so severely, if by this time tomorrow I do not make your life like that of one of them."
Elijah was afraid and ran for his life.
1 Kings 19:1-3
PRINCIPLE: 
After you have poured EVERYTHING out, there is NOTHING left to pour.
Elijah was a human being, even as we are.
James 5:17
PRACTICE:
Above all else, guard your heart, for everything you do flows from it.
Proverbs 4:23
The Streams of Influence:
 "Let anyone who is thirsty come to me and drink.  Whoever believes in me, as Scripture has said, rivers of living water will flow from within them."
Jesus [John 7:37-38]
FURTHER RESOURCES:
Emotionally Healthy Discipleship by Pete Scazzero
Out of the Cave by Chris Hodges
Enemies of the Heart by Andy Stanley
Leading on Empty by Wayne Cordeiro