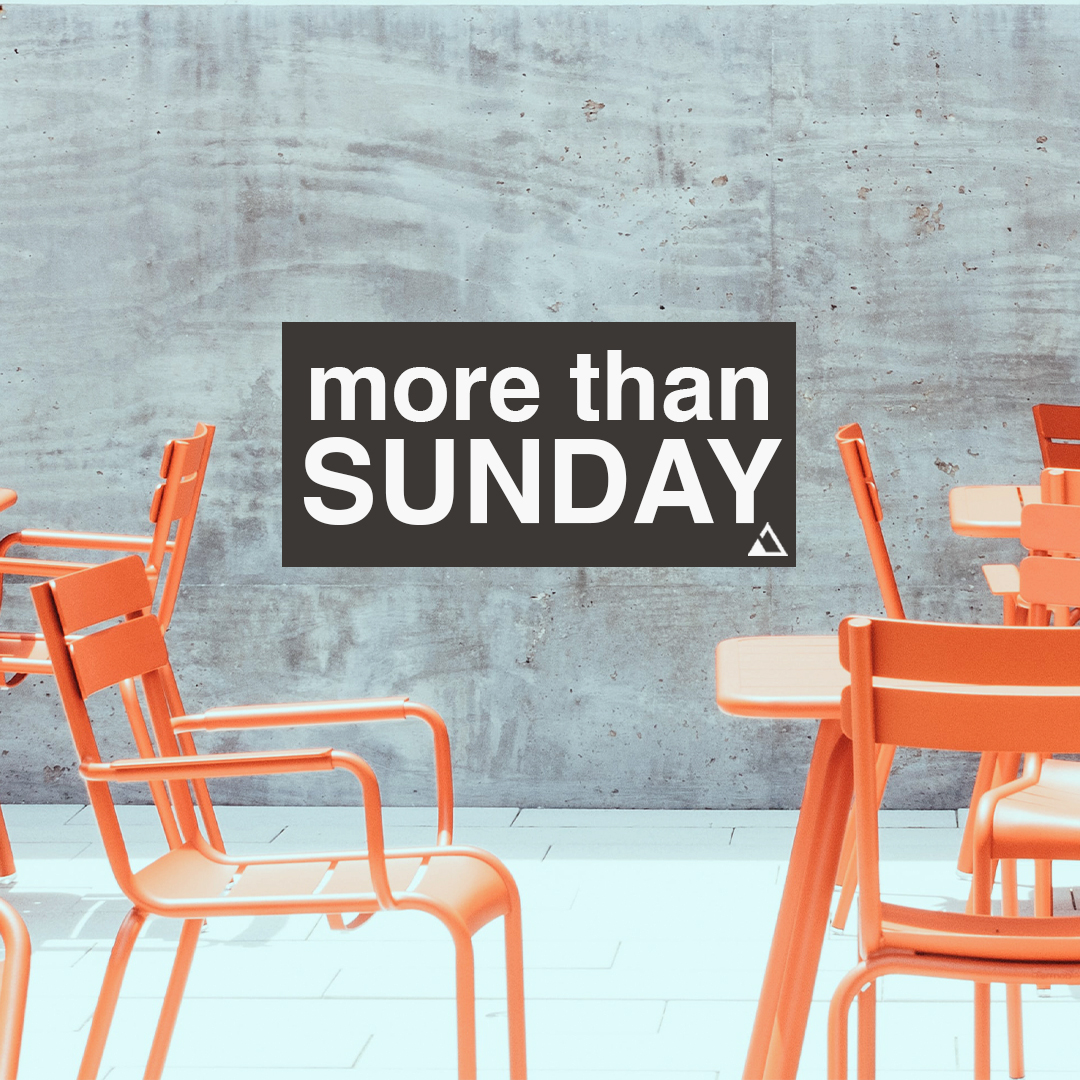 We live in a day and age where friendships are often built transactionally — off of what we think we can gain from one other. But when we look at the life of Paul and two of his closest friends, we see an important model of friendship based on righteous character and godly fruit that's being produced. Have you ever thought about the importance of the people we surround ourselves with? One of the ways we live out our faith is in the context of community — it actually helps shape and form us as disciples of Jesus.
Join us for More Than Sunday Part 2: Fervent & Fruitful
More from More than Sunday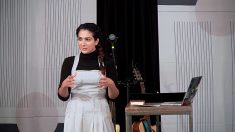 Part 2 of More than Sunday
Teaching Notes
Aristotle: 3 types of friendships 
Utility

Pleasure

Virtue
"May you always be filled with the fruit of your salvation — the righteous character produced in your life by Jesus Christ — for this will bring much glory and praise to God."
Phil. 1:11 NLT
Christ centered community is the context in which this righteous character and fruit is developed in us. 
"He is one reliable worker for Christ! I could always depend on him." (Col. 1:7 MSG)
"Epaphras, who is one of you and a servant of Christ Jesus... is always wrestling in prayer for you, that you may stand firm in all the will of God, mature and fully assured.      (Col. 4:12-13 NIV)
Reflection Questions:
Who are you fervently praying for?
Who is praying for you? 
Who are you speaking life to? 
Are you letting others you trust speak life over you?
Look for someone in your life who is:
- Present with you
- Patient
- Points you back to God's truth
"But I think it is necessary to send back to you Epaphroditus: my brother, co-laborer and fellow soldier, who is also your messenger, whom you sent to take care of my needs. For he longs for all of you and is distressed because you heard he was ill. Indeed he was ill, and almost died. But God had mercy on him, and not on him only but also on me. Therefore I am all the more eager to send him, so that when you see him again you may be glad and I may have less anxiety. So then, welcome him in the Lord with great joy, and honor people like him,  because he almost died for the work of Christ. He risked his life to make up for the help you yourselves could not give me." Phil 2:25-30 (NIV)
Brother/ sister:  Rugged commitment, judgment free
Co-laborer: on mission, working towards the same goal
Fellow soldier: standing in the fight with you for Christ / ministry partners; character-shaping
Reflection Questions:
Who is pointing you back to God's truth?
Who is challenging you and keeping you accountable?
Who is standing in the fight with you and helping shape your character as you do life together?
Who are YOU doing this for in return?