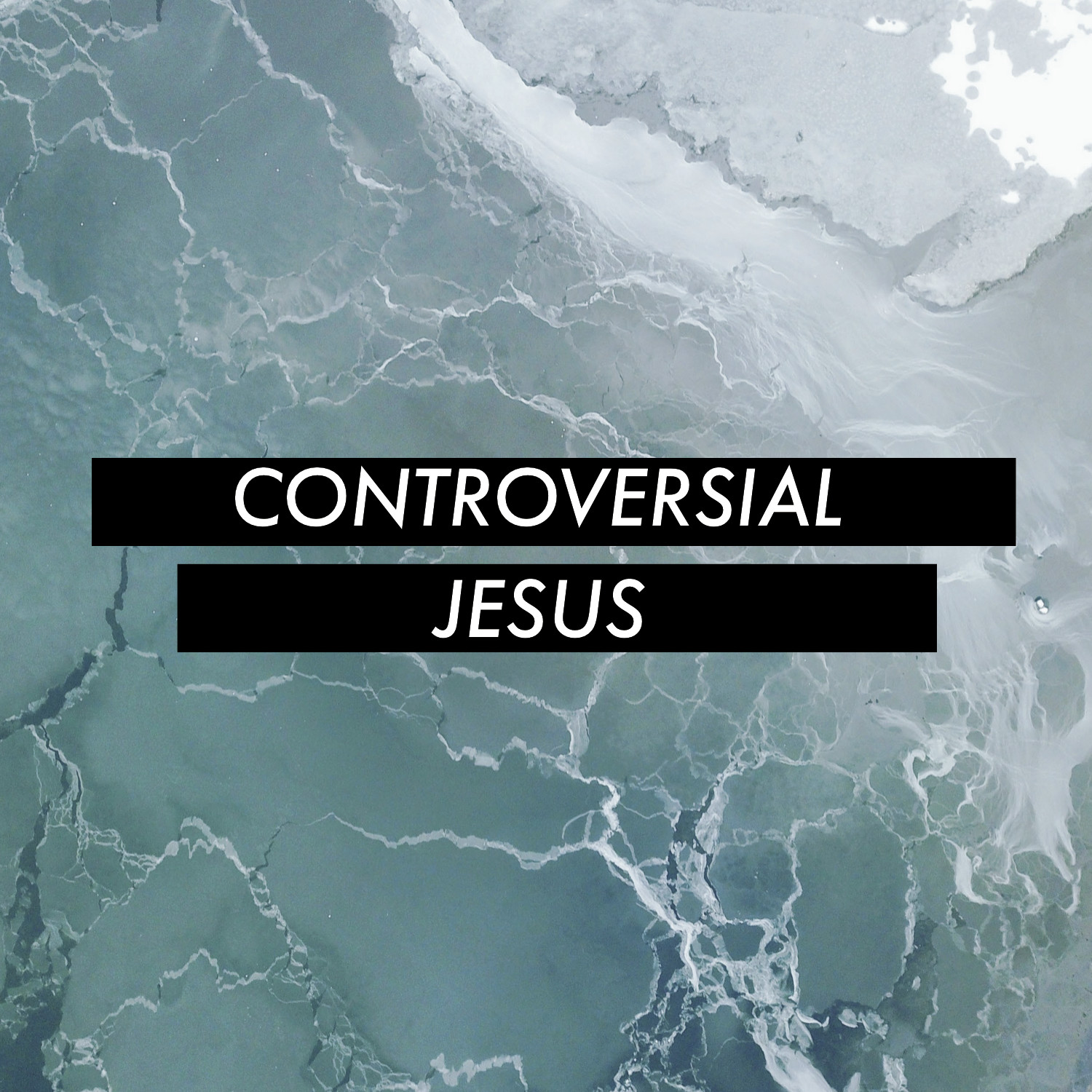 "Behold, how good and pleasant it is when brothers dwell in unity!" Psalms‬ ‭133:1‬
We're called to love one another, but what do we do when we are overcome with anger? This week as we continue our Controversial Jesus series, we'll be taking a deeper look into what anger actually is and isn't — and what we are called to do with our anger.
How do we Biblically solve conflict in a way that leads to healthy resolution?
Join us as look at anger through the lens of Jesus' powerful words during the Sermon on the Mount in Matthew 5.
More from Controversial Jesus