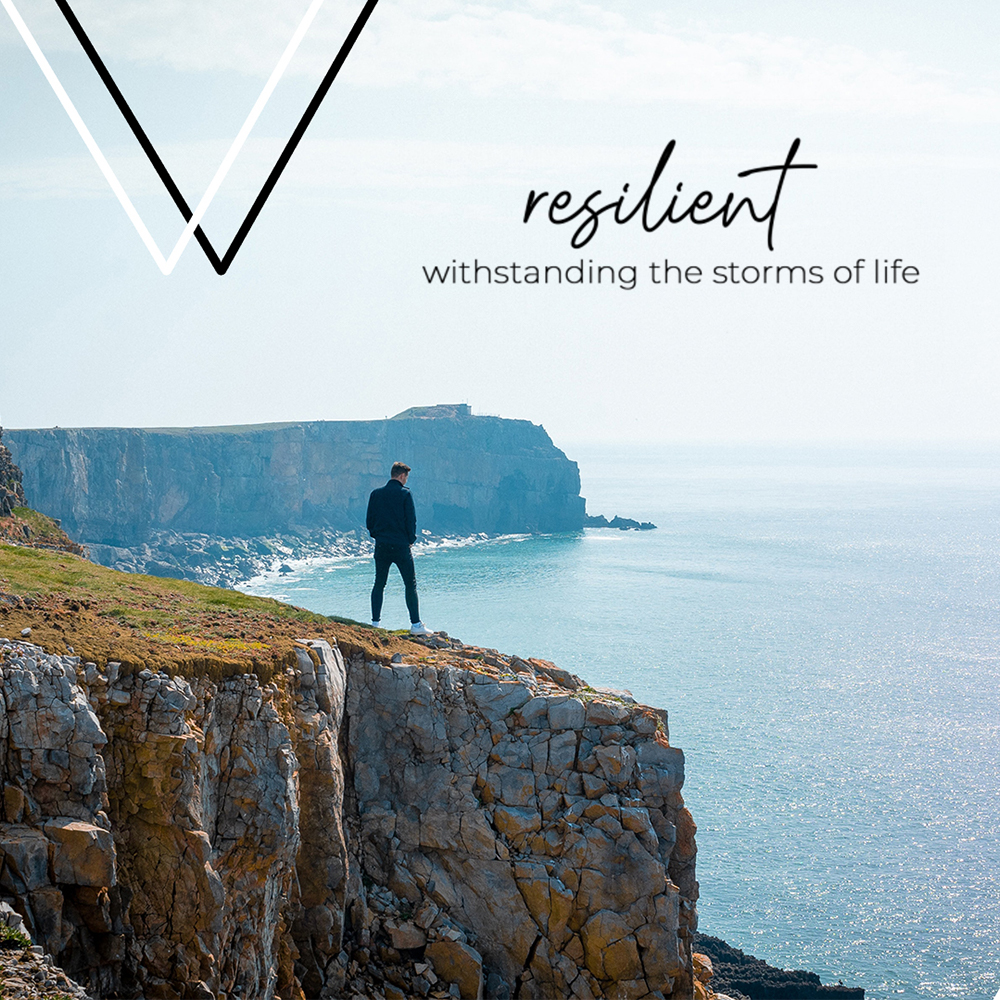 Every emotion has been magnified during this season. We are not just tired, we are exhausted. We are not just weary, we are overwhelmed. And we are not just disappointed, we are angry. Anger can be lethal. Left unchecked it has the power to undermine our most important relationships and cause us to make decisions that shipwreck our lives. What are we to do with anger?  Learning how to navigate anger well is vital to withstand the storms of life.
Teaching Notes
It's Emotional:
What do you do with the emotions inside of you?
What do you with anger?
Anger at its best PROTECTS.
Anger at its worst POISONS. 
Your relationship with anger will MAKE or BREAK you in the middle of a crisis.
What kind of a relationship do you have with anger?
My dear brothers and sisters, take note of this: 
Everyone should be quick to listen, slow to speak and slow to become angry, because human anger does not produce the righteousness that God desires. 
Therefore, get rid of all moral filth and the evil that is so prevalent and humbly accept the word planted in you, which can save you. James 1:19-21
Defining Anger:
"Anger is neither good nor bad; it is a "charged," morally neutral, emotional response of protective preservation." - Chip Ingram & Dr. Becca Johnson 
"Anger… is the emotion that arises whenever we encounter what we perceive to be wrong. The emotional, physiological, and cognitive dimensions of anger leap to the front burner of our experience when we encounter injustice." - Gary Chapman
LEARNING TO RESPOND VS. REACT:
Quick to LISTEN -->  Slow to SPEAK -->  Slow to become ANGRY
1. Acknowledge you are ANGRY & take it to the LORD.
2.  Restrain your IMMEDIATE RESPONSE.
"We can't control our bodily reactions; however, we can control our mental and physical responses to anger." - Gary Chapman
Reacting to Anger:
|-----------------------------------------------------------------------------------|
 EXPLODE                                DRIP                                      WITHDRAW
[verbal/physical venting]    [passive aggressive]    [isolation, silence, dismiss]
 3. Ask – Why am I angry REALLY?
Definitive Anger vs. Distorted Anger:
Definitive anger is a response to a moral wrongdoing or injustice.

Distorted anger is a response to a perceived wrongdoing.
2 Critical Questions:
What wrong was committed?

Am I sure I have all the facts?
4. Examine your OPTIONS. 
Option 1: Lovingly

CONFRONT

Option 2: Graciously

OVERLOOK
5. Take CONSTRUCTIVE Action
The goal is

RESTORATION

not

CONDEMNATION

.

Address the

PROBLEM

without attacking the

PERSON

.

Seek a

RESOLUTION

and extend

FORGIVENESS

.
**Note: "Learning to Respond Vs. React" steps have been taken and adapted from Gary Chapman's book, "Anger". 
RESOURCES:
Overcoming Emotions that Destroy by Chip Ingram & Dr. Becca Johnson
Anger: Taming a Powerful Emotion by Gary Chapman