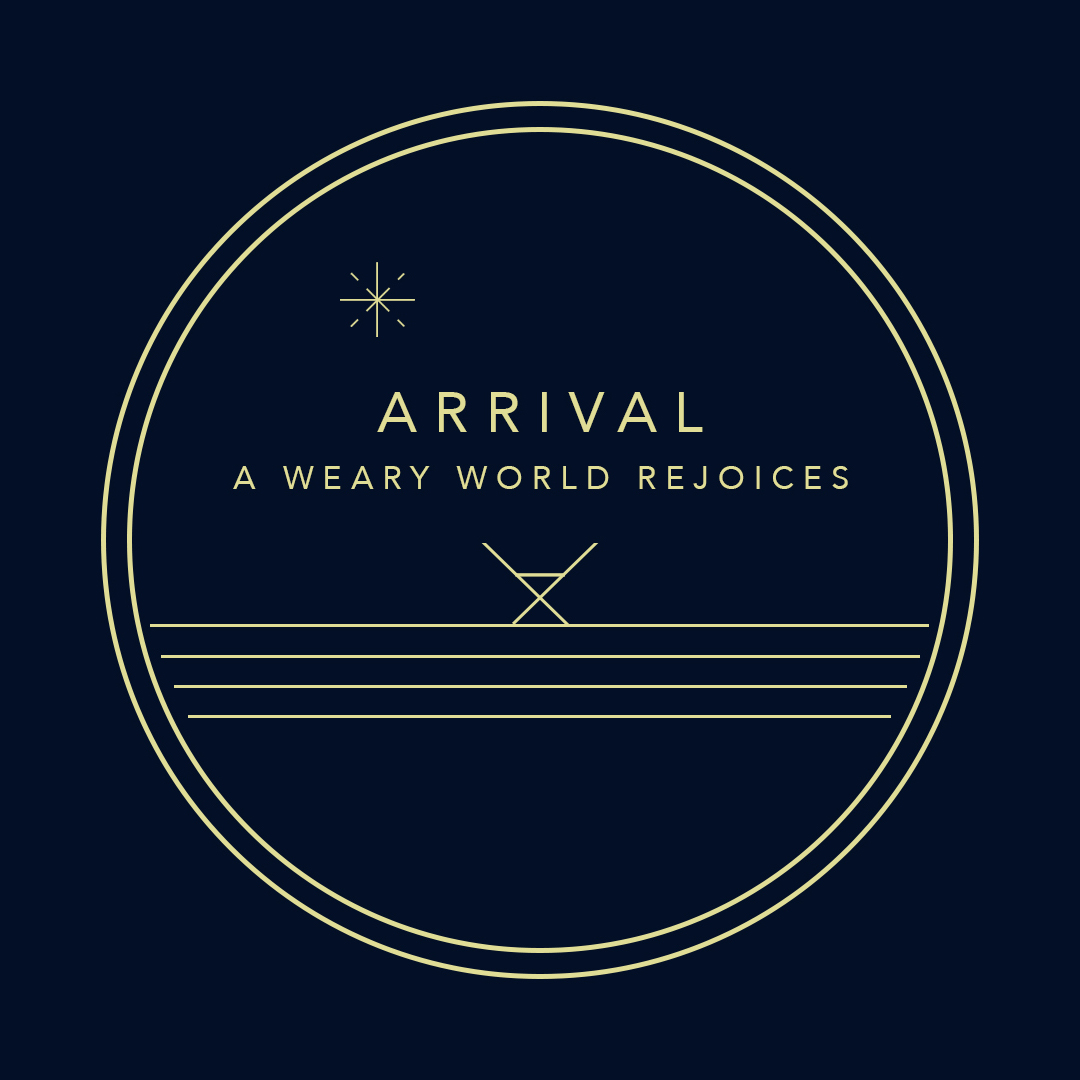 Join us for part three of our Advent series as Chris illustrates what it looks like for Jesus to be our everlasting father.
Teaching Notes
"In a very real sense, the Christian community lives in Advent all the time. It can well be called the Time Between, because the people of God live in the time between the first coming of Christ, incognito in the stable in Bethlehem, and his second coming, in glory, to judge the living and the dead."
-Fleming Rutledge, Advent 
For to us a child is born,
    to us a son is given…
    and his name shall be called
Wonderful Counselor, Mighty God,
    Everlasting Father, Prince of Peace.
-Isaiah 9:6
26 "So have no fear of them, for nothing is covered that will not be revealed, or hidden that will not be known. 27 What I tell you in the dark, say in the light, and what you hear whispered, proclaim on the housetops. 28 And do not fear those who kill the body but cannot kill the soul. Rather fear him who can destroy both soul and body in hell. 29 Are not two sparrows sold for a penny? And not one of them will fall to the ground apart from your Father. 30 But even the hairs of your head are all numbered. 31 Fear not, therefore; you are of more value than many sparrows.
-Matthew 10:26-30
What does the Everlasting Father offer us in a time of tension?
I. The Everlasting Father offers everlasting truth 
6 Yet among the mature we do impart wisdom, although it is not a wisdom of this age or of the rulers of this age, who are doomed to pass away. 7 But we impart a secret and hidden wisdom of God, which God decreed before the ages for our glory.
-1 Corinthians 2:6-7
II. The Everlasting Father offers everlasting love 
"God is not an Object encountered in the world of creatures, nor in the vast silence of the limitless space of the universe. God is not located …Despite much loose talk…there is not "more God" in some places rather than others…He is everywhere present through His cosmos, not locally, but rather harmoniously, equally, generously, and lavishly in all places, at once…" 
-Katherine Sonderegger, Systematic Theology Vol. 1 
32 So everyone who acknowledges me before men, I also will acknowledge before my Father who is in heaven, 33 but whoever denies me before men, I also will deny before my Father who is in heaven. 
-Matthew 10:32-33 
III. The Father acknowledges you; have you acknowledged the Father?
An 'impersonal God'—well and good. A subjective God of beauty, truth and goodness, inside our own heads—better still. A formless life-force surging through us, a vast power which we can tap—best of all. But God Himself, alive, pulling at the other end of the cord, perhaps approaching at infinite speed, the hunter, king, husband—that is quite another matter. There comes a moment when the children who have been playing at burglars hush suddenly: was that a real footstep in the hall? There comes a moment when people who have been dabbling in religion ('Man's search for God!') suddenly draw back. Supposing we really found Him? We never meant it to come to that! Worse still, supposing He had found us?" 
-C.S. Lewis, Miracles