In 1996, I started college at the University of South Carolina. Life was going very well for me, as I was fortunate enough to enter these years on a baseball scholarship to be a Gamecock! But not long into my first semester, my life took a radical turn. Not only did I make a choice to become a fully devoted follower of Christ, but within weeks I started to sense a calling to vocational ministry. This was not in the plans before. In fact, I was on my way to dental school. At least that's what I desired.
Though I didn't understand all of what I was getting into, this calling was distinct. And it was birthed from my own experience of life because there were people, including my parents first and foremost, who became my own spiritual guides. These instrumental people offered counsel, support, and in their own faith in God, I was envisioned of what a life of faith is really about. And as college began, I quickly realized that I did not want what many others wanted (i.e. to party and have fun, etc.). I wanted something more meaningful. I wanted to live a life – even during my college years – that counted. I wanted to make a positive difference in people's lives. And ultimately, I wanted people to know the God I was getting to know.
All of this led me to "enter the ministry." And really, when I graduated college in 2000, I had already been doing ministry (I was selected to be the chaplain of the baseball team, and also the president of FCA, plus I led a Bible study for the baseball team). And now it is getting close to 20 years since I've been "doing ministry." That's a scary thought to me, but anyway…
Along the way, I have had some success, and of course I have also failed on many occasions. In the midst of both the successes and failures, I have learned many lessons about life and God and ministry itself. In many respects, it's easier to learn when you fail because something obviously went wrong and you're forced to learn something so you don't make that mistake, or fail in that way, again.
But in the successes is where I have found the most hidden and often surprising lessons about life. One lesson I have learned, but really keep learning, is that when life is going well, when success is happening, we become most vulnerable. Sometimes during the seasons of life and ministry that are outwardly most successful, we become most inwardly vulnerable.
I'm reminded of Jesus here because what he did during his ministry was he prayed. Ok, that may seem obvious, but wait… If you really ask yourself whether you pray more in hard times or in good times, I presume you might say what I would say – I pray much more fervently in hard times, when things aren't going well, when I'm experiencing heartache or hardship. And in the good times, when I'm having success and when things are going well, I am less apt to pray. I know, I'm a pastor, and this shouldn't be true. But I'm being honest. I don't want it to be true, but that's what has happened many times over.
And THAT REALITY is what makes us most vulnerable inwardly. In 15 plus years of ministry, one simple conclusion I have come to is that ministry can be really hard. But you know what, so can life. Life can be very difficult. We struggle and we are tempted. We face challenges all the time and waver on what decisions to make. Or we make poor decisions…over and over again. And we get stuck in life.
What did Jesus do in the chaos and busyness of his life? You guessed it, he prayed. Jesus prayed when life was crowded and draining it all out of him. After he began his ministry and the demands of his time and energy increased, the Bible says "Jesus often withdrew to lonely places and prayed." Why? Well, one big reason that I believe he did this is because he knew that sometimes seasons of ministry that are outwardly most successful are inwardly most vulnerable.
So when life is hard, pray. And when life is going well, pray. When you face important decisions, when you're frustrated and discouraged, pray. When you are effective and successful, and when life is all going so well, express your gratitude to God, but resist the temptation to live life on your own. Take time to separate yourself from the crowdedness and busyness of life and pray. Pray fervently and passionately. Pray boldly and humbly. And make your prayers not just about asking God for something, but take time to praise God, worship him, thank him, and adore him. And then take time to surrender your own will to his will. Pay attention to his presence in your life, his activity, his voice. Prayer at its core is about being attentive to God's presence, and then responding to what He's saying. And if you life like this, you will live a life that is empowered by the Holy Spirit of God who lives inside of you and is present all around you.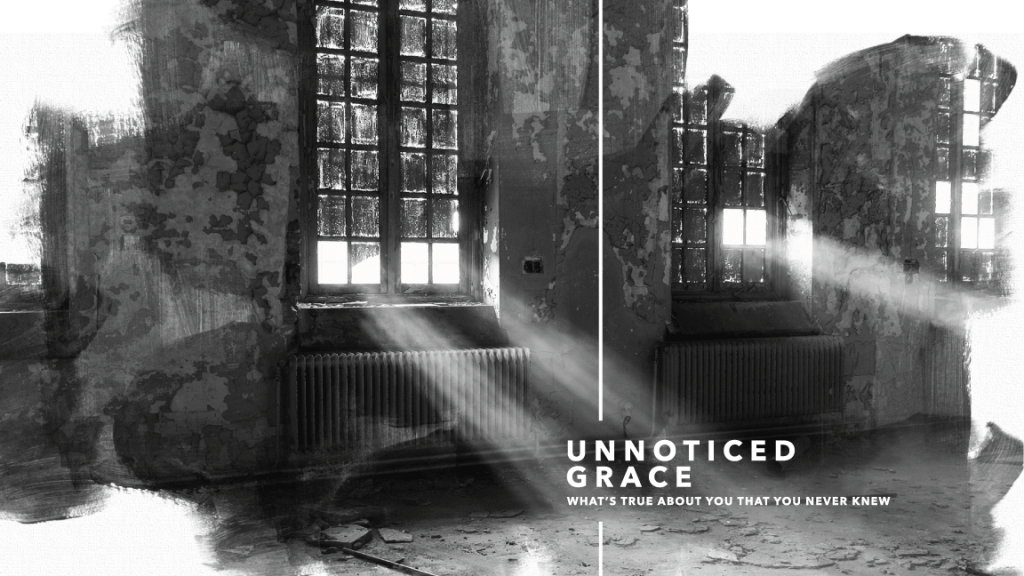 Interested in submitting a piece you've written or becoming a regular contributor to the Awakening blog? Email [email protected].