So then, dear friends, since you are looking forward to this, make every effort to be found spotless, blameless and at peace with him. Bear in mind that our Lord's patience means salvation. (2 Peter 2:14-15, NIV)
Once in a great while, like an eclipse, we catch a glimpse of the two opposing realities that are so incredibly present in our lives … light and darkness. When we do encounter this weighty reality, it's tempting to just look away because it is all so complicated and untouchable… and, let's be honest, unfixable. It's no fun to see darkness punching our faces every time we try to live in the light. But this is the world we live in, the one inside our own skin.
You may have different tactics, but all of us share the same war—the one where we fight against the blinding reality of the stuff that makes us who we are … divinity and sin, love and hate, beauty and ugliness, joy and pain, wholeness and brokenness, light and dark.
There are no easy "how-to's" when it comes to the work of redemption in our lives. There is no standardized answer. But there is this constant truth: He has opened His arms to our messy humanness and called us His sons and daughters. We no longer the prodigals, Him no longer unreachable. His work in our lives may feel unbearably slow sometimes, but imagine who we would be without Him. Could we live with that reality instead?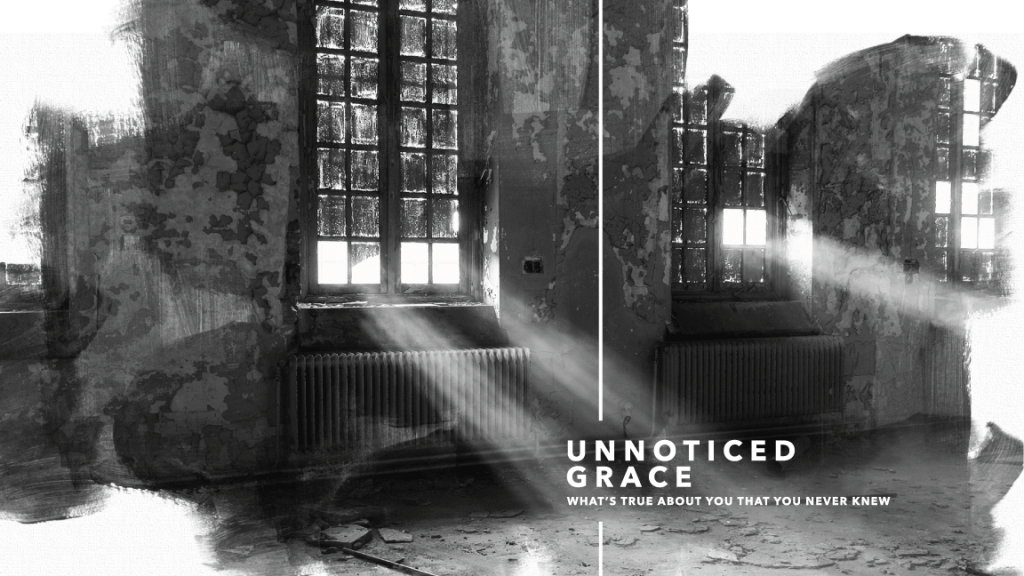 Interested in submitting a piece you have written, or becoming a regular contributor to the blog? email Alicia McClintic at [email protected].