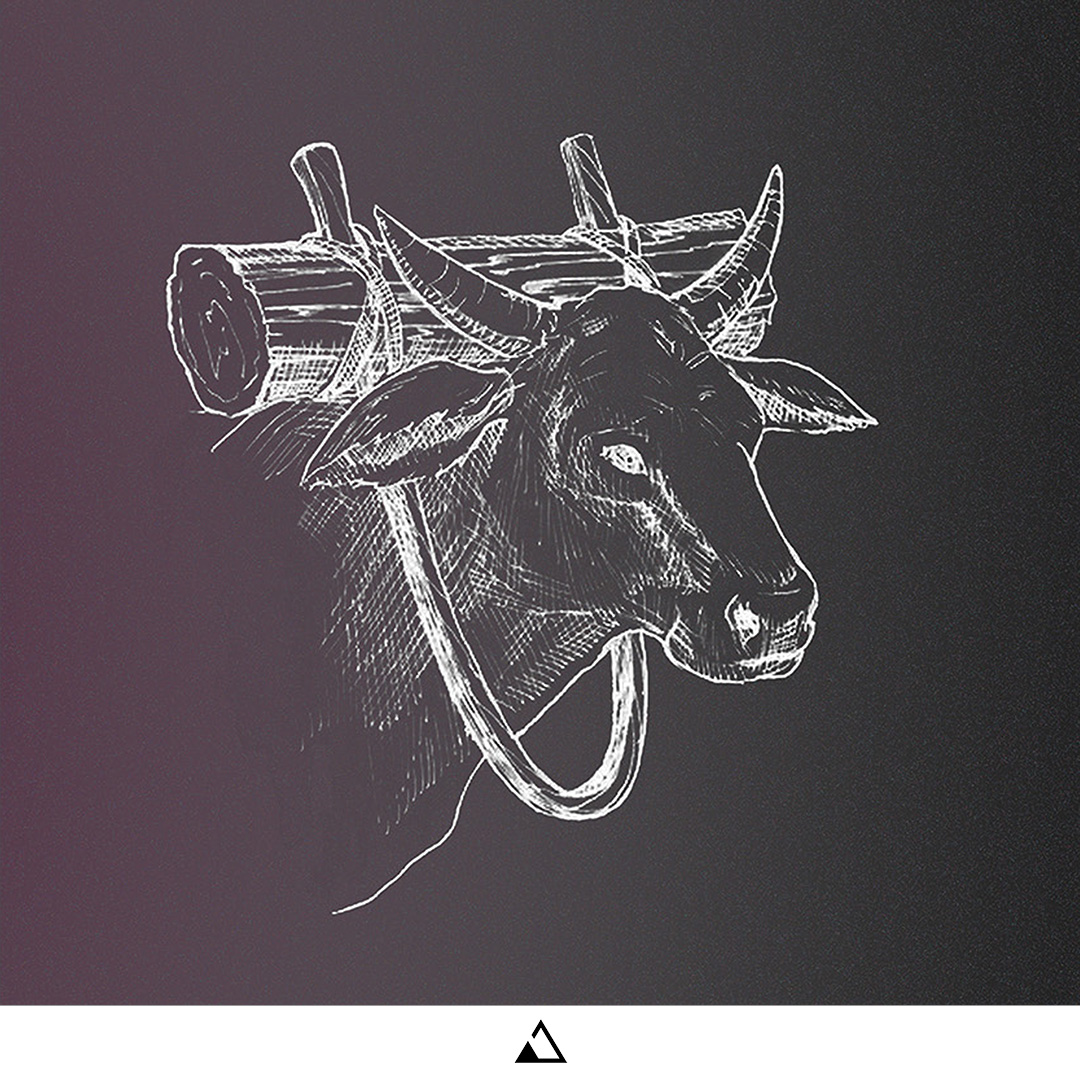 Teaching Notes
TRY SOFTER part 2
What if the secret to the life you always wanted wasn't found in 
trying harder but trying softer?
"Come to me, all you who are weary and burdened, and I will give you rest. Take my yoke upon you and learn from me, for I am gentle and humble in heart, and you will find rest for your souls. For my yoke is easy and my burden is light."
Matthew 11:28-30
If you want to EXPERIENCE the life Jesus offers [easy yoke],
you have to EMBRACE the Jesus way of life.
What is the truest thing about you?
What are you looking to bring significance and worth?
All of your ACTIVITY flows from your IDENTITY.
WELL PLEASED
As soon as Jesus was baptized, he went up out of the water. At that moment heaven was opened, and he saw the Spirit of God descending like a dove and alighting on him. And a voice from heaven said, "This is my Son, whom I love; with him I am well pleased."
Matthew 3:13-17
Trying Softer is coming to accept our identity 
in Christ is RECEIVED, not ACHIEVED.
Since, then, you have been raised with Christ, set your hearts on things above, where Christ is, seated at the right hand of God.  Set your minds on things above, not on earthly things. For you died, and your life is now hidden with Christ in God.  When Christ, who is your life, appears, then you also will appear with him in glory. Colossians 3:1-4
The Father of Lies: "If you are the Son of God…" Matthew 4:3,6
The PERFORMANCE Trap: I must meet certain standards to feel good about myself.
The APPROVAL Addict:  I must be approved by others to feel good about myself.
The BLAME Game: Those who fail are unworthy of love and deserve to be punished.
SHAME: I am what I am. I cannot change. I am hopeless.
Taken from Robert McGee, Search for Significance
Your Heavenly Father: "This is my Son, whom I love; with him I am well pleased."
Sonship: You have been ADOPTED into the family of God
The Spirit you received does not make you slaves, so that you live in fear again; rather, the Spirit you received brought about your adoption to sonship. And by him we cry, "Abba, Father."  The Spirit himself testifies with our spirit that we are God's children. Romans 8:15-16
Whom I Love: You are the object of your Heavenly Father's AFFECTION.
For this reason I kneel before the Father, from whom every family in heaven and on earth derives its name.  I pray that out of his glorious riches he may strengthen you with power through his Spirit in your inner being so that Christ may dwell in your hearts through faith. And I pray that you, being rooted and established in love, may have power, together with all the Lord's holy people, to grasp how wide and long and high and deep is the love of Christ, and to know this love that surpasses knowledge—that you may be filled to the measure of all the fullness of God. Ephesians 3:14-19
Well-Pleased: You already have APPROVAL of your Heavenly Father.
Praise be to the God and Father of our Lord Jesus Christ, who has blessed us in the heavenly realms with every spiritual blessing in Christ. For he chose us in him before the creation of the world to be holy and blameless in his sight. In love he predestined us for adoption to sonship through Jesus Christ, in accordance with his pleasure and will— to the praise of his glorious grace, which he has freely given us in the One he loves. In him we have redemption through his blood, the forgiveness of sins, in accordance with the riches of God's grace that he lavished on us.
Ephesians 1:3-8
FURTHER RESOURCES:
The Search for Significance by Robert McGee
The Ragamuffin Gospel by Brennan Manning
Emotionally Healthy Discipleship by Peter Scazzero