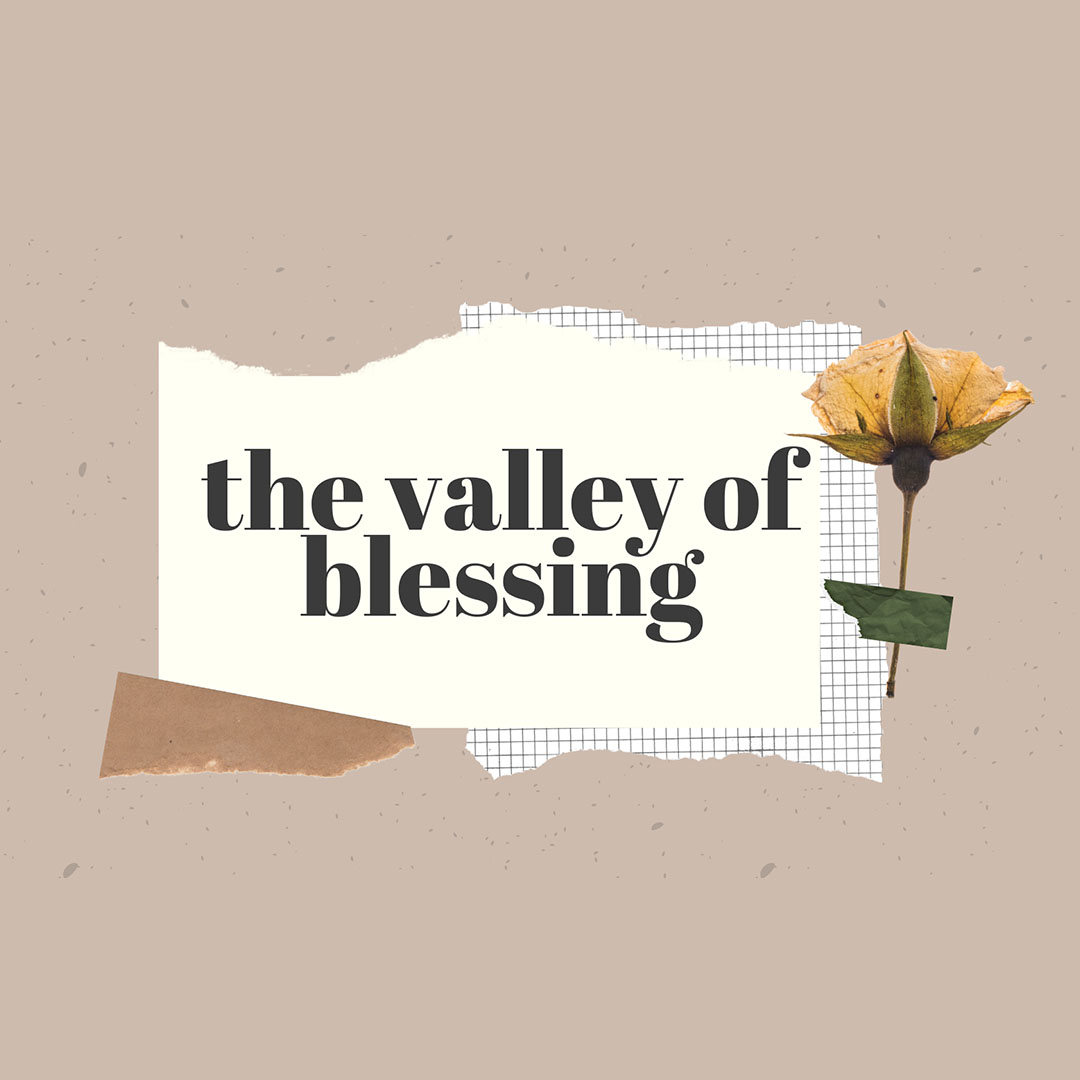 As Christ-followers, giving thanks to God shouldn't just be something we consider during a holiday like Thanksgiving. What about when we're going through the dark valleys of life? Could there be a blessing in the spiritual formation that comes as we develop a daily posture of thanksgiving? This isn't your typical Thanksgiving sermon. Join us this Sunday as Naseem shares on "The Valley of Blessing."
Teaching Notes
Our natural reactions in the valley:
1) Fear

2) Control

3) Feeling Hopeless

4) Being Shaken
King Jehoshaphat's posture in the valley:
3) Rejoicing/ thanksgiving
The reality of the valley doesn't have to be the posture we take as we walk through the valley
.
Our posture of thanksgiving becomes a spiritual tool that points us back to what we know to be true about God; despite our circumstances. It becomes our weapon of confidence in the valley.
"As for you, O LORD, you will not restrain your mercy from me; your steadfast love and your faithfulness will ever
preserve
me!" (Ps. 40:11)
[Sustain] = To uphold, strengthen, refresh, comfort
HOW do we develop this posture of thankfulness?
Reflect

on who He is daily (read God's Word)

Surrender

to His control (in prayer and confession)
Byproducts:
We find

REST

in His peace (v.30) 

We become

FIRM

in our faith (v. 20)