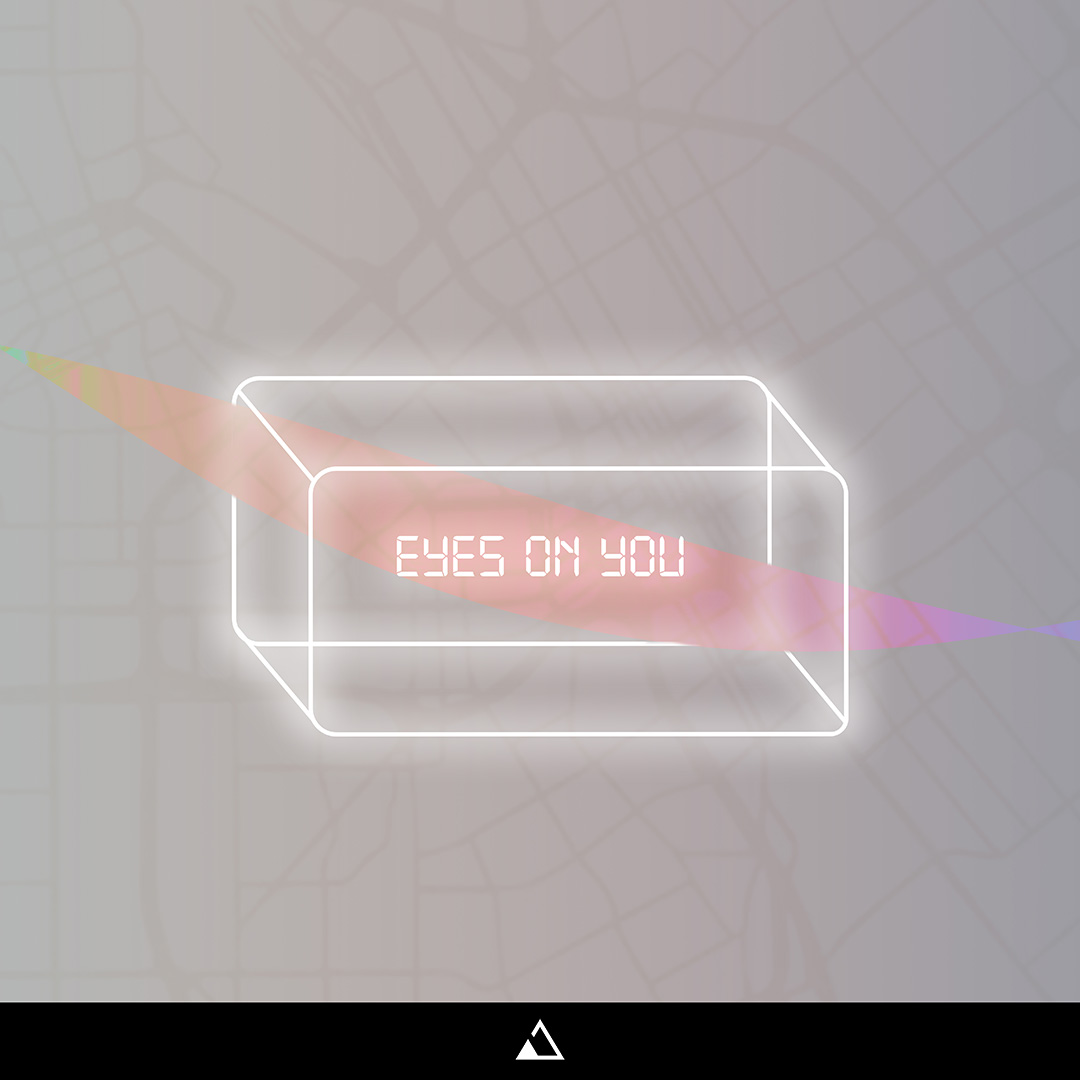 Join Awakening in celebrating God's faithfulness to His church over the past 10 years!
Teaching Notes
How do we step confidently into an uncertain future?
EYES ON YOU
After this, the Moabites and Ammonites with some of the Meunites came to wage war against Jehoshaphat.
Some people came and told Jehoshaphat, "A vast army is coming against you from Edom, from the other side of the Dead Sea. It is already in Hazezon Tamar" (that is, En Gedi). Alarmed, Jehoshaphat resolved to inquire of the LORD, and he proclaimed a fast for all Judah. The people of Judah came together to seek help from the Lord; indeed, they came from every town in Judah to seek him.
Resolve to make prayer the FIRST RESPONSE instead of a LAST RESORT.
When we pray:
Then Jehoshaphat stood up in the assembly of Judah and Jerusalem at the temple of the LORD in the front of the new courtyard and said:
Refocus on the POWER of God.
"LORD, the God of our ancestors, are you not the God who is in heaven? You rule over all the kingdoms of the nations. Power and might are in your hand, and no one can withstand you.
Recall the FAITHFULNESS of God.
Our God, did you not drive out the inhabitants of this land before your people Israel and give it forever to the descendants of Abraham your friend?
Return to the PROMISES of God.

 
They have lived in it and have built in it a sanctuary for your Name, saying, 'If calamity comes upon us, whether the sword of judgment, or plague or famine, we will stand in your presence before this temple that bears your Name and will cry out to you in our distress, and you will hear us and save us.' 
2 Chronicles 20:1-9
"We do not know what to do, but our eyes are on you."   
 2 Chronicles 20:12