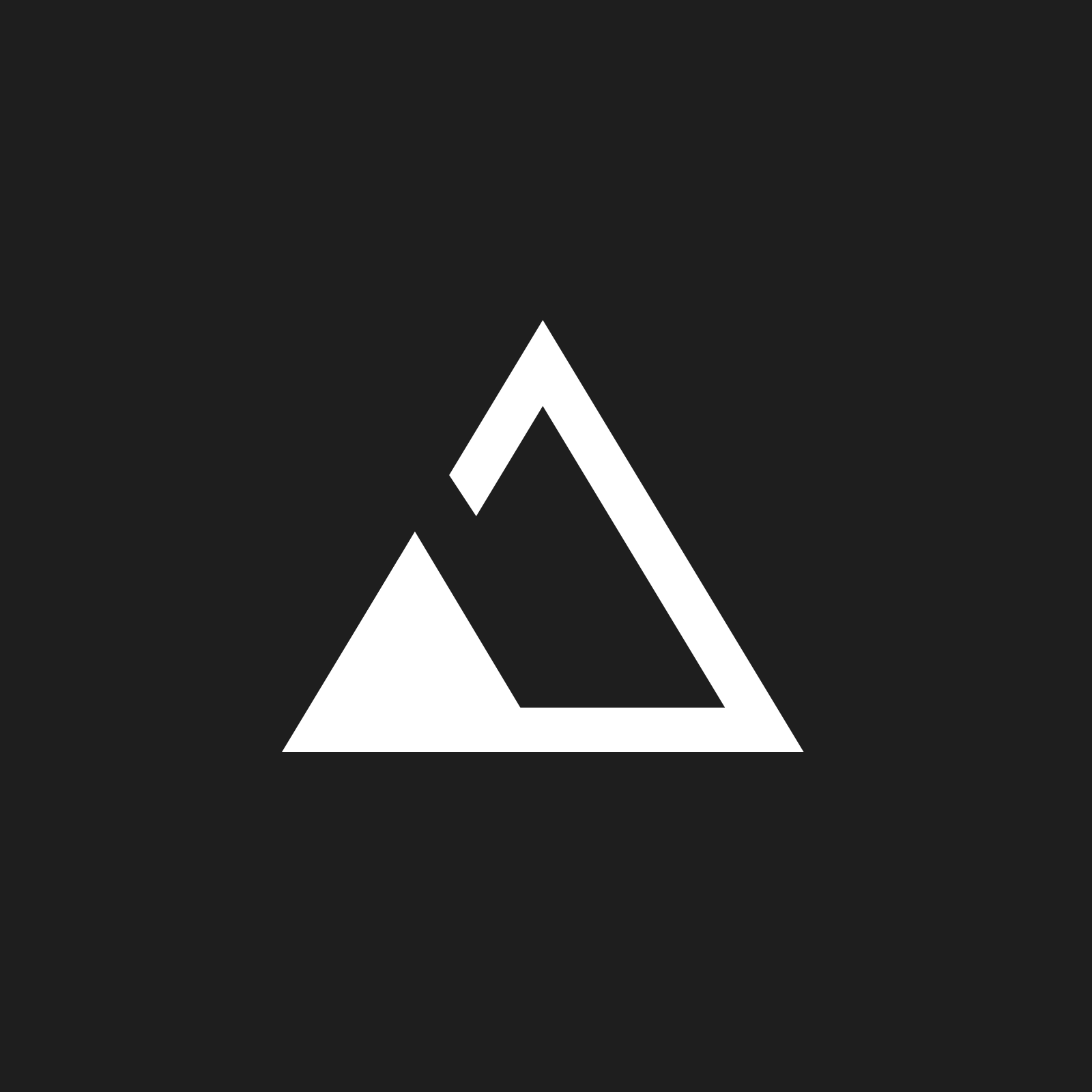 Teaching Notes
AWAKENING VISION
What is the vision for your life?
Vision: a picture of what COULD be and SHOULD be in light of what currently is.
We exist to awaken this generation to new life in Jesus.
Then Jesus came to them and said, "All authority in heaven and on earth has been given to me. Therefore go and make disciples of all nations, baptizing them in the name of the Father and of the Son and of the Holy Spirit, and teaching them to obey everything I have commanded you. And surely I am with you always, to the very end of the age.
Matthew 28:18-20
We first have to BE a disciple before we can MAKE disciples.
The greatest issue facing the world today, with all its heartbreaking needs, is whether those who, by profession or culture, are identified as 'Christians' will become disciples – students, apprentices, practitioners – of Jesus Christ, steadily learning from Him how to live the life of the Kingdom of the Heavens into every corner of human existence.
Dallas Willard, The Great Omission,
What is a disciple?
Disciple [gr. mathieteis] – one who engages in learning through instruction from another, pupil, apprentice; one who is rather constantly associated with someone who has a pedagogical reputation or a particular set of views, disciple, adherent.
1st Century Jewish Education:
Bet SEFER [House of the Book, Ages 6-10]
Above all, we pride ourselves on the education of our children…
Josephus in Against Apion 1:60
Under the age of six, we do not receive a child as a pupil;
from six upwards, accept him and stuff him (with Torah) like an ox.
 May the Word of God [Torah] be like honey on the tongue.
Bet TALMUD [House of Learning, Ages 10-14]
Bet MIDRASH [House of Study, Age 14/15]
The student is not above the teacher,
but everyone who is fully trained will be like their teacher.
Luke 6:40
May you be covered in the dust of your rabbi.
As Jesus was walking beside the Sea of Galilee, he saw two brothers, Simon called Peter and his brother Andrew. They were casting a net into the lake, for they were fishermen. "Come, follow me," Jesus said, "and I will send you out to fish for people." At once they left their nets and followed him.
Matthew 4:18-20
What happened to just believing in Jesus?
For God so loved the world that he gave his one and only Son, that whoever believes in him shall not perish but have eternal life.
John 3:16
Believe [gr. pisteow] – to consider something to be true and therefore worthy of one's trust; to entrust oneself to an entity in complete confidence.
Faith is coming to believe with my whole body what I say I believe with my mind."
John Ortberg, Faith & Doubt
In 2023 our vision as Awakening Church is to APPRENTICE under JESUS.
Getting to know Jesus through the study of the Gospels.
Loving him fully with our whole self [mind, heart, strength].
Beginning to do the types of things Jesus would do if he were in our place.
APPLICATION:
Commit to getting to know Jesus afresh through Awakening's daily Gospel Reading Plan.
Memorize Luke 6:40: The student is not above the teacher, but everyone who is fully trained will be like their teacher.
Engage in a Small Group that's growing together to become more like Jesus.