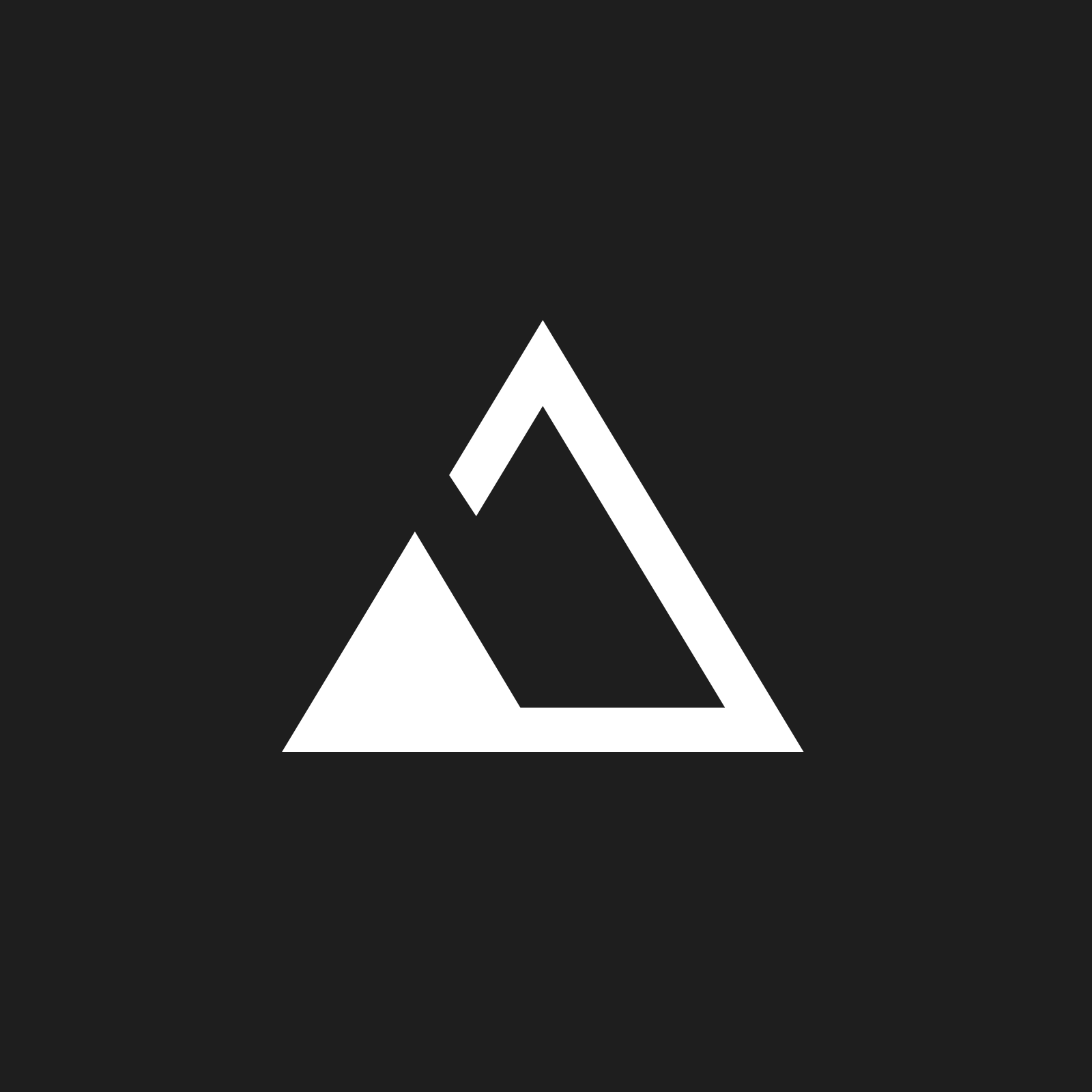 Join us on Sunday 12/27 for a special year-in-review reflection time with Ryan. God used a hard and turbulent year to move powerfully in and through Awakening Church.
Teaching Notes
2020 IN REVIEW: Thank God 2020 is in the Rear View!
What one word would you use to describe the last year?
In 2020 we saw:
- A global pandemic bringing the world to a standstill.
- A racial justice movement rivaling the civil rights movement of the 1960's.
- A contentious presidential election revealing a deeply divided nation.
But that is not the whole story of 2020 for Awakening.
1. It's been a year of IMPACT.
We long to make a tangible impact in our city through expression of compassion.
College Impact – Called Up + CRU
Homeless Outreach Team
Foster the Bay Team
Racial Justice & Reconciliation Team
Del Mar High School
2. It's been a year of GENEROSITY.
We believe the church should lead the way in unleashing extravagant generosity
to hurting and broken world because we have an extravagantly generous God.
- Support for First Responders [Thank You Gifts, PPE, Cards]
- Completed Above & Beyond [$1.4 million]
- Fire Relief [$20k]
- Del Mar Support
Grocery Gift Cards – $16k
Lunches for Teachers – Aug. + Dec.
Teacher Encouragement – Sept.
Built New Outdoor Classroom
Families [Rent, Food, Resource]
Fire Relief for Teachers – $4k
AVID Students College Apps – $7k
Thanksgiving Food Drive – $4k
Christmas Giving Tree – $14k
- Haiti [$80k in January & $80k in December]
3. It's been a year of GROWTH.
A worshiping community of passionate Jesus followers who walk by faith, are
a voice of hope and are known by love.
- Church Online + Church with Friends
- Groups + School of Faith
- Families Ministry: Kids + Youth
- Care Team
- Protégé
- Special Events:
Easter
Mother's + Father's Day
Awakening Birthday
Prayer &; Worship Zooms
Awakening Drive-Thru Christmas Party
Christmas Eve Experience Kit
Baptisms + Salvation
What one word do you want to describe 2021?
Reset: a fresh start to a new year
Now to him who is able to do immeasurably more than all we ask or imagine, according
to his power that is at work within us, to him be glory in the church and in Christ Jesus
throughout all generations, for ever and ever! Amen.
Ephesians 3:20-21