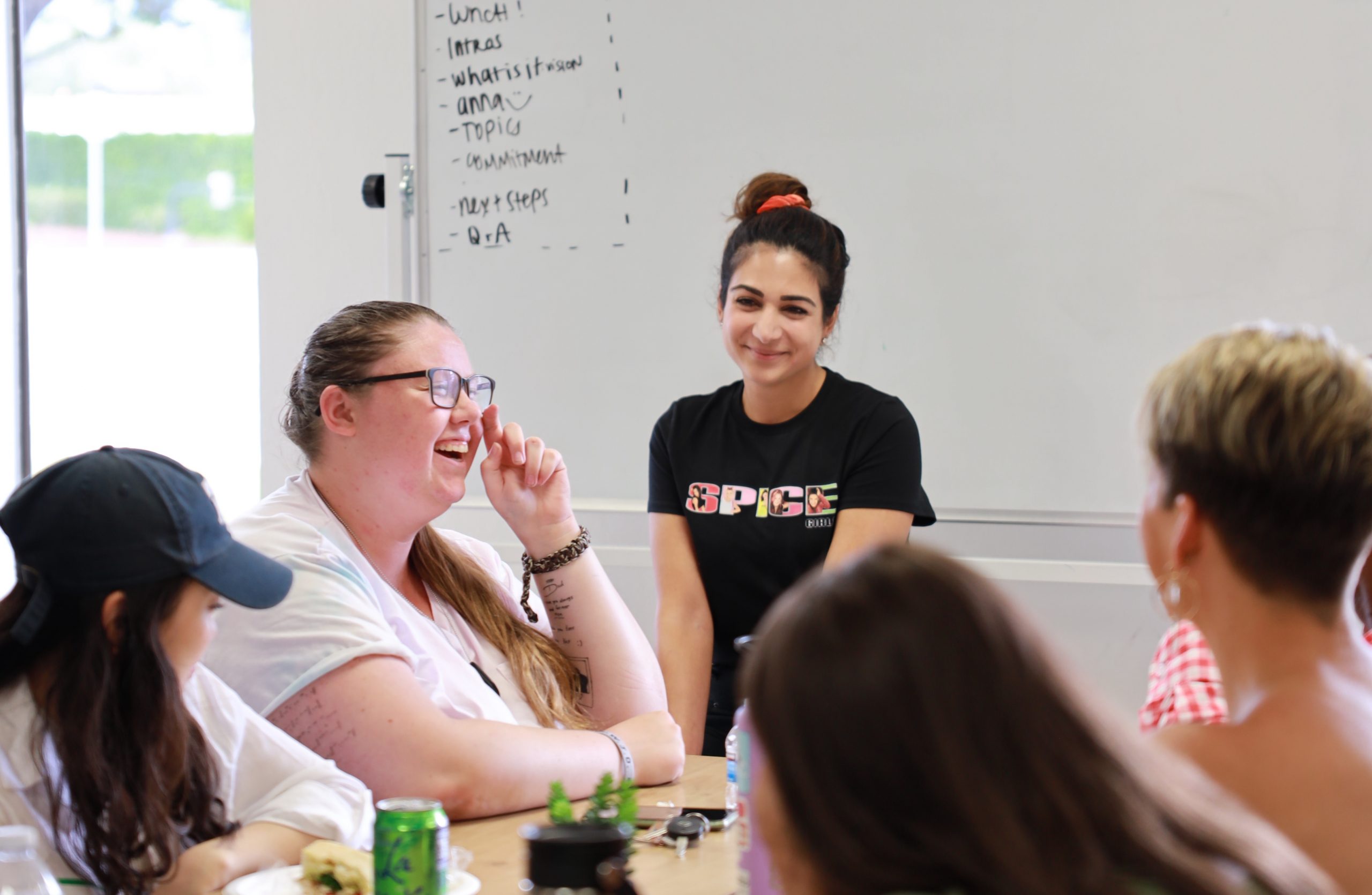 Mission
School of Faith exists to provide environments of learning for those who are curious about Christianity, or seek to understand it on a deeper level.
Check out some of our past events at Awakening School of Faith on YouTube.
Vision
We want to see curated digital and physical spaces where the core and complex beliefs of Christianity are given a strong intellectual, creative, and authoritative voice in our church and our city.