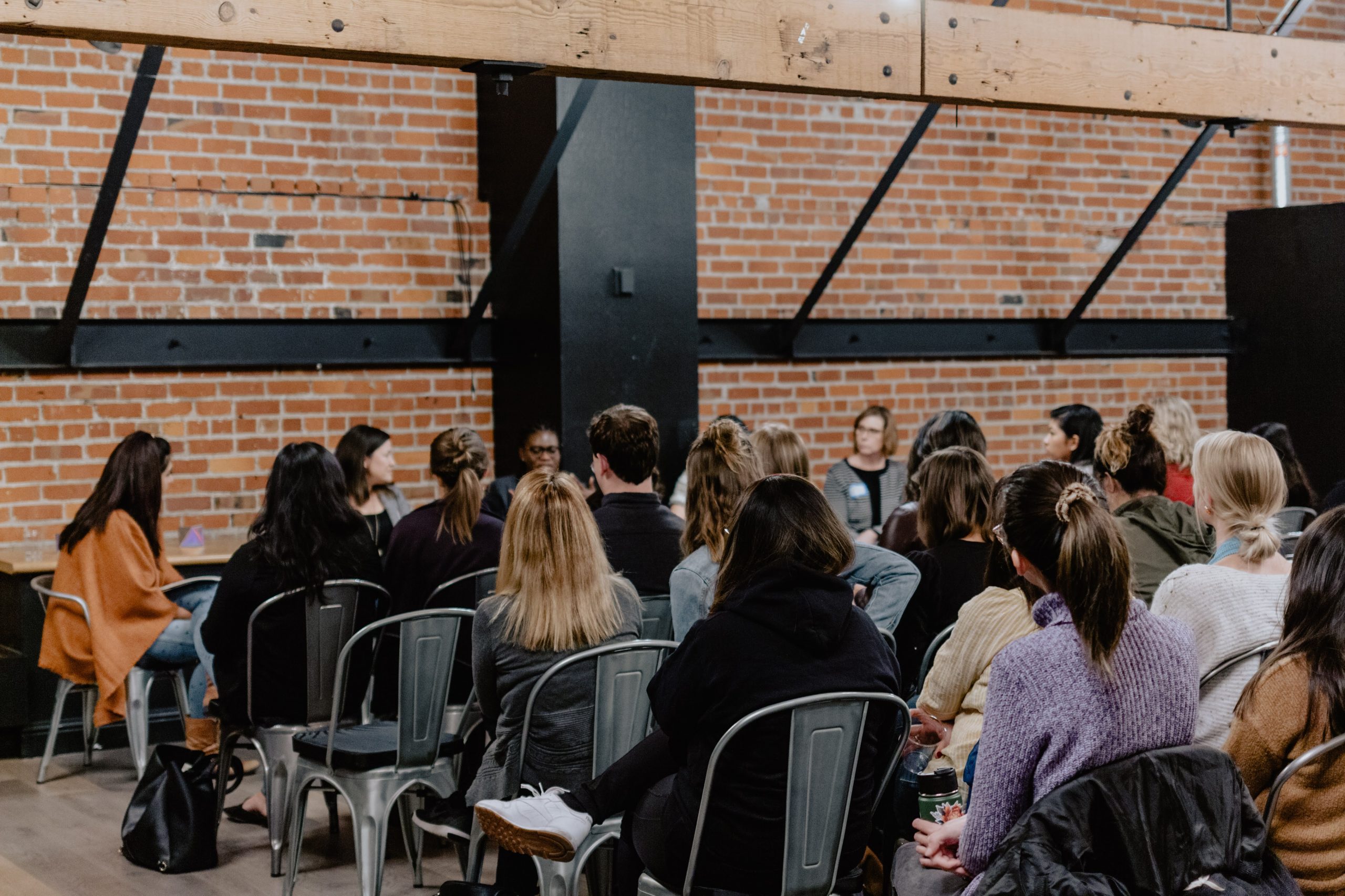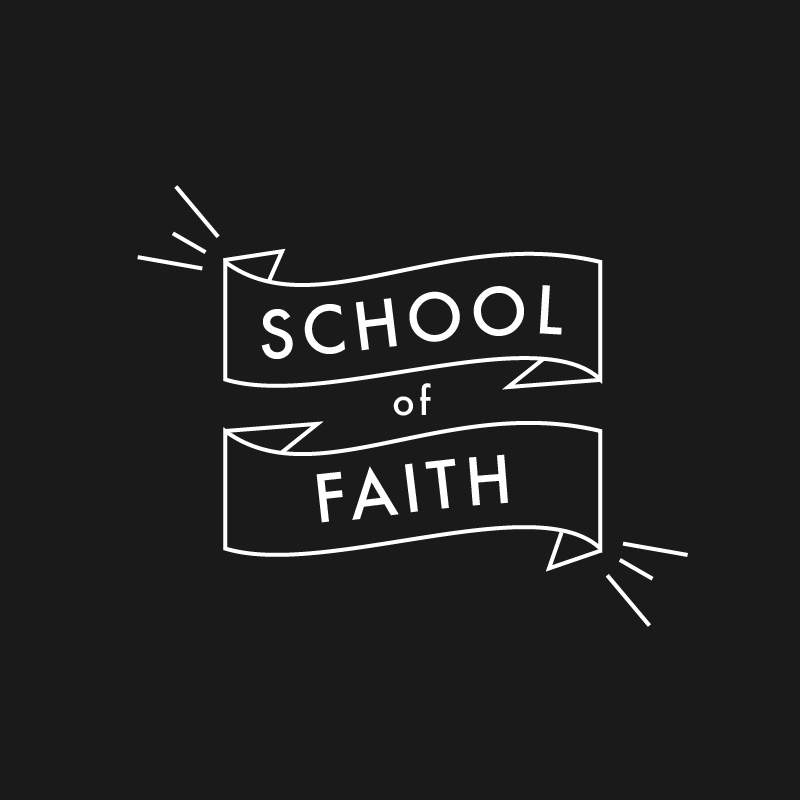 Mission
The School of Faith exists to provide environments of learning for those who are curious about Christianity, or seek to understand it on a deeper level. Check out some of our past events on our YouTube Channel.
**Our latest SoF class series "The Art of Forgiveness" starts on 10/10. Register and learn more HERE.**
Vision
We want to see curated digital and physical spaces where the core and complex beliefs of Christianity are given a strong intellectual, creative, and authoritative voice in our church and our city.
Methods
→ Forums: one-time events open to the public and the whole church. These events often involve experts in a respective field covering a topic relevant both inside and outside the church (i.e. Regeneration Forum).
→ Core Classes: short term, annually repeating classes covering the essentials of the Christian faith:
Creed:

basic Christian orthodoxy and belief (2 weeks)

Story:

the Biblical Narrative from Genesis-Revelation (5 weeks)

Rhythms:

prayer, scripture reading, fasting, and worship (2 weeks)
→ Studies: short term classes offered throughout the year, open to everyone. All classes fall on one of these three tracks:
Foundations track:

explores the core doctrines of Christianity

Theology track:

explores the complex doctrines of Christianity

Personal Growth track:

explores the ways we can grow in Christ
→ Podcasts, blogs, and videos: short form and longer form content directed towards more nuanced subjects of Christianity.