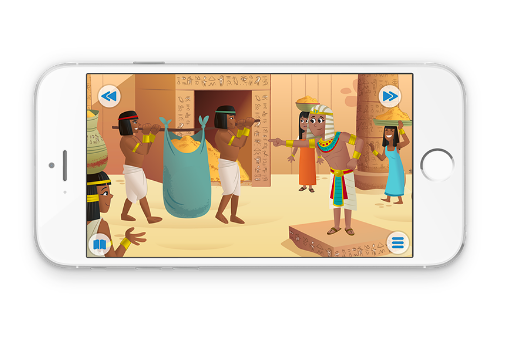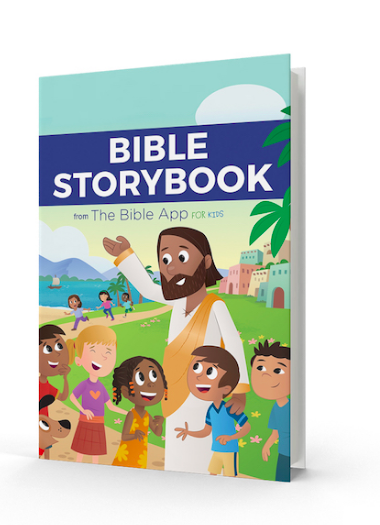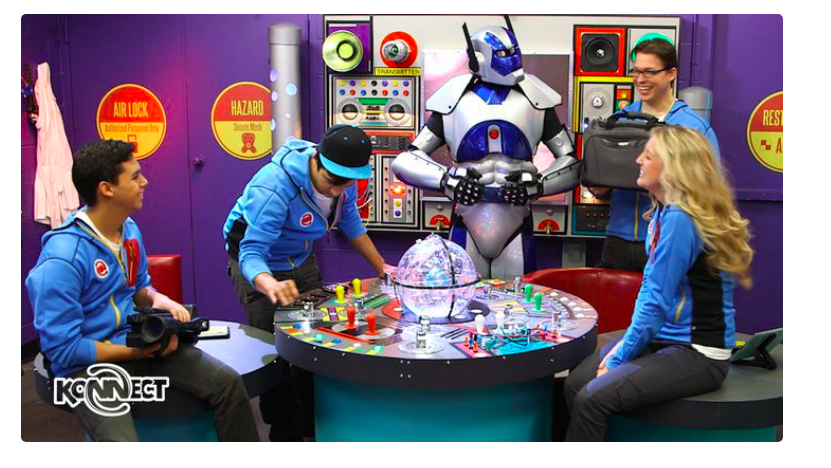 In our day and age we are fortunate to have an amazing array of resources at our disposal to help equip and support us in our journey as parents.
We encourage you to read, talk, and glean from others — but most of all, lean in and listen to the Holy Spirit…He is pretty brilliant at parenting! We will keep adding to this space, so check in often!
May you be blessed and encouraged in your parenting! You are treasured. Your kids are treasured. We are praying for you to see what God sees when He looks at your family…just ask Him.