Parents, this page is for you!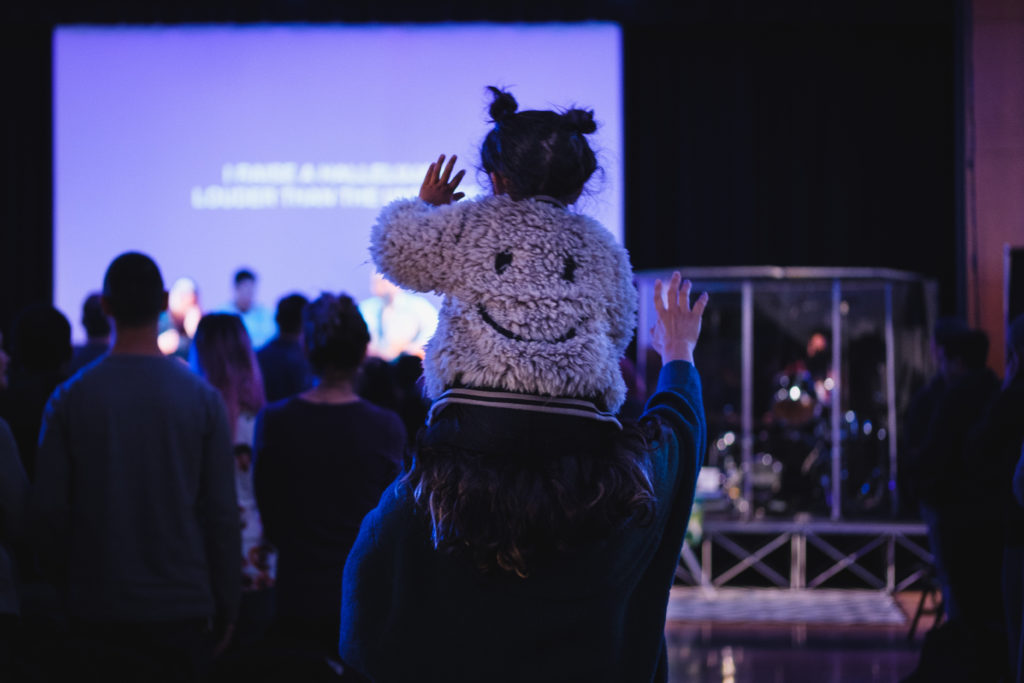 In our day and age we are fortunate to have an amazing array of resources at our disposal to help equip and support us in our journey as parents. I wanted to share some great reads, articles and websites that I and other parents have found super helpful.
I want to encourage you to read, talk, and glean from others — but most of all I want to encourage you to lean in and listen to the Holy Spirit…He is pretty brilliant at parenting! We will keep adding to this space, so check in often!
May you be blessed and encouraged in your parenting! You are treasured. Your kids are treasured. I am praying for you to see what God sees when He looks at your family…just ask Him.
– Kirstin Nolte,
  Family Pastor
RESOURCES:
Phil and Diane Comer are great friends of Awakening and have often come to equip our parents at Awakening! They have grown kids who are all passionate Jesus followers, so they have a wealth of knowledge to share! Check out their book below and
this link
to a talk they did at Awakening as part of a series on 
the Art of Family.