We exist to awaken this generation to new life in Jesus Christ.
We're so glad you're here! If you're new to Awakening, we would love to get to know you and for you to get to know us! The best way to do that is by filling out a Connection Card.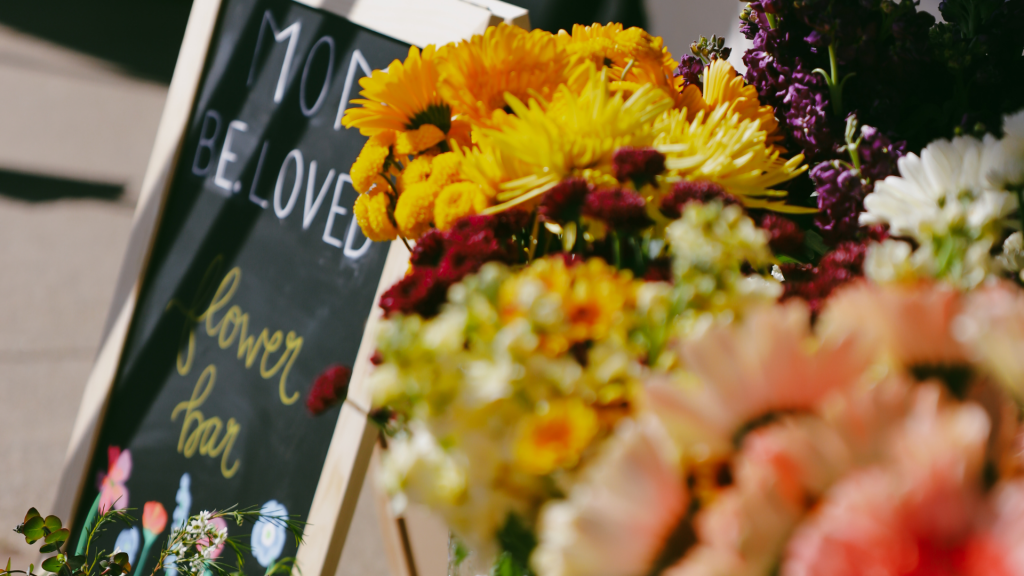 Mothers Day Recap!
We had such a sweet Sunday celebrating the wide spectrum of motherhood at Awakening. Thank you for joining us and we hope you felt the love of Jesus permeate through the services… from custom coffee, the flower bar, child dedications, and more.
It was memorable to see the empty vase in the back of the room start to fill with individual blooms as people contributed to signify the shared pain and lament we all carry. We are praying that you feel covered with the love of your church community and Jesus today and every day as we hold the tension of joy and lament hand in hand. You are His BELOVED!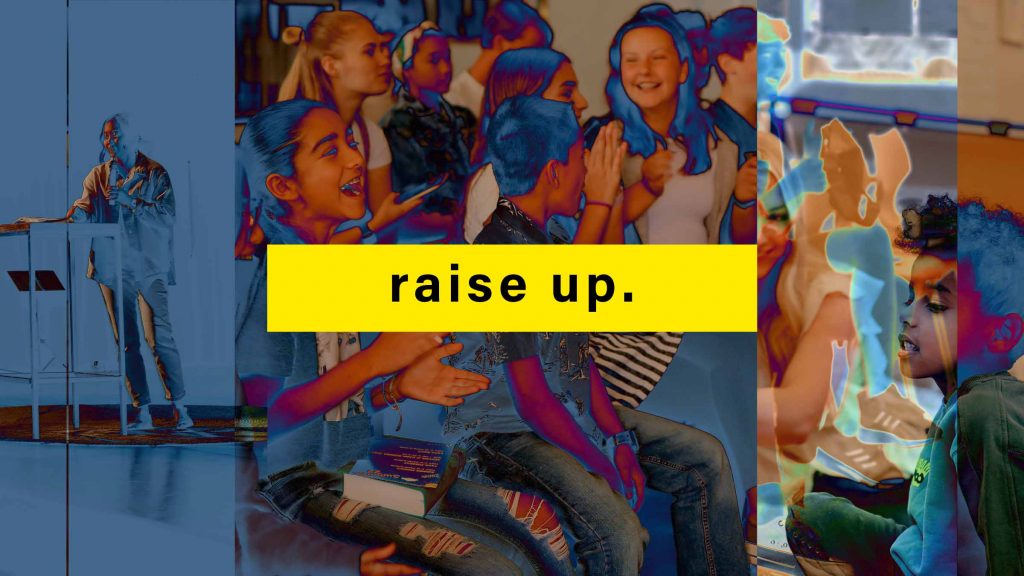 Protege Sunday
At Awakening Church, our vision is to be a strategic training center raising up the next generation of world changers. Over the next three weeks, our services will be centered around celebrating and hearing from three different demographics within our church who embody our heartbeat for making disciples: Our Proteges, Youth, and Kids Ministry! Join us this week for Protege Sunday.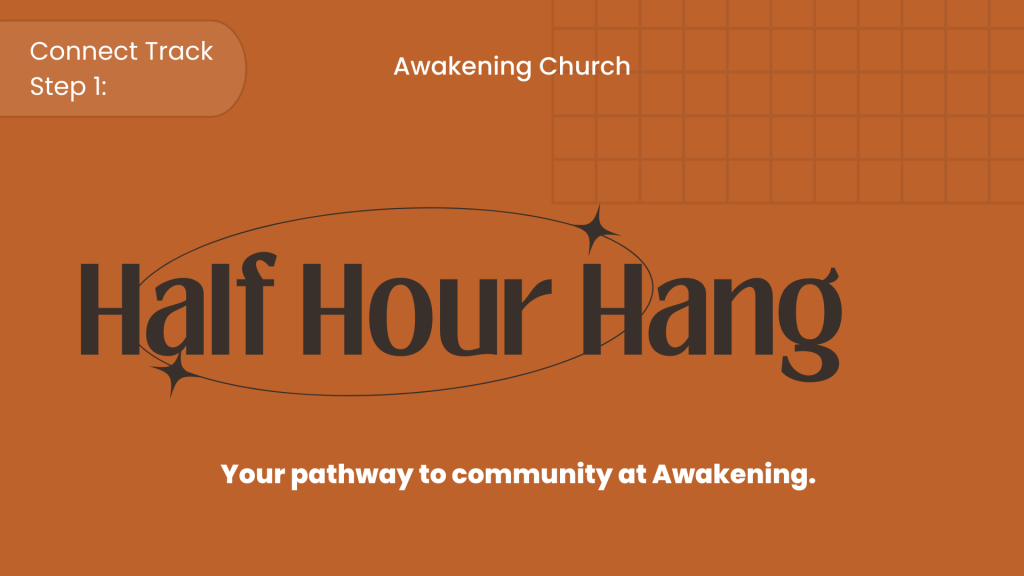 Connect Track Today
Half Hour Hang is a monthly space created to introduce you to who we are and for those who are new to get to know one another and build community. This high level overview is your first step to get to know us and plug into Awakening's culture! Join us TODAY, May 21st, in between services in Room 29.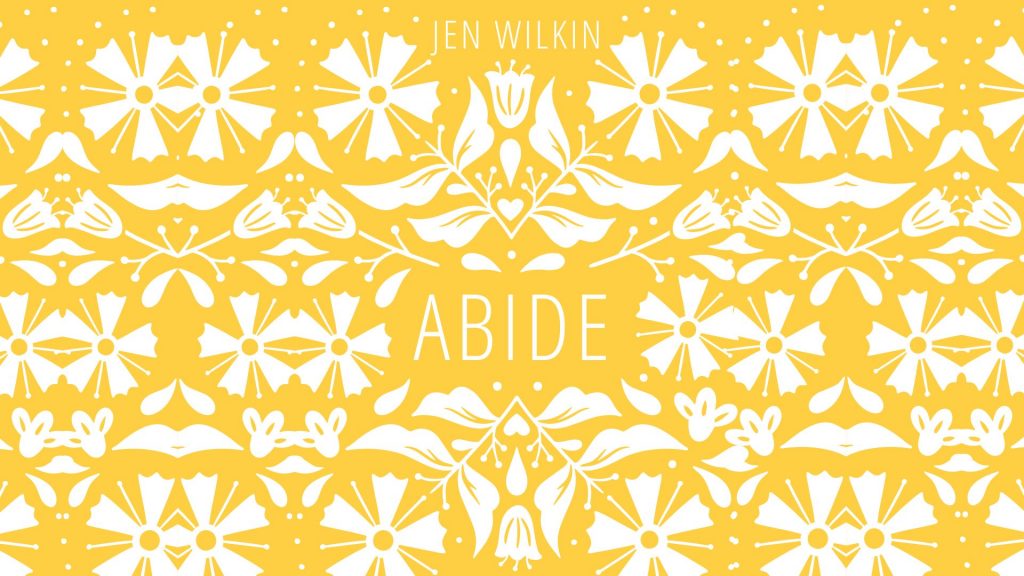 Women's Bible Study
You are invited to join us for a summer study on 1st, 2nd, & 3rd John using Jen Wilkin's study, Abide. Women of all ages and stages of life are welcome to join! Click the link below for more information and to sign up.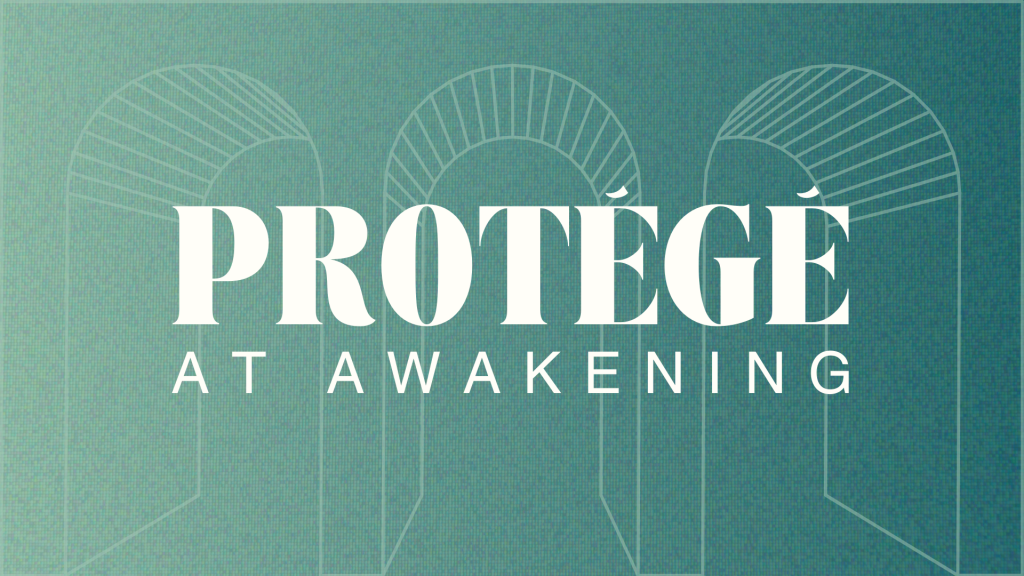 Open House 6/4
Do words like "leadership" or "calling" excite you or make you curious? Have you wanted to grow in your discipleship and pursue your faith in a deeper way? Well, then Protege is for YOU!
Protege is a nine-month discipleship experience where you will be mentored, taught, encouraged, and challenged to grow in your leadership abilities and connection with God. Learn more about Protege at our Open House. You'll get to hear from a few of our current Protege graduates about their experience too and have time for Q&A.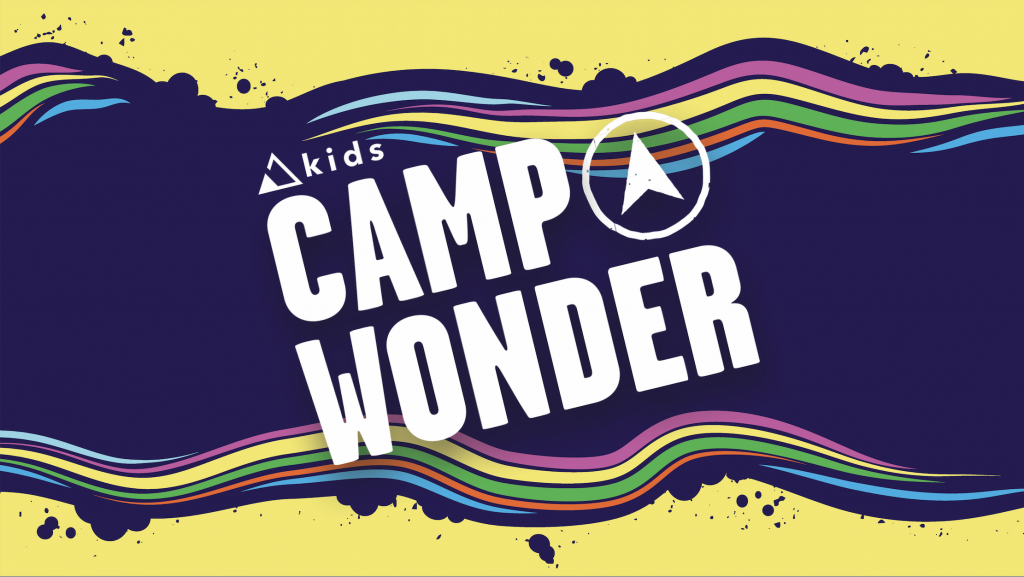 Camp Wonder is here!
Camp Wonder is a free, outdoor event for kids entering kindergarten through 5th grade. At Camp Wonder, kids will experience a week full of fun, laughter, water activities, and lots of God's Word! Kids will READY, SET, MOVE to follow Jesus here, there and everywhere by using their innate gift of curiosity and STEAM activities. We end the week with a fun family night! June 19-22| 9am-12pm & June 23 | Family Fun Night!
Join the Wonder Crew!
Camp Wonder needs many hands to run smoothly and share the love of Jesus with kids. We have volunteer opportunities including early morning set up, craft prep from your home, committing to pray through camp week, and group leaders working directly with the kids. Jesus says "let the little children come to me." Every person who helps & prays is paving the way for these kids to know Jesus!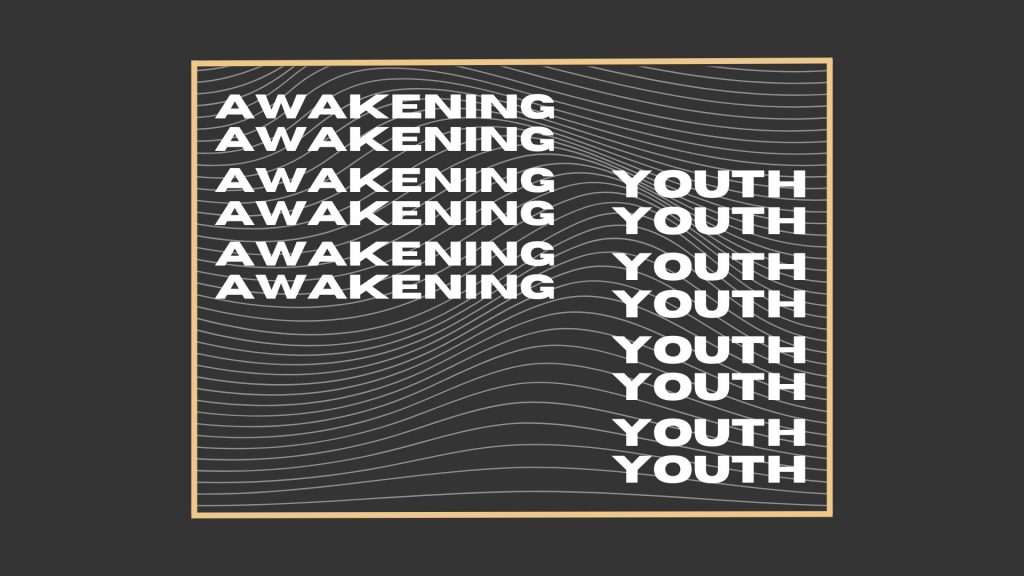 High School Mexico Mission Trip
Our High School Ministry is partnering with the Mission and so excited to return to Rancho de Sus Ninos this summer! We can't wait to see how the Spirit will move in the lives of those at Rancho de Sus Ninos as well as our High Schoolers and leaders. All incoming 9th-12th graders are welcome to join us on this trip from July 9th-13th. Applications close May 23rd.
Junior High Hume Lake Camp
We are sending our Junior Highers off to Hume Lake this summer! At Hume Lake they will be engaging in scripture, fun activities, deep community, and so much more. All incoming 6th-8th graders are welcome to join from July 30th-August 5th! Registration close July 1st.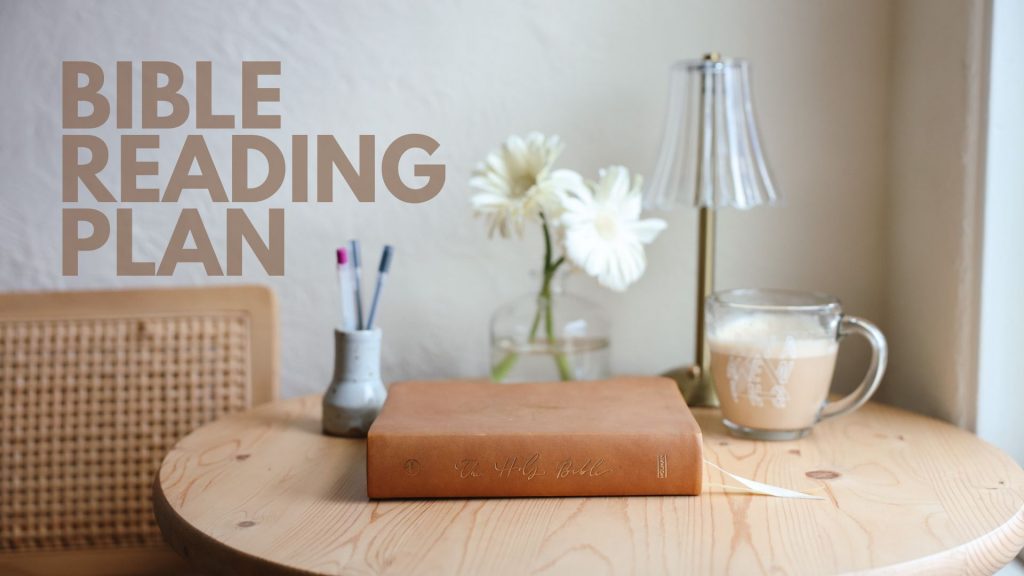 30 Days in Mark
As we continue our 2023 "Year of Jesus" at Awakening, we want to invite you to spend the next 30 days reading the Gospel of Mark with us. Our hope and prayer is that as followers of Jesus we would daily meditate on God's Word: faithful that it sharpens us, transforms us, teaches us, and encourages us.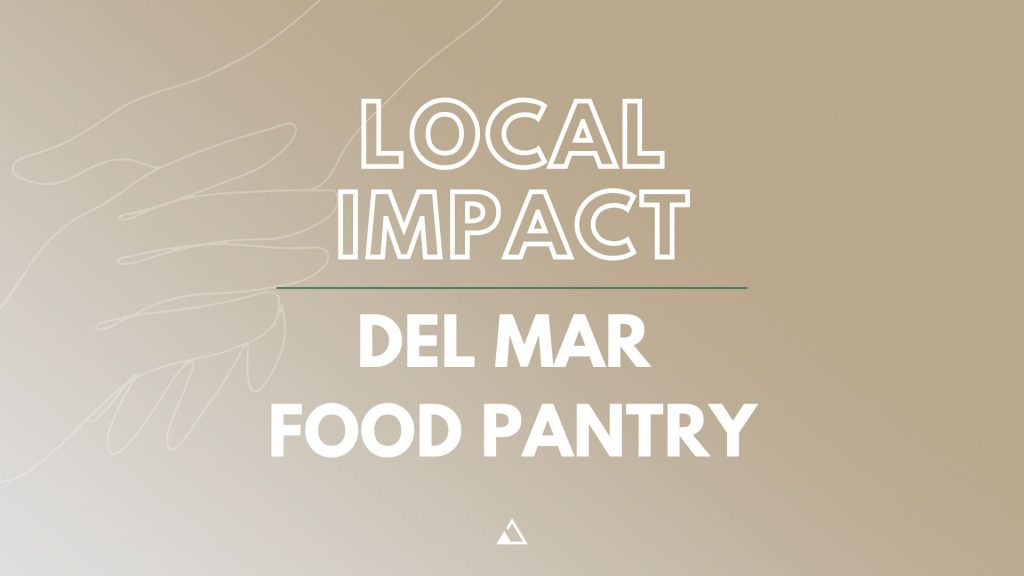 Food Pantry | Every 1st & 3rd Thursday
As a church, we have a partnership with CityTeam and Del Mar High School to bring a mobile food pantry to our community in San Jose! This happens every 1st & 3rd Thursday of the month from 3pm-5pm. We encourage you to sign up today as we are always in need of more volunteers!
Awakening Service Times:
9:30am & 11:15am at Del Mar High School

Awakening College Ministry:
College Group | Sundays at 6pm
College Hang in between services in the Quad

Awakening Youth Ministry:
Junior High | 11:15AM in the Library
High School | 11:15AM in Service (front right section)

Awakening Kids Ministry:
Newborn-5th Grade | Both services (9:30AM & 11:15AM)