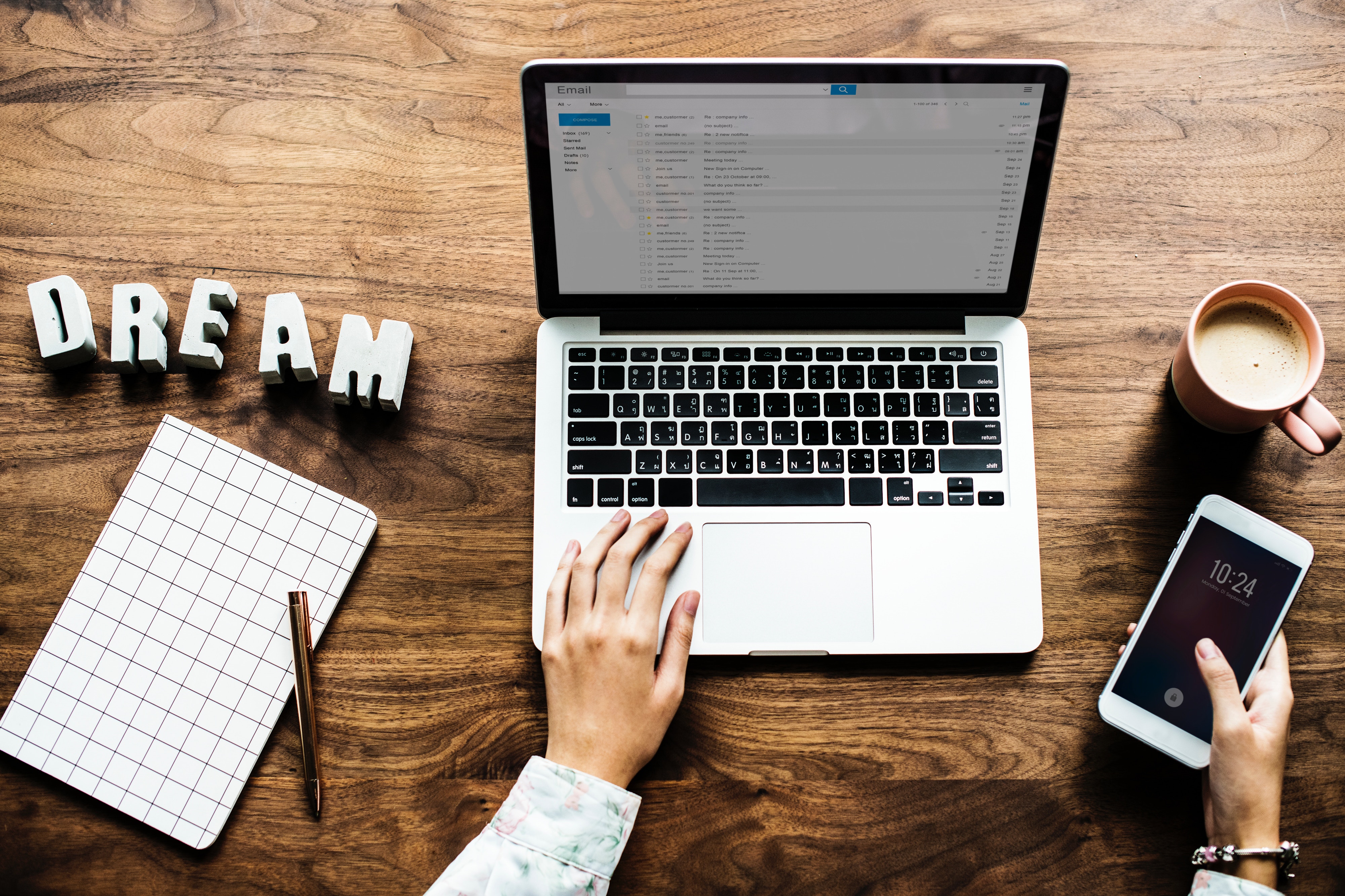 We're Hiring:
Executive Administrator
Full-Time Role: 40 Hours/week
Purpose Statement:
To support the purposes and functions of Awakening Church by proactively initiating, building and maintaining internal systems and assisting the pastoral staff, so that they can do what only they can do. The Executive Admin plays an instrumental role by coming alongside the pastoral staff in the administration and organization of the development and maintenance of the ministries at Awakening.
Gifts, Strengths and Abilities
Detail-oriented, organized, task-driven
Self-starter, motivated, takes initiative
Developer and implementer of new and existing systems
Flexible to adapting to challenging situations; maintaining a good attitude
Servant hearted and committed to the mission of Awakening
Primary Responsibilities:
Office manager: responsible for office space availability, scheduling, and all systems surrounding the facility. Maintains order and keeps inventory on all stocked items for Awakening Church. Responsible for tracking and executing church-wide purchasing, calendaring, and scheduling.
Lead Pastor Support: provide administrative assistance to the Lead Pastor including printing, scheduling, communication, etc.
Executive Support: provide administrative assistance to the Executive Leadership Team by communicating key information to staff, making important purchases, and implementing plans. 
Sunday Support: provide support to various ministries as needed 
Overall Church Administrative Support: provide support for reimbursements for pastoral team and maintain mastery of Planning Center Online, to work with Awakening Groups and other pastoral needs/issues. Weekly administrative communication (bulletin, newsletter, social media and website upkeep).
Finance Department Support: Assist the Finance Lead by collecting incoming physical donations, completing month end reconciliations. Input and process check requests, reimbursements, and time cards in a timely fashion. Communicate with staff the status of their budgets and be trained up and prepared to answer questions for the Lead Pastor and Exec team. In budget season assist staff/LC to prepare the budget and communicate the final budget.
Event Planning: plan and execute all Awakening Events (Easter, Mother's Day, Father's Day, Birthday, Christmas etc.)
Work Week: Sunday – Thursday
Reports to: Lead Pastor
To apply:
Email your resume and cover letter to [email protected]