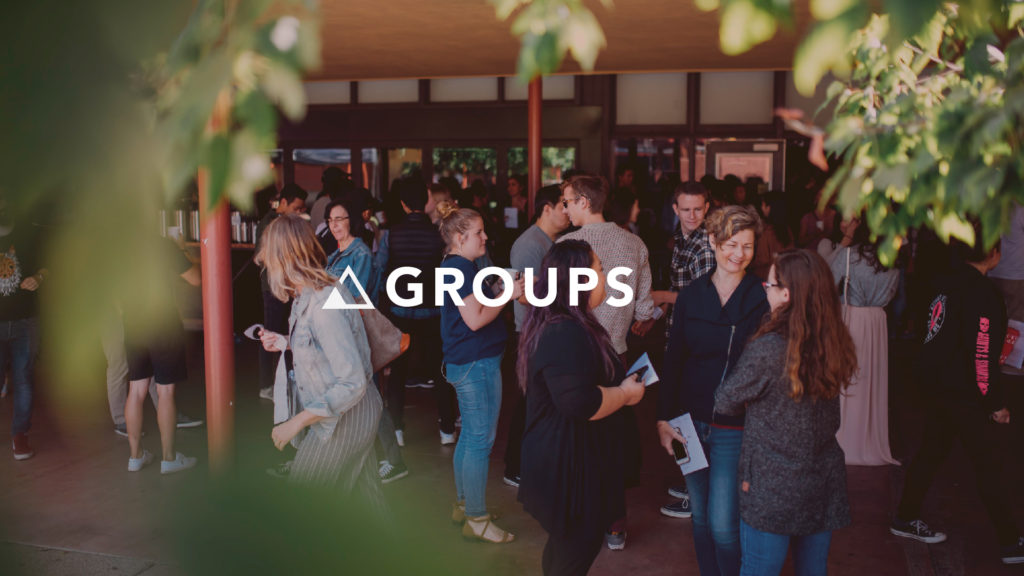 Welcome to our Groups Resources page! Here you'll find all of the past and present curriculum we've used for our mid-week groups. All of these resources were written, developed, and designed at Awakening by our pastors, staff, and volunteers, unless otherwise noted. If these can serve you as you lead a small group, please utilize them. We pray God would grow his church as we dedicate to learning with one another.
Walking through the greatest sermon ever given, these seven studies provide readings and discussion questions connected to Matthew 5-7. Dive deeply into the Sermon on the Mount to learn the essential teachings of Jesus Christ.
Following six key moments in Jesus' life, each of these sessions include a scripture reading, questions for discussion, and a guide towards prayer. Taken from all over all four gospels, this quick study allows you to get the over-arching picture of the life of Jesus.