What is Above & Beyond?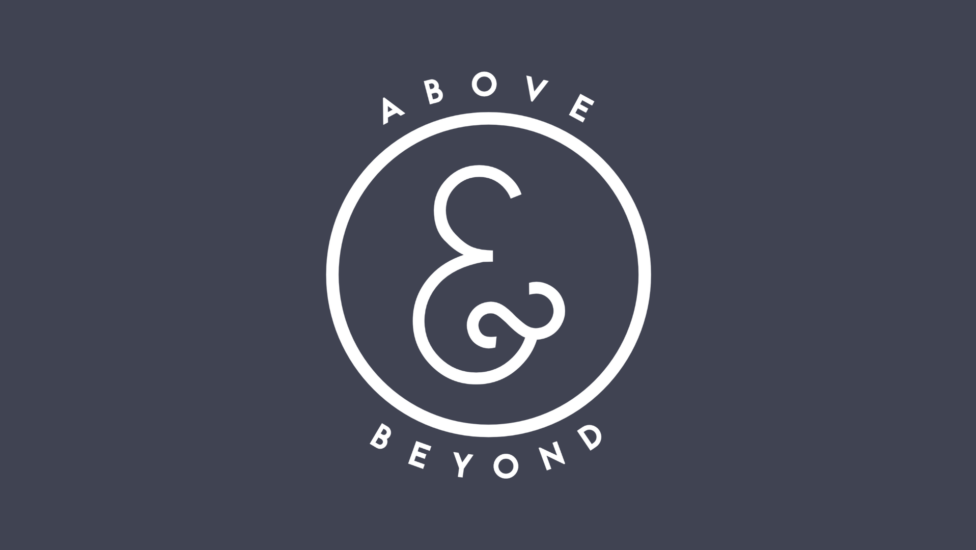 A two-year campaign to raise $1.5 million Above & Beyond our regular giving to strategically position us for what God has next.
In this video, Pastor Ryan introduces what Above & Beyond is all about.
We believe we serve the God who goes above and beyond what we could ask or imagine.
We want to be in a position to steward the blessing of God.
What will we accomplish?
Above & Beyond is about increasing Awakening's impact. This is not a little incremental change but a catalyst to next level impact.
20% goes to local and global impact
Above & Beyond will be in place of our Generous Campaign and it will allow us to give more generously than we have in the past.
Our biggest year of generous giving was $90k. Above & Beyond will allow us to give $300k over the course of the next 2 years.
80% goes to a long-term location for Awakening
We do not want just a building, we want a strategic training center to raise up the next generation of difference makers.
Through the Above & Beyond Campaign we are increasing our capacity to serve people and reach our community.
Why a long-term location?
It will better position us to accomplish our vision.
Our current location is quickly becoming the lid for continued impact.
We are in an exciting season in the life of our church as we are experiencing exponential growth. For the past two years we have seen year over year growth of 24% in adult attendance. Our kids ministry has grown by 40% this past year and our youth ministry has doubled.
Why can't we stay at Del Mar forever?
We are maxing out capacity both in adults and kids at Del Mar.
We are not guaranteed rental space and it is subject to change at a moment's notice.
We need ongoing access to larger space both on Sunday and mid-week to facilitate Sunday worship gatherings, mid-size trainings [school of faith, protégé, leadership advance, mens and womens' groups, etc] and office space.
Our season of officing at Willow Glen Bible is coming to an end with the merger and new momentum they are experiencing.
More questions? Visit our FAQ for answers.
It's been a joy celebrating the one year mark of Above & Beyond. As of November 21, 2019, we have $1,312,996 pledged and we have received $820,372! We encourage you to prayerfully consider joining us as we head into Year 2. We are continuing to take pledges. Will you join us?
How will we accomplish this?
We are going to give above what we thought we could give and go beyond where we thought we could go.
We are inviting our whole church to partner with us to make a difference by giving to this campaign, above and beyond regular worshipful giving.