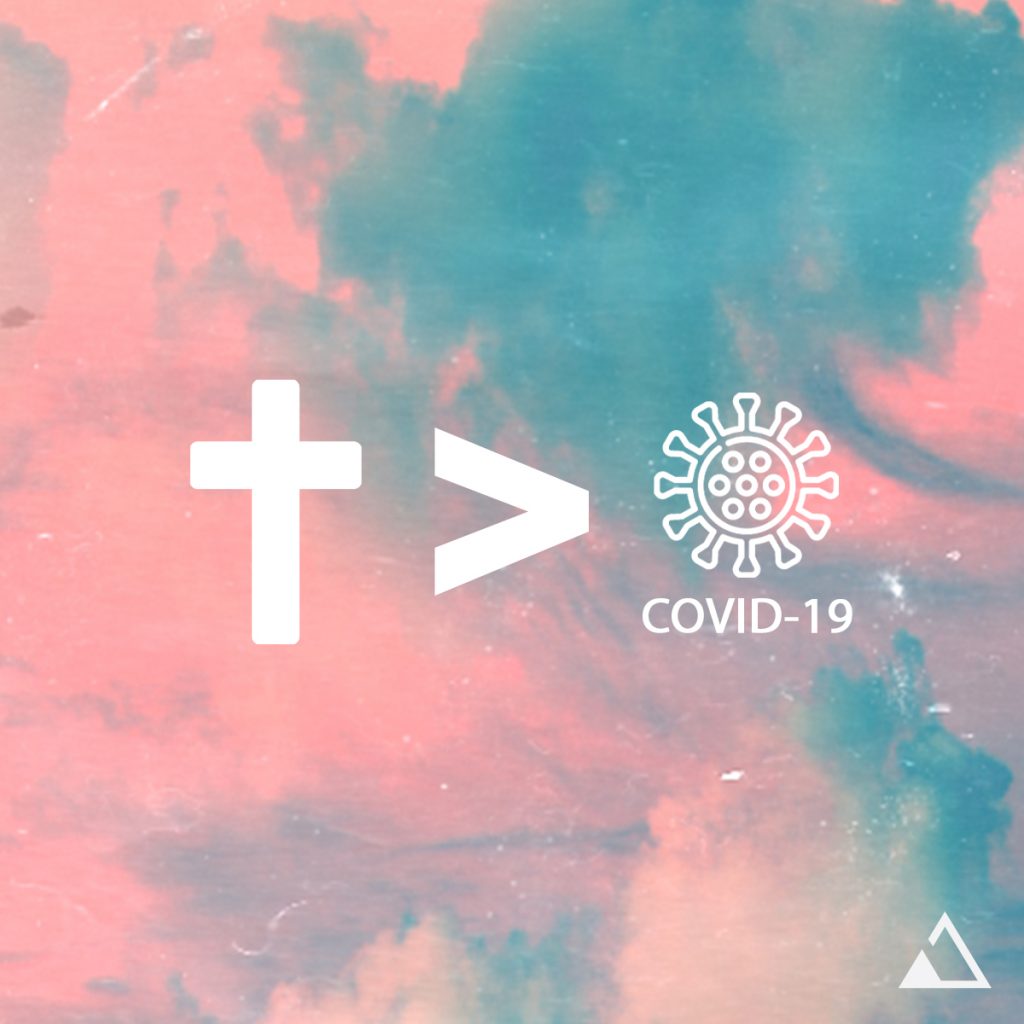 We recognize this is such an unprecedented season, with things in flux on a daily basis. During this time, our biggest desire is to support you, pray for you, and make sure you have the resources you need to thrive.
Click here to view food, housing, financial, and legal resources…
…for families in our communities experiencing financial hardships with COVID-19 regulations.
Click here to reach out to our staff for prayer and care support...
…Our team is available for prayer calls, as well as to intake any specific needs for additional care and support during this time.
Volunteer Opportunities
We're proud to partner with several churches and non-profits around the Bay Area. If you'd like to use your time to help serve the community, please check back on this page for every outreach opportunity.
Food Pantry – Cathedral of Faith
School Supply Backpack Organization – Family Giving Tree
Helping Hands – Volunteer to make deliveries for immunocompromised elderly folks in the community.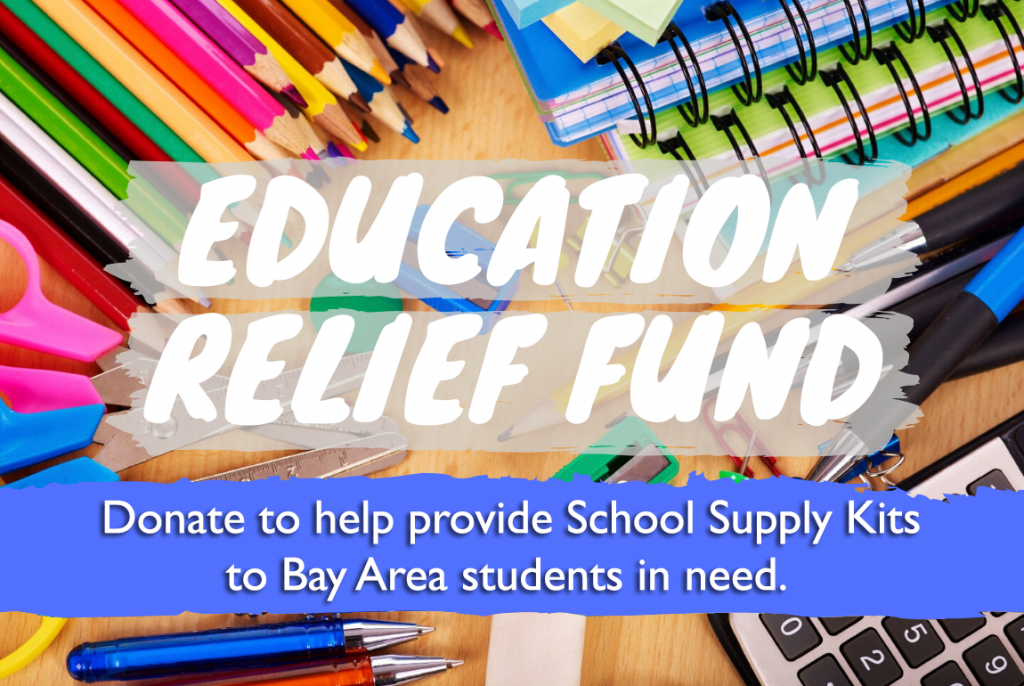 Emails are linked for each opportunity for further details to volunteer!