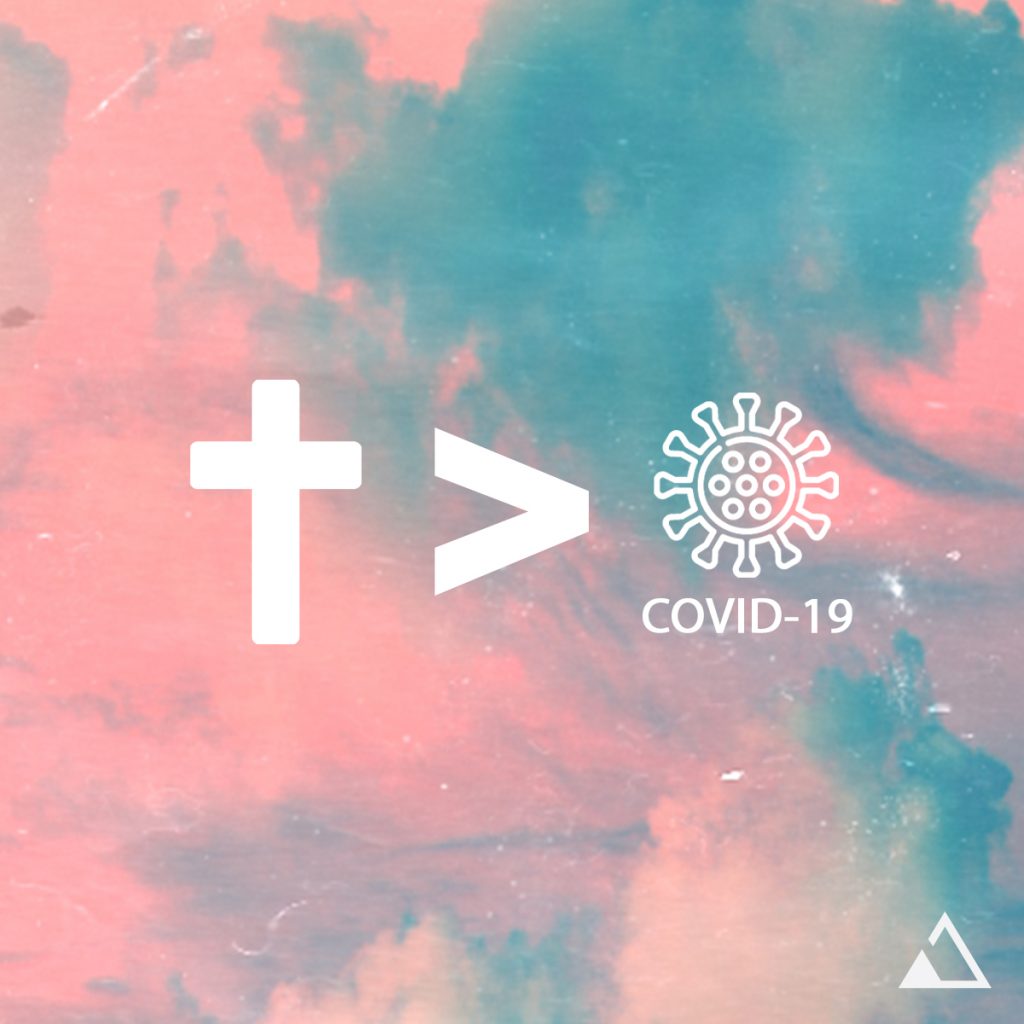 We recognize this is such an unprecedented season, with things in flux on a daily basis. During this time, our biggest desire is to support you, pray for you, and make sure you have the resources you need to thrive.
San Jose COVID Food Relief Program
Temporary FREE food program that delivers groceries or meals to high-risk individuals for COVID-19, or those who have faced economic hardships due to COVID-19, such as losing their job, reduced hours, having to stop working to stay home with the kids. The program is free and available for San Jose residents until December 30th, 2020.
We also suggest Next Door Solutions for domestic violence related services in Santa Clara County.
Click here to reach out to our staff for prayer and care support...
…Our team is available for prayer calls, as well as to intake any specific needs for additional care and support during this time.
---
---
Emails are linked for each opportunity for further details to volunteer!