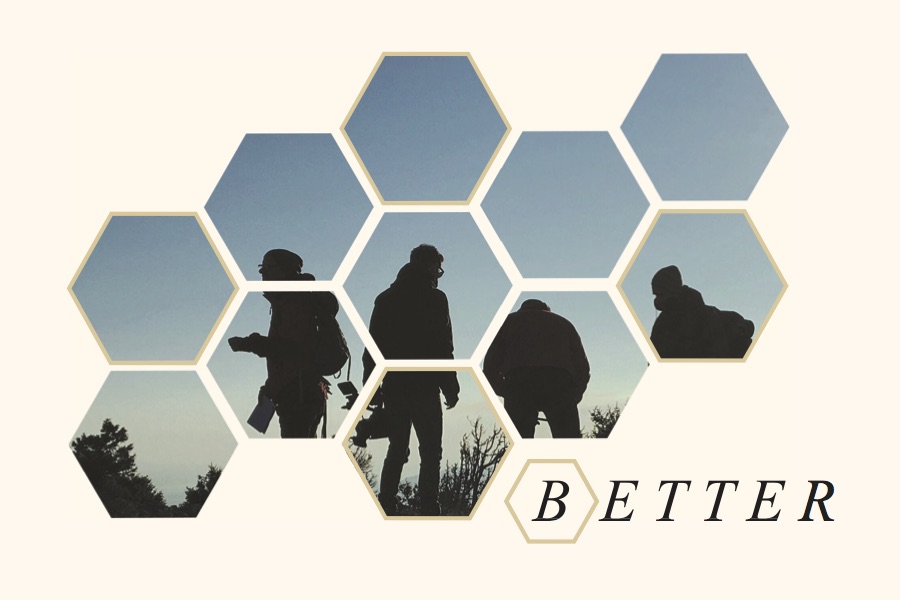 Join us for a new series April 10, 17, 24, May 1.
You weren't designed to live a static life. You were designed to live out a dynamic life. From your relationships, to your career, to your faith, to your personal development.
When we break it all down, it comes to this: we all long to be better. But we often get stuck in the static.
You are invited to join us in this series of talks as we explore the better we are designed to live out as individuals and as a community.