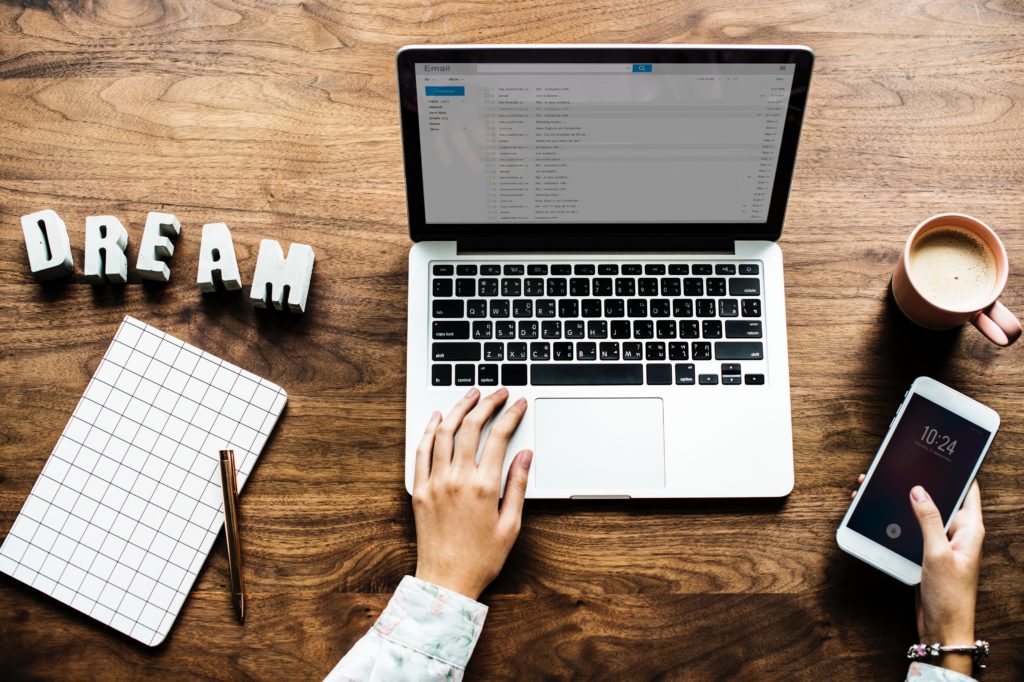 JOB OPENING!
Executive Admin
Hours: 40 hours a week (full time)
Work Week: Sunday – Thursday
Reports to: Associate Pastor
Compensation: Dependant on experience
Purpose Statement:
To support the purposes and functions of Awakening Church by proactively initiating, building and maintaining internal systems and assisting the pastoral staff, so that they can do what only they can do. The Executive Admin plays an instrumental role by coming alongside the pastoral staff in the administration and organization of the development and maintenance of the ministries at Awakening.
Gifts, Strengths and Abilities
Detail-oriented, organized, task-driven
Self-starter, motivated, takes initiative
Developer and implementer of new and existing systems
Flexible to adapting to challenging situations; maintaining a good attitude
Servant hearted and committed to the mission of AwakeningPrimary Responsibilities:
Office manager: responsible for office space availability, scheduling, and all systems surrounding the facility. Maintains order and keeps inventory on all stocked items for Awakening Church. Responsible for tracking and executing church-wide purchasing, calendaring, and scheduling.
Executive support: provide administrative assistance to Executive Leadership Team by communicating key information to staff, making important purchases, and implementing plans.
Family ministry support: provide weekly administrative leadership and support for family ministry. Onboard and schedule volunteers, onboard and track families and kids, order and prepare supplies and support the Family Pastor with communication.
Sunday support: Assist Family ministry by heading up all family ministry check in procedures so that kid check-in is smooth and efficient. This includes setup, leading check-in volunteers, and becoming an expert at our check in system (Kidcheck). Responsible for bringing supplies and setting up kids spaces where needed. Schedule and coordinate jump-houses.
Pastoral administrative support: provide support for reimbursements for pastoral team and maintain mastery of Planning Center Online, to work with Awakening Groups and other pastoral needs/issues.
Perform other duties as assigned by the Lead Pastor and/or Leadership Council.
If you would like to apply to this position, please email a cover letter, your résumé, and three professional references (Name, phone number, and email) to [email protected]