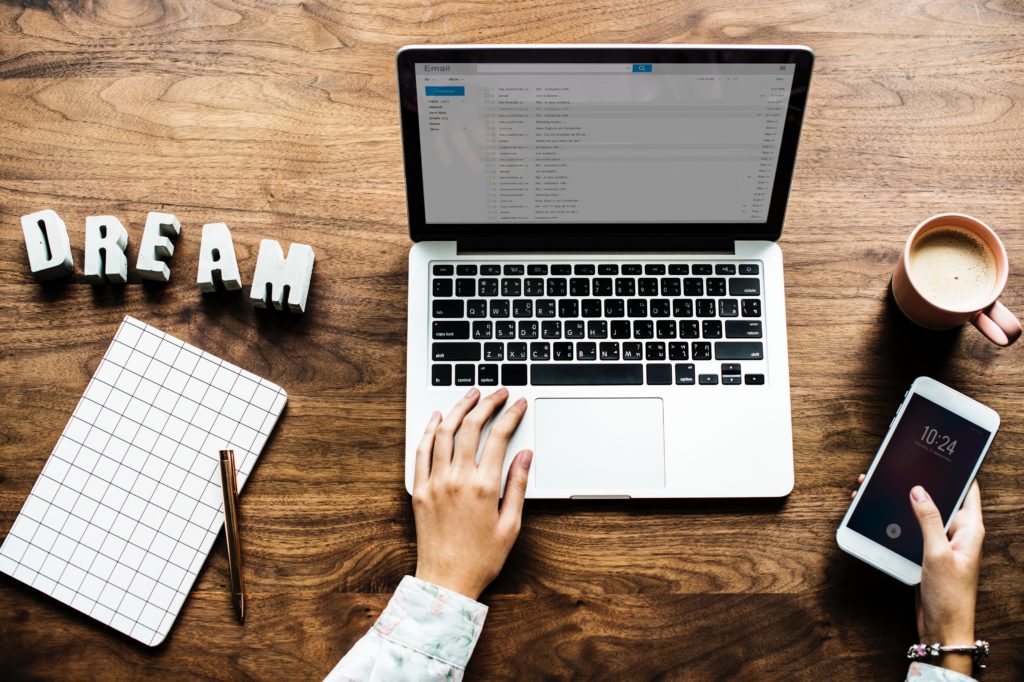 JOB OPENING!
Interim Family Ministry Admin
Hours: 20 hours a week, January 2019-March 2019
Compensation: Dependant on experience
Reports to: Family Pastor
Summary: this role demands a detail oriented, administrative, self-starting, and hard-working individual who is skilled with technology. Due to the interim nature of the position, we also are seeking a quick learner!
Position Goals
Implement efficient, clear, and consistent systems to organize, keep track of and manage logistics around kids, youth, leaders and families.

Implement a safe environment and protocol on Sundays and at other family events so that our kids and their parents feel safe and valued.
Gifts, Strengths and Abilities
Detail-oriented, organized, task-driven

Self-starter, motivated, takes initiative

Developer and implementer of new and existing systems

Flexible to adapting to challenging situations; maintaining a good attitude
Servant hearted and committed to the mission of Awakening
Primary Responsibilities:
Weekly (15 hours):
Attend weekly (Tuesday morning) kids meeting when needed

Attend weekly (Tuesday morning) staff meeting

Primary contact with new and existing leaders:

Coordinate and keep track of taking new leaders through training pathway.

Coordinate monthly scheduling of leaders  for Sunday 1st & 2nd service

Lead, train and schedule Kids Check in team.

Keep track of new families:

We use Kidcheck to capture new families.  

Follow up and take through new family process (welcome email, attendance report, Family Google Doc, Facebook etc.)
Send and print out lessons from ministry leaders; buy and bring any needed craft, activity and snack supplies for Sunday

Coordinate family and kid leader events

Point of contact for setup team as pertains to Kids Spaces

Support Early Childhood Director in organizing and coordinating babysitters for Mama's Group ( every second Thursday)

Fetch weekly mail & refill water dispenser when needed
Sundays: (5 hrs)
Set up the check in table and ipads, greet families at the sign in table and beyond

Point of contact for Astro Jump bounce house

Distribute lessons and crafts for classrooms

Maintain and organize  supplies in kids' classrooms

After check in, "float" : look out for new families, keep kids areas supplied and functioning well, assist leaders in classroom when needed

Count all kids in elementary classrooms, enter into Monday Report

Set up check in for second service and greet
If you would like to apply to this position, please email a cover letter, your résumé, and three professional references (Name, phone number, and email) to [email protected]