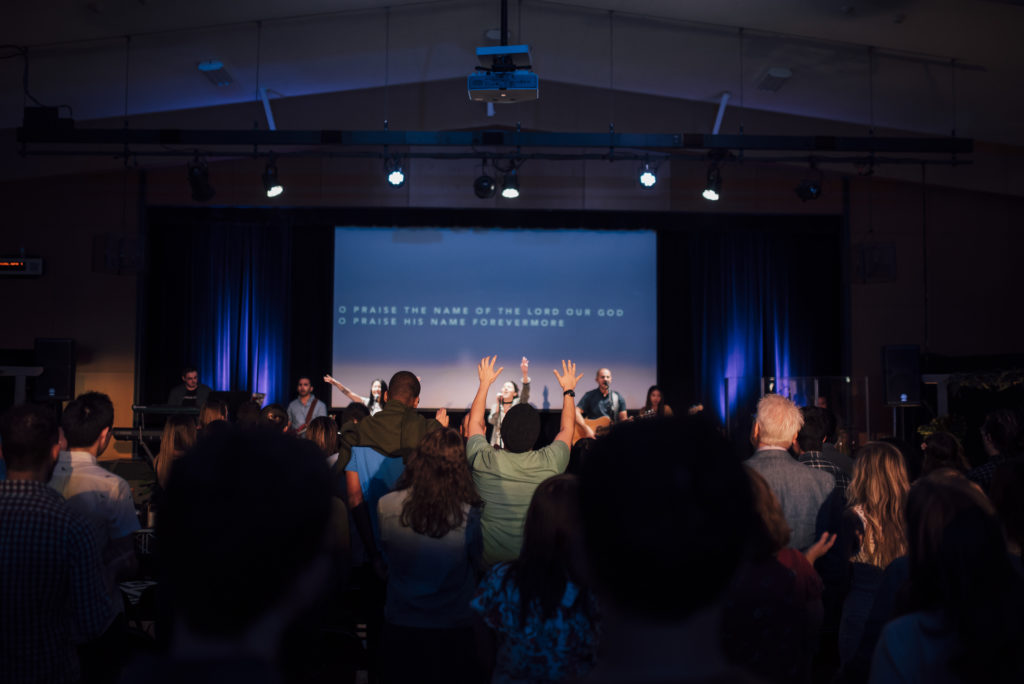 We are temporarily unable to present live or recorded video of Awakening services.
Last Thursday, our live video production equipment was stolen from a storage facility. The value of stolen gear is over $8,000 and included our live video production PC and both cameras.
Thanks to amazing volunteers and our production staff, we're on track to replace the stolen gear and expect to resume video production by the end of August.
Making a big replacement purchase takes time and coordination. The stolen production PC and its travel cases were custom made in 2017. The specific production software we used is no longer sold, so we've been researching alternatives. We have the cameras and internal PC parts sourced, but we're looking into a better enclosure for the PC and using a single-cable to cameras which is easier to setup and teardown.
We also intend to transition away from using our own live video serving system in favor of hosting live video with Vimeo. This means a better and more reliable viewing experience on our website and Facebook. When we started live streaming in 2015, live video hosting would cost us $500 a month, so our open source video server enabled us to get an early start in sharing Awakening live on a shoestring. Paying for hosting today is about 90% cheaper, so our tech efforts can go into working on a modern website and other needs.
If you would like to help us rebuild live video, please get in touch.