Awakening Family Ministry exists to inspire and equip families to connect intimately to the heart and voice of God, so that our children can become the world changers they were created to be!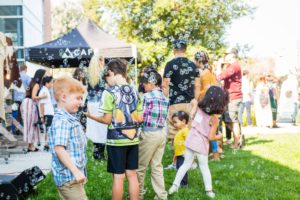 At Awakening, we know that nothing matters more to parents than their children! We want to honor that and come alongside our families to help pour into this next generation…
Our heart for Awakening Kids and Youth is:
To create a safe, fun and inspiring environment for children of all ages.
We try and foster an atmosphere where they can learn, grow and practice connecting with God on a deeply personal level, so that interacting with God becomes second nature to them.
We are also passionate about partnering, empowering and equipping parents, as we believe they are the main ministers in their kids' lives.
Our longing is to stir up a hunger, passion and expectation in our children's hearts, so that they become the world changers they were created to be!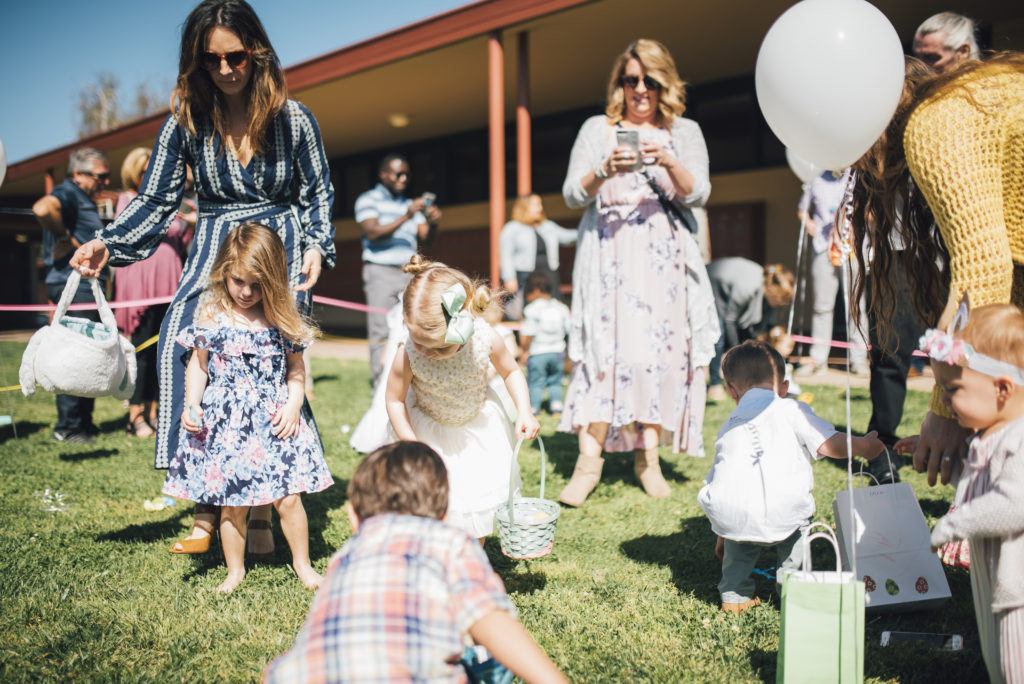 On Sundays, we offer:
A 9:30am service,  with full kids/youth programming from birth through High School
A 11:15am service, with full kids programming for birth through 5 years.
Our high schoolers also meet as a missional community on Thursday evenings.
When you arrive on Sunday, look out for our amazing leaders at the KIDS or YOUTH welcome and check-in tent. They will be wearing bright teal (KIDS) or black (YOUTH) t-shirts.
After you check in, you'll be directed to the right classroom where your kids will meet their leaders and connect with new friends.
Stick around after service to grab some coffee and mingle with other families, while your kids play and hang out on the lawn or jump in the bounce houses!
Please contact [email protected] if you have any questions about family ministry. May God empower your family to thrive!
SaveSave
SaveSaveSaveSaveSaveSave
SaveSave
SaveSave